#ServerEnvy: Drives for Days
Thirty-five of these monster systems rolled through our production floor and we thought we'd share. The 4U server we have here is the iX-4260 from our Jupiter series. With a 60-bay drive capacity, this system will provide you with more storage than you can imagine.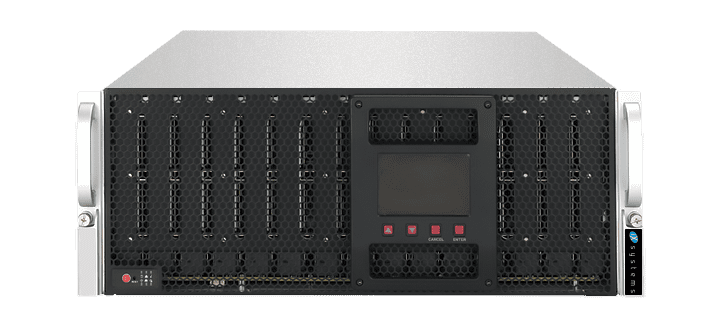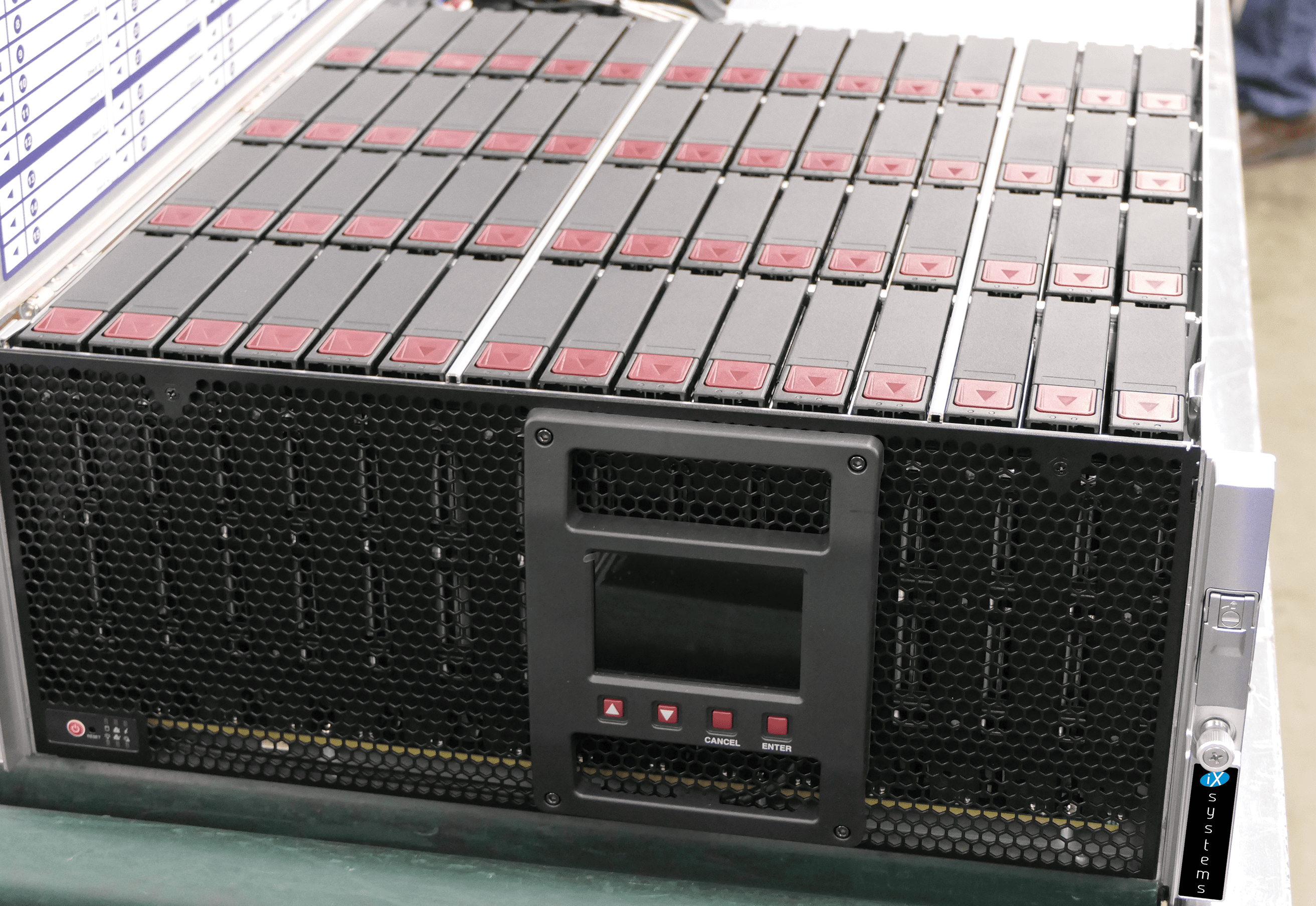 This particular order is populated with 60 x 10TB HGST Helium Ultrastar HDDs for an astounding total of 600TBs of raw storage capacity per system. With 1/7 the density of air, the helium in these specific drives allows for thinner drives and as a result, higher storage density. For an added bonus, these drives also consume less power and run cooler than normal HDDs, saving on electrical costs and improving drive reliability.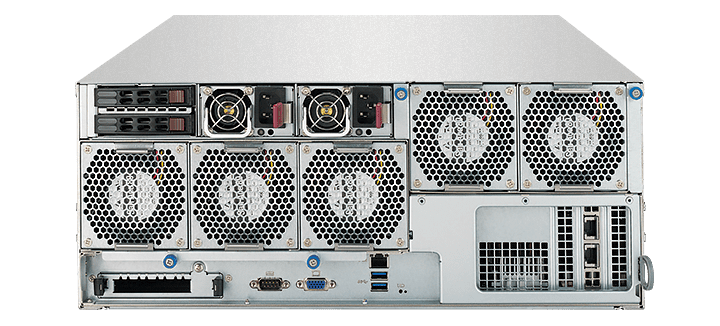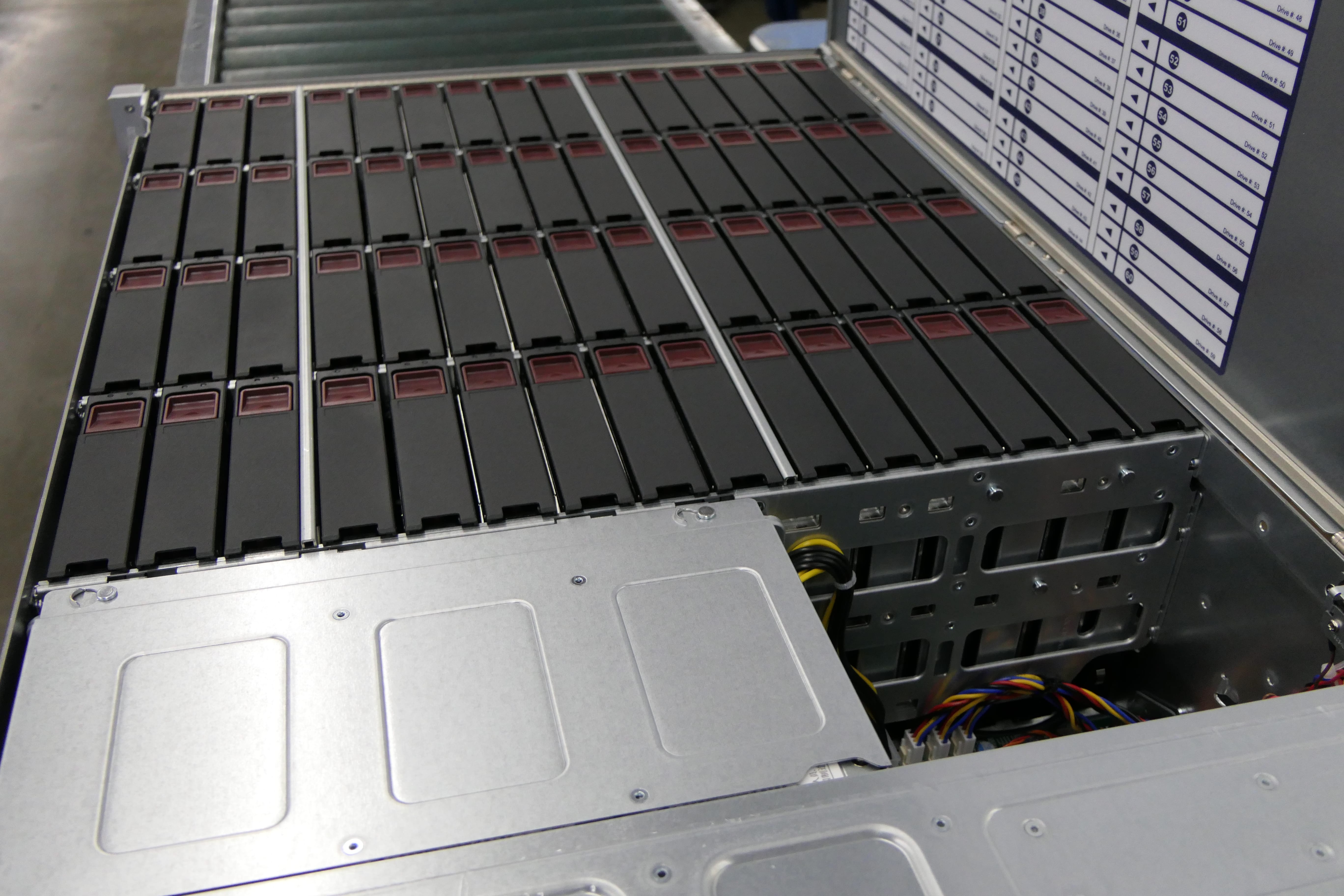 The system is also populated with 2 x 800GB Intel SSDs, 8x16GB ECC RAM, and powered by dual Intel Xeon ten core processors. The system is backed up by a 2000W redundant (1+1) power supply to protect it from data corruption in case of power surges or outages.
These five servers are just one example of some of the custom systems we've built in our 15 years of experience in the industry, and we're always super excited when we get to work on a system that pushes the limits of hardware possibilities. If you're interested in working with us to get your own "monster" system, give us a call at 1.855.GREP.4.IX or email us at info@ixsystems.com for a risk-free consultation.