iXsystems TruePartner™ Program
World's #1 Open Storage Platform | True Data Freedom
TrueNAS is the leading open storage solution with over a million deployments globally, over 10 exabytes of storage under management, and the world's largest QA team.
The TrueNAS Mission is Storage Freedom. The power of choice, flexibility, and simplicity.

Marketing
Resources & Joint Marketing
Take advantage of engineering support and a variety of customized marketing assets. Presentation, battlecards, call scripts, flyers, co-branded content to help you sell.
Sales
Channel First Model
Never worry about competing with iX for TrueNAS sales. We always seek to leverage the channel first for all sales opportunities and will never compete with you.
Register as an iX TruePartner and Start Enjoying the Benefits of Our Program Today!
Questions? Get in Touch with Our Team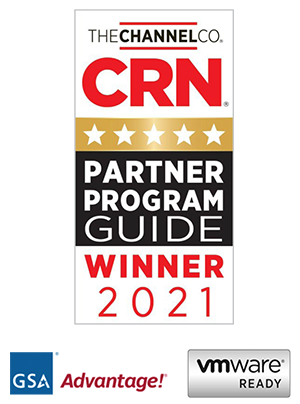 Submit Your Reseller Application