World's Most Deployed NAS Software
Over 15,000,000 Downloads
Over 1M Community Members
Our Brand Promise =
True

Data Freedom
iX is an Open Source pioneer and the company behind TrueNAS®, the world's most deployed storage software. Relied upon by millions in over 200 countries, TrueNAS is an award-winning universal data platform used by a majority of Fortune 500 companies. It helps organizations modernize how they store and protect data by leveraging open storage to simplify operations and drastically reduce cost. The platform harnesses the power of the legendary ZFS file system to provide scale-up or scale-out unified storage with the reliability and performance demanded by virtualization, backup, and many other data-heavy workloads.
Thousands of organizations have chosen TrueNAS® Enterprise systems and support from iX, rating it 4.8/5 and a Customer's Choice on Gartner Peer Insights™. Founded in Silicon Valley in 2002, iXsystems is a profitable self-funded company with no outside investors. This independence allows the company to focus solely on making users and customers successful, offering an alternative to traditional commercial storage systems that are proprietary, restrictive, and overpriced.

Are you ready to become an iXian and revolutionize the enterprise storage industry? Explore our open positions and join our team!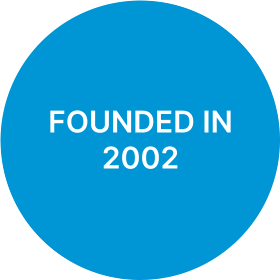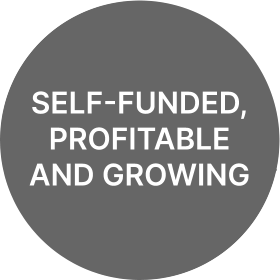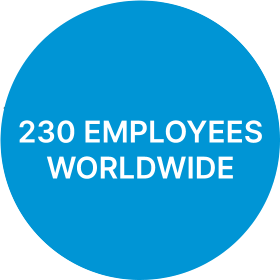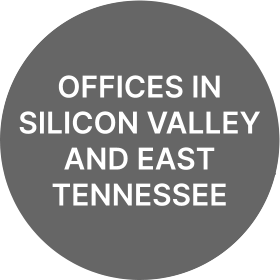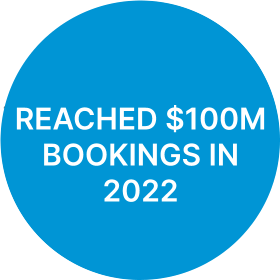 THINK
PEOPLE


BEFORE PROFIT

ULTRA-COLLABORATIVE OPEN SOURCE TRAILBLAZERS