#ServerEnvy: The Cavium ThunderX
In the latest edition of our #ServerEnvy series, we thought we'd share an order we just completed for the FreeBSD Foundation.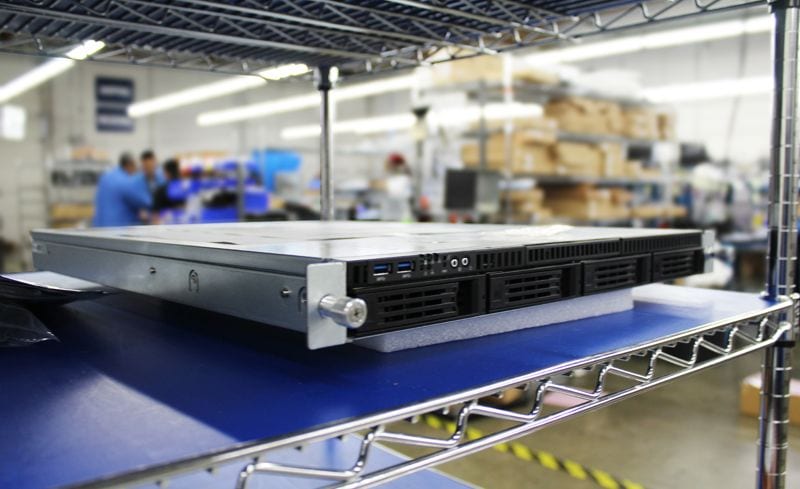 Meet the 64-bit ARM-based ThunderX system from Cavium.
The system represents an exciting new platform for FreeBSD with the potential for significant power savings advantages. Powered by hundreds of integrated hardware accelerators, the ThunderX server is suitable for various web-scale, security, networking, and virtualization applications. We're excited to offer this model to our clients at a starting price of $5999.
The model featured here has a Cavium ThunderX® CPU with 48 highly-efficient cores and up to 2.5GHz core frequency. It's the first ARM-based Server on Chip that scales up to 48 cores. With this server, our clients can optimize their workloads with the best-in-class performance per watt and performance per dollar.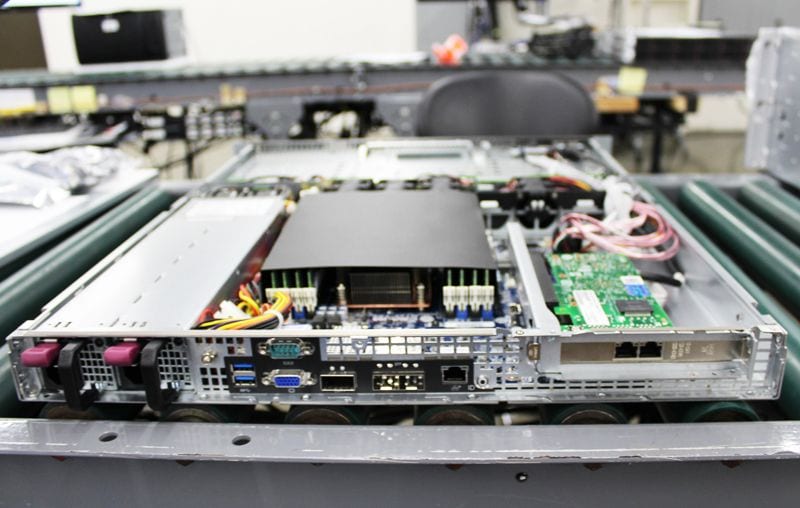 This particular build is populated with 8x16GB RAM and 4x2TB HGST HDDs for a total of 128GB of RAM and 8TB of storage capacity. Backed by dual gigabit 1GbE ports, dual 10GbE SFP+ ports, a 40Gb QSFP+ port, and an IPMI dedicated 1GbE port, this system provides lightning-fast bandwidth. The system runs on a 400W redundant power supply that protects it from power failures while consuming vastly less power.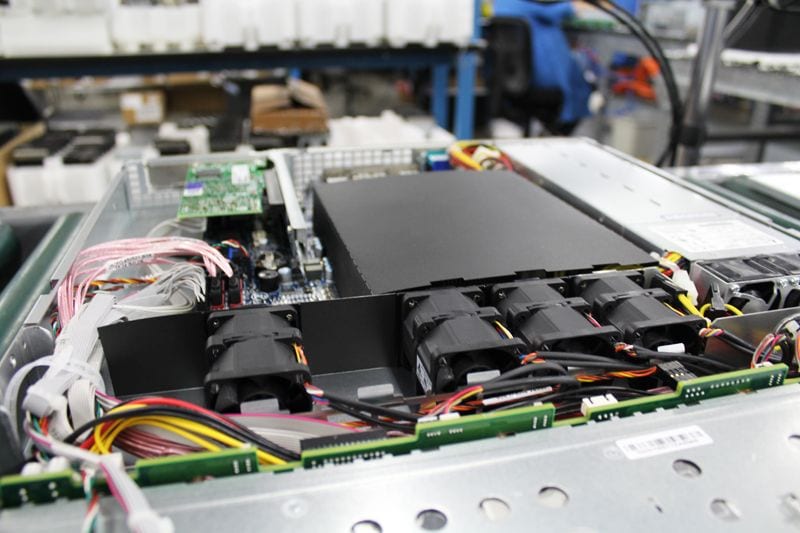 If you're interested in one or hundreds of these, give us a call at 1.855.GREP.4.iX or email us at sales@ixsystems.com for a free consultation.