NAB 2018 – David Valencia's Recap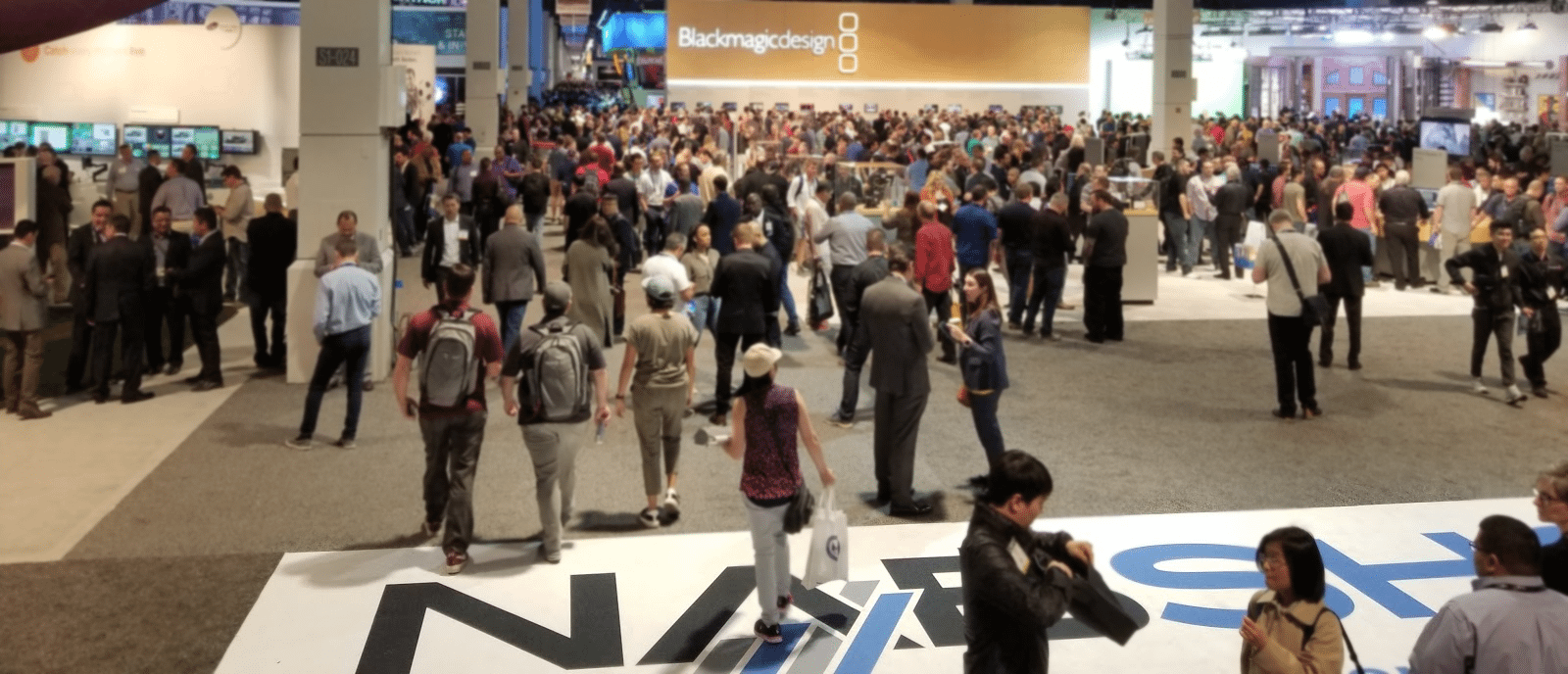 According to industry analysts, the Media & Entertainment Storage market will grow to over $11 billion over the next 2 years. They also estimate that over 100 additional Exabytes will be needed during the same period. I would say that this is a great time to be an Enterprise Storage provider in the M&E space.
My colleagues and I have just returned from the National Association of Broadcasters (NAB) show in Las Vegas in an effort to fully understand NAB, the M&E market, and its players. I assembled a team of iXsystems experts to join me. Heading up the Products & Marketing part of the team was Michael Dexter, our Senior Analyst. Michael knows storage and there is no better person to scour the show floor for the latest, greatest and not so greatest storage offerings. Next up was Rius Chua. Rius is our Sales Manager for the Western US and Rius knows the channel. Rius came along to meet with many of our existing M&E Channel Partners and to make a few new partners too. Last but not least was yours truly David Valencia, Channel Sales Manager at iXsystems. Because we may be exhibiting next year at NAB, I went to assess our future show needs and scope out the competition and their layouts. I also met with vendors, storage analysts, assisted Rius with the Partner visits and conferred on products with Michael. We learned a lot over the three days and we are all looking forward to returning next year.
We left NAB with a fresh set of ideas, goals, and a strong desire to introduce more M&E Partners and end users to TrueNAS and all it offers. I would say that this is a great time to be an Enterprise Storage provider in the M&E space…
To find out more about TrueNAS and M&E workflows, visit https://www.ixsystems.com/media-entertainment/.
To learn more about how TrueNAS can benefit your enterprise storage needs, please contact sales@ixsystems.com.
David Valencia, Channel Sales Manager