TrueNAS Powers Media and Entertainment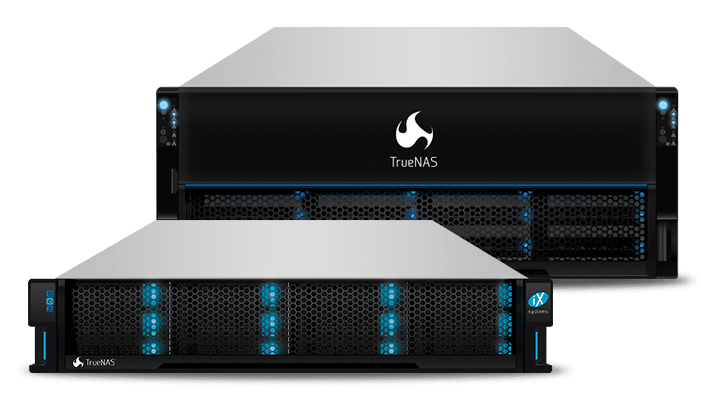 CONTENT MANAGED
TrueNAS enterprise storage appliances deliver a perfect range of features and scalability for next-gen Media and Entertainment (M&E) workloads. Whether you're a production house editing a major film, an audio studio working on music or special effects, or simply a smaller organization doing light file sharing, the TrueNAS family has a solution for you.

PUSH WORKFLOWS TO THE NEXT LEVEL
Streams hundreds of 4K videos and supports multiple editors.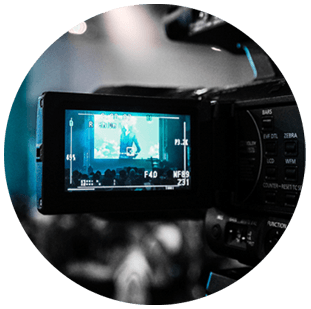 10, 40 & 100GbE
SUPPORT
High-speed interconnect to help drive throughput for demanding workloads.

HYBRID &
ALL-FLASH
Latest flash performance with caching technology capable of powerful performance in both hybrid and all-flash designs.

FILE SHARING FOR WINDOWS, MAC & LINUX
TrueNAS works in any editing environment, handling sharing to Windows or MAC workstations, and even Linux clusters and rendering farms.

Create and Edit
TrueNAS and FreeNAS certified systems are deployed in a wide range of editing environments, from audio to video to VFX. Our appliances are rigorously tested for performance, while our TrueCache™ technology and uniform scalability allows for phenomenal performance and storage capacity even under demanding workloads.


Sync and Backup with any Platform
Archive or share files to your cloud-based systems, or another TrueNAS or FreeNAS, automatically with scheduled sync and replication.
Create Your Own Object Store
Native support for S3 object storage and 80% more cost effective than persistent cloud storage, TrueNAS can be used as a private cloud with web-based file sharing. Scheduled sync and replication allow simple archiving of files to cloud storage or a remote TrueNAS automatically.
Manage Content on Private or Public Clouds
Cantemo's iconik cloud video management platform makes sharing and collaborating on media effortless. Running in tandem with TrueNAS, users can control what content is stored on-premise and what's in the cloud with easy searching, anywhere availability, and intuitive workflow management. Find out more at https://iconik.io/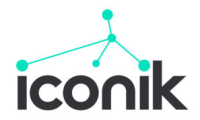 What our customers are saying



CHOOSE WHAT WORKS FOR YOU
Light Workloads & Backup

TrueNAS X-Series
Scalable Nearline Storage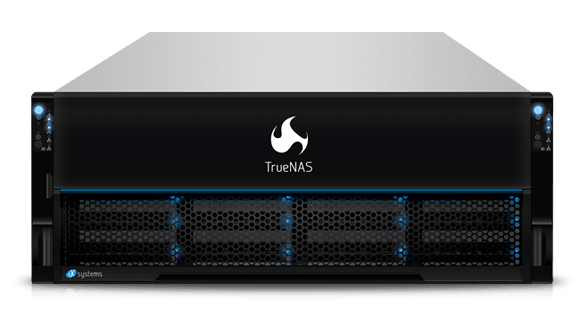 TrueNAS M-Series
Small Office/On Location File Sharing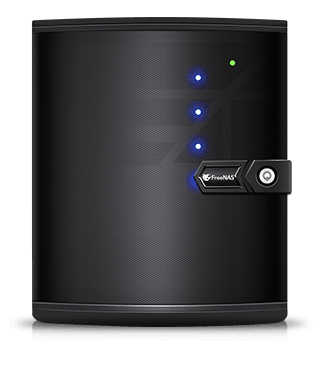 FreeNAS Mini Series
Custom Storage to Fit Your Workflow

FreeNAS Certified Series
GOING BEYOND STORAGE
In addition to capable and flexible storage, iXsystems also provides powerful servers that help production houses round out an entire backend infrastructure. Whether you're looking for file sharing, remote workstations, or a full-scale rendering farm, iXsystems can offer a solution that reduces complexity, cost, and deployment times. Let us worry about your server, storage, and networking infrastructure, and you can focus on producing great content.
Talk to Us
Toll-Free: 1 (855) GREP-4-IX
Phone: (408) 943 4100
Avid and the Avid logo are trademarks or registered trademarks of Avid Technology, Inc. in the United States and/or other countries.
All trademarks and logos are the exclusive rights of their respective owners.