Disruptive storage solutions offering real-time collaboration for many M&E workflows.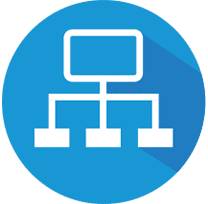 Compatibility
Studios are replacing their AVID® ISIS® with TrueNAS instead of going with an AVID® Nexis®. Editors found that TrueNAS provides cost-effective AVID shared storage and has many additional features ideal for all their production needs. These companies found that TrueNAS lets them:
Build a private cloud to keep media safe and secure.
Reduce their investment in all-flash storage.
Minimize the number of storage arrays required to support their block, file, and object-based media editing applications.
Get AVID-style bin-locking for their Avid Pro Tools as well other top workflow tools.
Speed and Scalability
TrueNAS features an easy-to-use user interface, offers award-winning enterprise-level support, and delivers flash memory acceleration throughput for multiple 4K streams. It offers:
Enterprise-class functionality.
A flash-powered architecture that streamlines post production workflows.
Easy expansion to 5 PB.
Storage for millions of files.
Unified file, block, and object storage to meet production needs.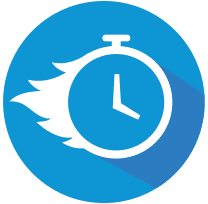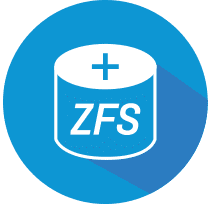 Protection, Reliability, and Availability
TrueNAS provides unrivaled data integrity protection.
High Availability with "five nines" of uptime.
Features the self-healing OpenZFS file system.
Protects your creative product from corruption, bit-rot, data decay, ransomware, and computer or human error.
Support for hot spares, redundant power, and non-disruptive firmware updates.
Up to 24/7 support.
Affordability
Lowest TCO with aggressive $/GB.
Flat licensing (all-inclusive features).
3 & 5 year white glove support terms.
Leverages Open Source/Open Architecture.
Easy and affordable expansion.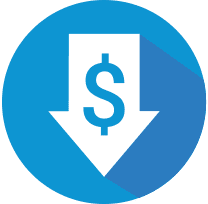 Deploying an M&E solution does not have to be daunting. Let iXsystems help. See the resources below and then get in touch with a TrueNAS expert to learn more about how TrueNAS is ideal for all M&E companies, including those looking for a cost-effective alternative to AVID® ISIS® & Nexis® systems. Email info@ixsystems.com or call 1.855.GREP.4.IX.
iXsystems is not affiliated in any way with AVID® Technology, Inc.
What Our Clients Are Saying
"The people at iX™ went above and beyond the expected level of knowledge and service to help us and we realized this was the commercial solution we were looking for."
- Chris Caravella
1st Avenue Machine
"Ultimately, our TrueNAS system has been much more stable than our prior solution, so that makes me feel confident that our data is secure. It's also much more scalable, so expanding storage isn't such a headache anymore."
- Reid Ransom
Senior Editor, B2+
"We've deployed FreeNAS and TrueNAS at several client locations and all the visual effects people are loving the TrueNAS system and how easy it is to manage."
- Tim Nagle
Owner, Creative Integrations