NAB Show 2019 Recap

iXsystems made its third visit to the NAB Show in Las Vegas last week. NAB remains one of the largest and most important shows in Las Vegas, consuming a total of six floors across all three exhibit halls at the Las Vegas Convention Center.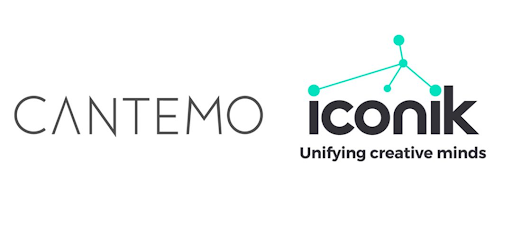 Thanks to a recent partnership with Cantemo, a leading provider of media asset management tools, iXsystems presented a FreeNAS Mini XL running Cantemos's iconik application at their booth.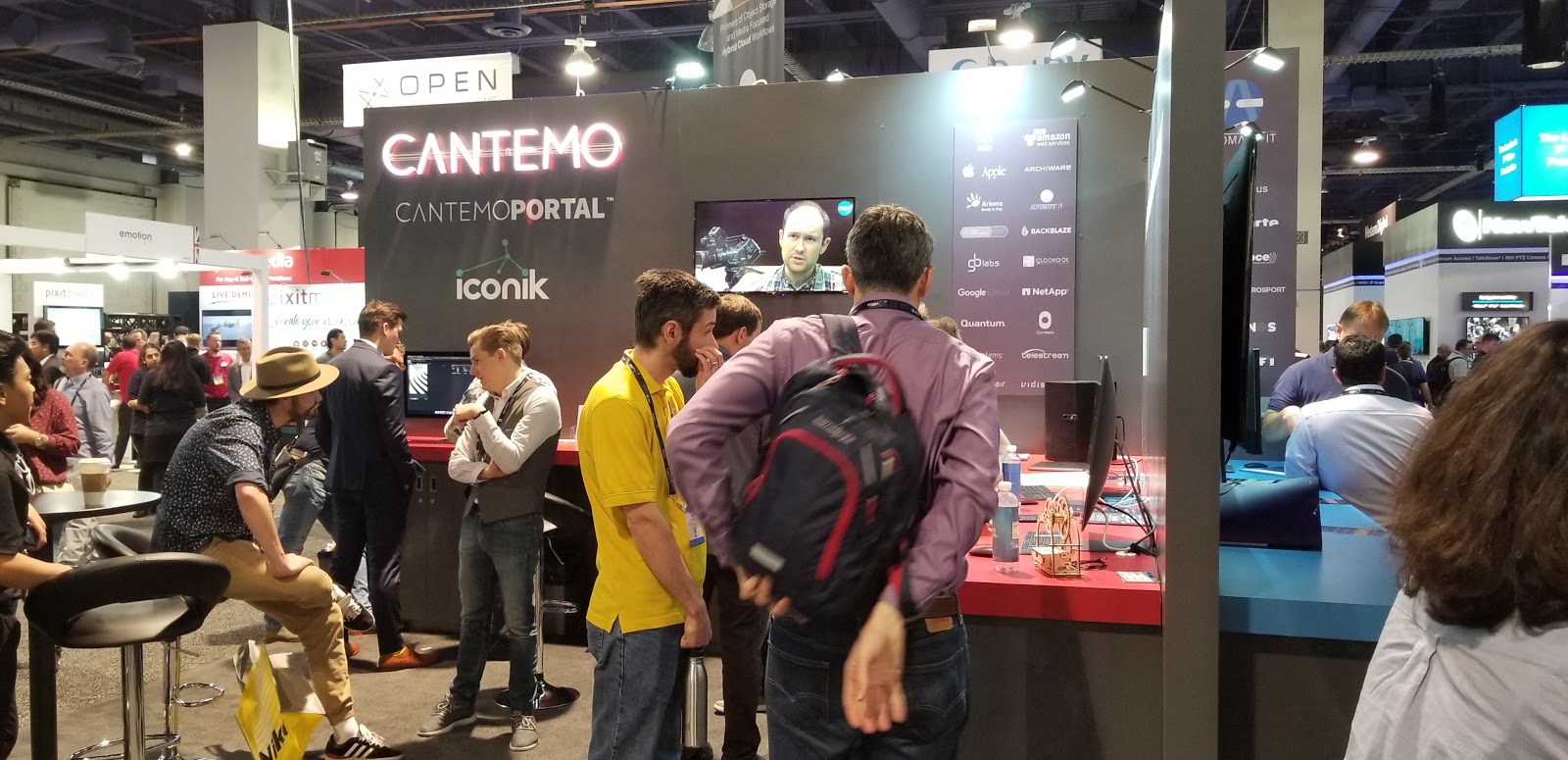 The TrueNAS storage family, including FreeNAS, delivers unique functionality and value by enabling curated third-party applications, like iconik, to run directly on the storage. By employing this technology, TrueNAS storage enables:
On-demand delivery of beneficial applications
Simplified workflows
Lower infrastructure costs.
Features like these truly differentiate TrueNAS storage from the sea of storage offerings that have exploded in recent years. Read more about this in a recent DCIG blog.
Driving this surge of new storage vendors is the move from HD (720P ~ 1080P) to 4K and 8K file sizes. Previously unseen file size and throughput demands require storage systems that are bigger, faster, and cheaper. TrueNAS storage is ultra-scalable, is able to run third-party apps, has cloud sync capabilities, and is favorably priced. Therefore, TrueNAS is uniquely positioned to address these next-gen demands.
TrueNAS is currently in use at major Hollywood studios and myriad post-production houses.
When employed as nearline storage, TrueNAS provides scalable performance for many workflows, including Editorial/Post-Production:
AVID Media Composer
Adobe Premiere Pro
DaVinci Resolve
AVID ProTools
…and many others.
When it comes to Backup, Archiving, and Content Preservation, nothing is better than TrueNAS — thanks to the self-healing OpenZFS file system which prevents, detects, and corrects bit-rot, data decay, and file corruption while protecting valuable content for as long as it is stored.
In addition to on-premises storage offerings, it seemed like every NAB aisle had a Cloud Storage solution. Cloud enablement is necessary because the paradigm today is global digital content collaboration, with contributors in every corner of the world. Prior to the advent of cloud solutions, studios relied on secure FTP for file transfer, which was very slow, costly, and not as secure as the name implies.
Leveraging Cantemo's iconik and TrueNAS storage creates a Hybrid Cloud solution that offers the best of both worlds — on-premises and cloud storage of searchable M&E digital content that is managed from a single interface, at a price that every small post-production house can afford.
NAB 2019 saw the rise of several OpenZFS storage solutions. However, as of now, none of the players seem to have mastered the virtualization capabilities of ZFS nor do they offer a dual-controller (HA) option. High Availability and five nines uptime are pillars of the TrueNAS X and M-Series.
For more information about TrueNAS storage and iconik or to schedule a consultation with one of our M&E Team members, please visit our Media & Entertainment Solution Page.