It is with great pride that we share the news that The Knoxville News Sentinel has recognized iXsystems as one of the best places to work in East Tennessee. This prestigious award is based solely on confidential employee feedback measuring 15 culture drivers critical to any organization's success. Read the details in this recent press release.
While pioneering Open Source infrastructure technology is rewarding, our culture makes iXsystems a fun and rewarding workplace. Anchored by one of our core values, "Think People Before Profit," iXsystems was rated 4.7 of 5 on Glassdoor, and we are now more grateful to have been named a Top Workplace in East Tennessee. Our investment in our TrueNAS Innovation Center in Maryville, Tennessee, has enabled the company's rapid growth while retaining our holistic dedication to a culture that values people above all else.
Thinking People Before Profit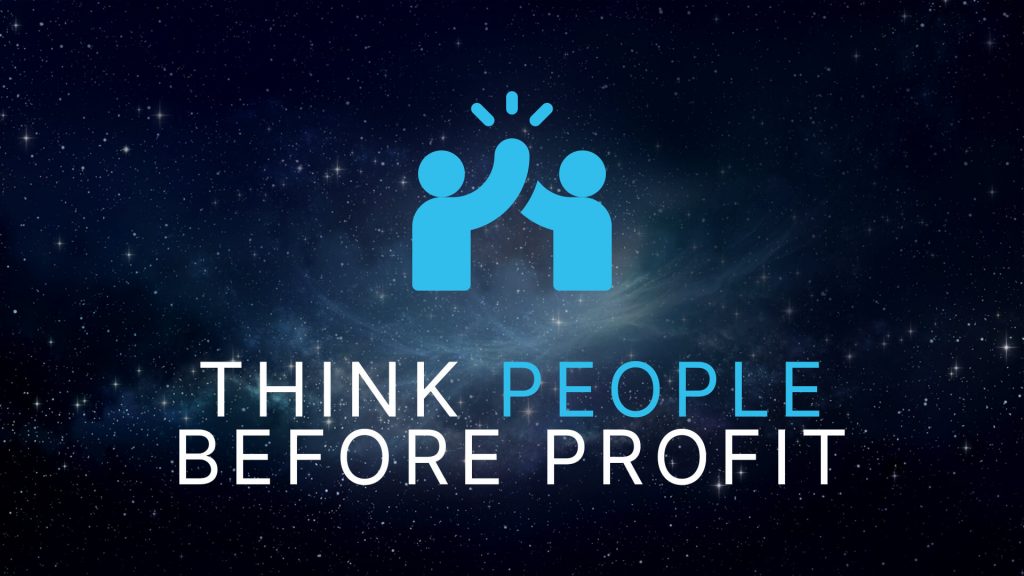 iXsystems' distinctiveness lies in our business model, setting us apart as a beacon of customer-centric innovation. Our company stands proudly as a profitable and self-funded enterprise, free of the constraints of outside investors. Employee ownership aligns everyone's interests and creates an environment where individual successes can be seen as impacting the customer experience. At iXsystems, thinking of people before profit isn't just a principle; it's a strategic advantage that fuels our continuous growth, strengthens our customer relationships, and reaffirms our position as a trailblazer in the world of Open Source infrastructure.
"It is our priority to create a workplace where every individual feels valued, respected, and empowered, so winning the Top Workplaces Award is a testament to our collective efforts and culture," says Stephanie Bonnet, Senior Vice President of Human Resources at iXsystems.
To learn more about what it's like to work at iX, check out these blogs:
What it's like to Work at iX
What it's like to Intern at iX
Other Awards and Recognitions
Today, TrueNAS Enterprise by iXsystems has earned 4.9 out of 5 stars on Gartner Peer Insights. iXsystems' customers named TrueNAS a 2023 North American Customer's Choice in Gartner Peer Insights' Voice of the Customer Report for Primary Storage. In addition to being recognized as a Digital Public Good in 2023, TrueNAS was also top-rated by TrustRadius, who specifically applauded iXsystems' relationship with their customers.