Over a decade ago, I started my journey with iXsystems. As someone who has been here to experience our meteoric growth throughout the years, I've watched us double the number of people working here, as well as achieve over 100 million in sales. It's a fun and exciting time to be at iX! Here are just a few of the reasons you should join us.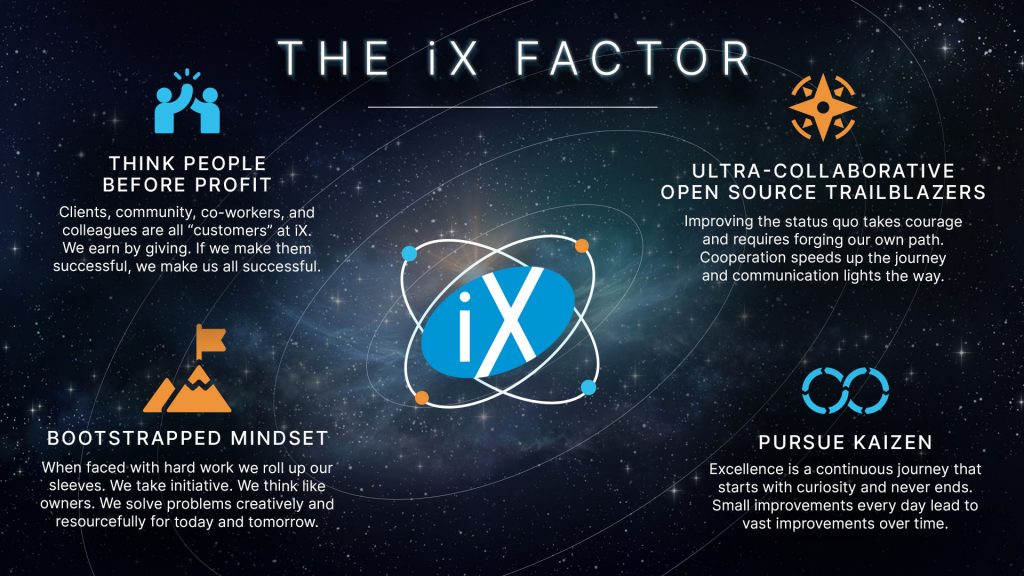 Strong Company Culture: Every employer claims to treat their people well, but at iXsystems, we don't just talk the talk, we walk the walk. We believe in putting our people before profit and encourage open communication to foster a supportive, family-like atmosphere. Associates are encouraged to take part in company clubs, free drink Fridays, dinners, and additional events throughout the year.
Growth Opportunities: Opportunities abound at iXsystems, and we're always looking for ways to help our employees grow and succeed through kaizen. Whether it's through professional development programs or promotions, the company is committed to helping its employees reach their full potential.
Flexibility: iXsystems recognizes that its employees have different needs and offers flexible work arrangements to accommodate them. This includes the option to work remotely for many positions, which is particularly valuable in today's world.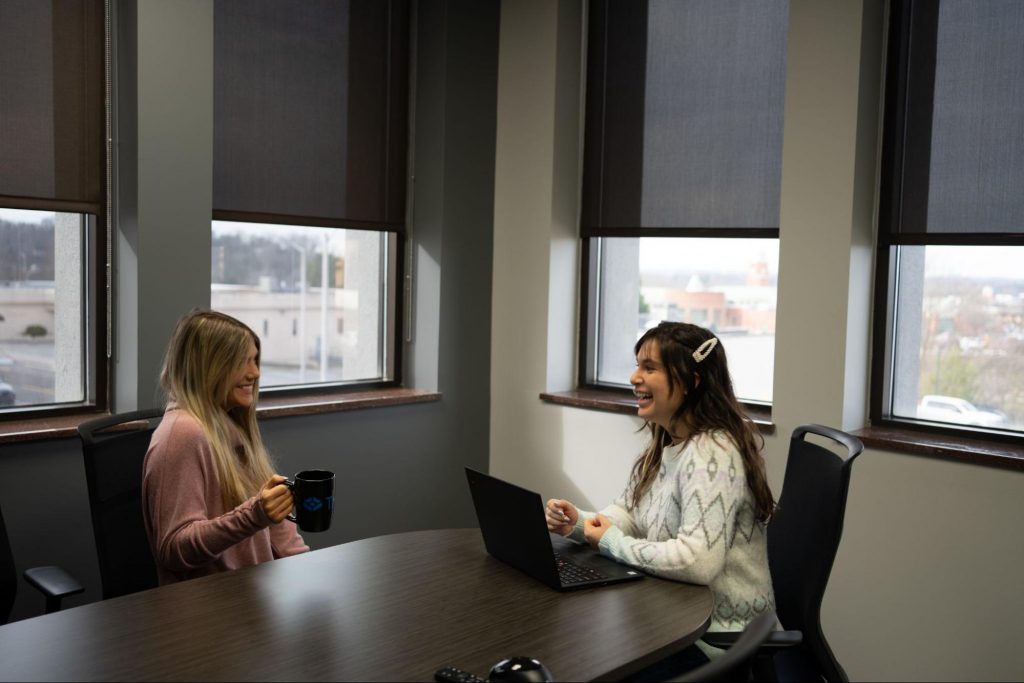 Community Involvement: We're an ultra-collaborative company that cares about more than just the bottom line. iXsystems actively works to give back to the community through charitable events and initiatives. We also make sure to give back by upstreaming code to other Open Source projects and offering TrueNAS SCALE and CORE completely free and Open Source.
Exciting Projects: Working for iXsystems means getting the opportunity to work on cutting-edge projects that are making a difference in the world. Whether it's developing new technologies or solving complex problems, there's always something interesting and challenging to work on. Giving you the opportunity to solve challenges for today and tomorrow.
Competitive Benefits: If all of this wasn't enough, we also offer a competitive employee benefits package, including medical, dental & vision coverage for employees that are covered by the company.
Ready to join us and experience a new and meaningful career? Visit our careers page to see all of the exciting career opportunities here at iXsystems.
Joshua Smith
Senior Marketing Manager