Help Shape the Future! Visit iXsystems at VMworld! (Booth #1224)

VMworld 2017 is just around the corner and iXsystems is looking forward to seeing you in Las Vegas. Visitors say "What happens in Vegas, stays in Vegas". Turns out this is not the case for the hottest show in Vegas – VMworld. Attendees will take a lot home from the five days of general sessions, hundreds of breakout sessions, group discussions, and expert panels. Rove the exhibit hall and see products from hundreds of vendors and partners.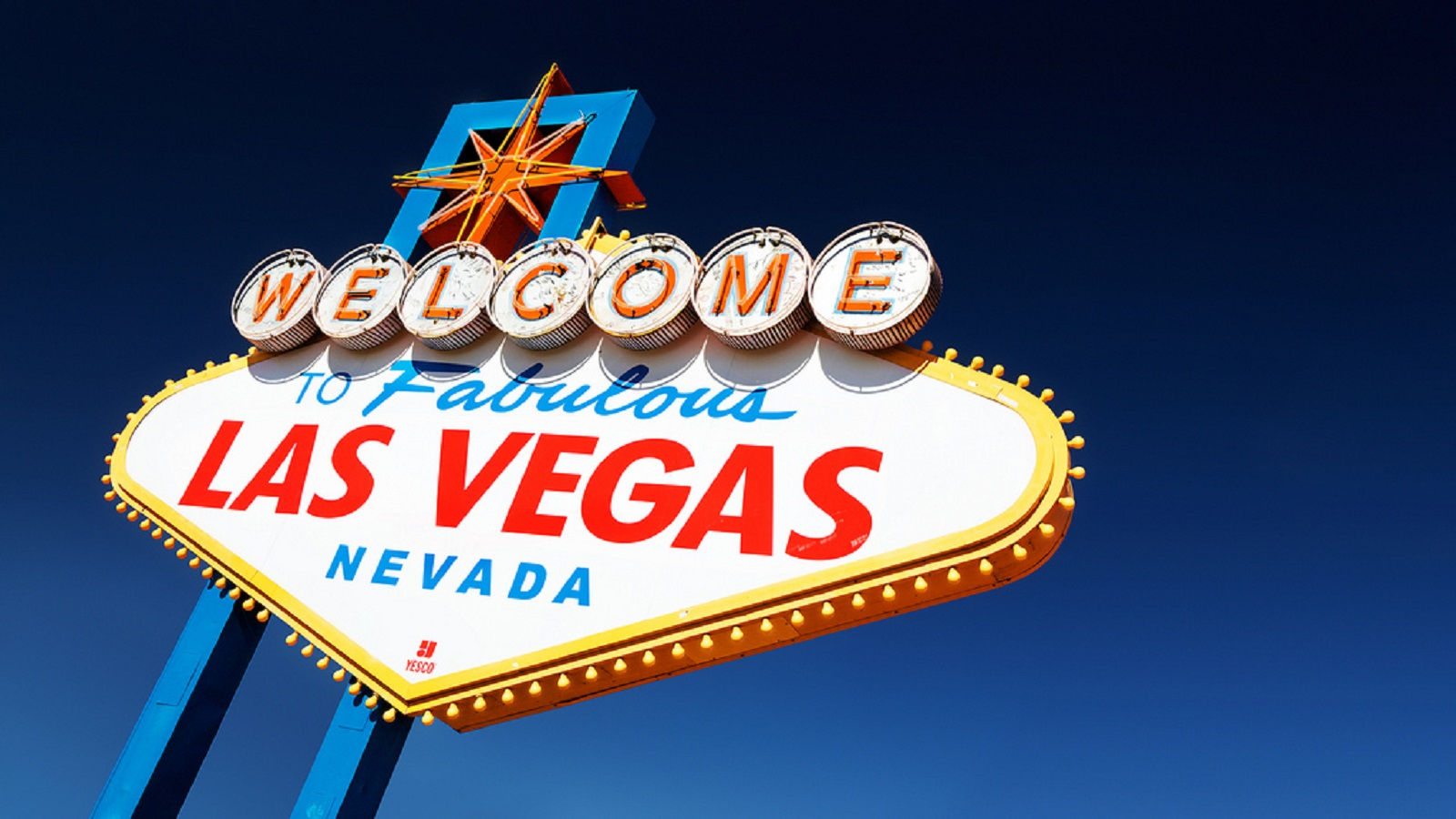 Do you need:
Modern enterprise storage that keeps your VMs safe?
Storage with a low $/GB that lets you backup thousands of VMs?
A flash array that is optimized and tuned for virtualized environments?
If you answered "Yes" to any of these questions, stop by Booth #1224 to speak to one of iXsystems' storage experts. Learn more about our proven solutions for storing and protecting VMs at our booth! Play our storage wars slot machine and win various prizes, including a USB key preloaded with FreeNAS 11, giving you free data storage software for your VMs. You'll also have a chance to win an Amazon Echo Dot or an 8TB FreeNAS Mini.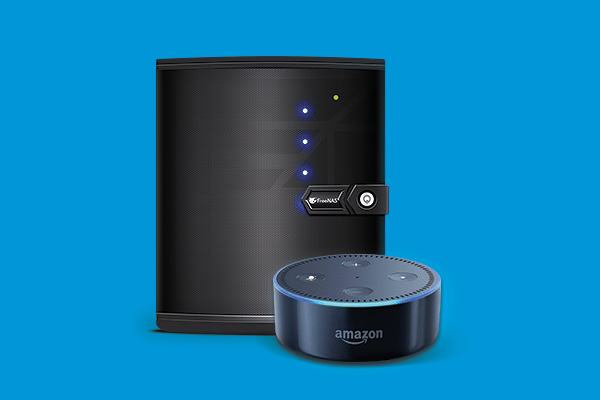 The exhibition hall is open Sunday from 5:00-7:30 pm, Monday and Tuesday from 11am-6pm, and Wednesday from 10am-5pm. Attend the welcome reception on Sunday and chat with iXsystems' Executive Vice President Brett Davis. Also, Brett will speak on the future of local VM storage in Intel's booth (#500) on Monday at 3:30 pm.
If you are virtualized or are thinking about virtualization, it's worth your while to talk to us at Booth #1224 during VMworld! Consult with experts on the award-winning TrueNAS storage array and our solution for VSAN ready nodes. You can also call 1-855-GREP-4-IX, email info@ixsystems.com, or just see what our clients have to say. Follow @iXsystems and @FreeNASTeam on our social media accounts to learn more.
Gary Archer – Director of Storage Marketing