#ServerEnvy: Racks on Deck
You know we build servers. You know we build workstations. You know we build an entire line of storage products.
Did you know we also deploy these systems in racks?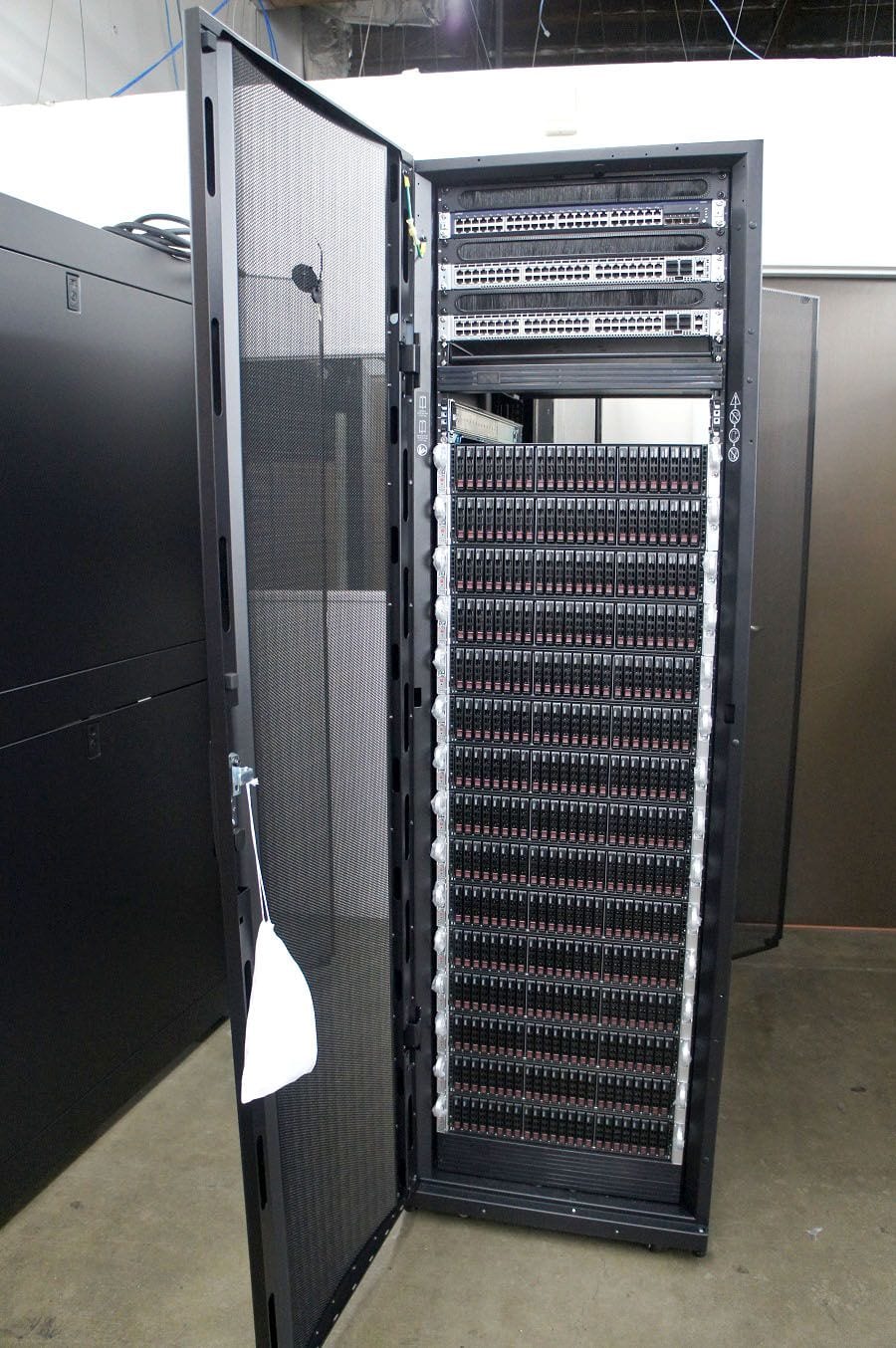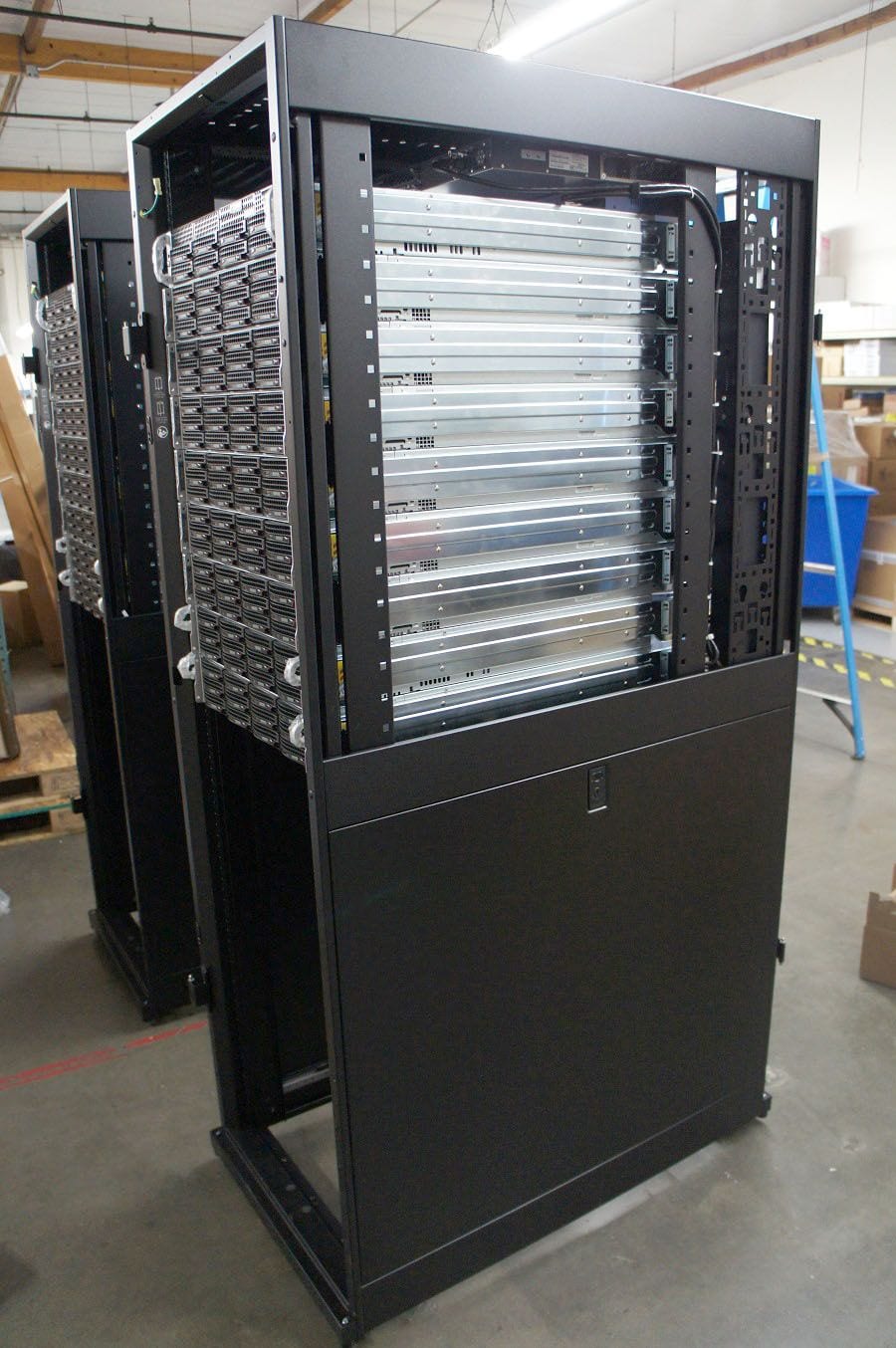 We offer custom racking and cabling services tailored to our client's specifications.
Racks are delivered fully-serviced and ready to plug in, straight to the client's door, after we take care of the complicated things like racking, burn in, configuration, and cabling.
Speaking of cabling, check out our handiwork: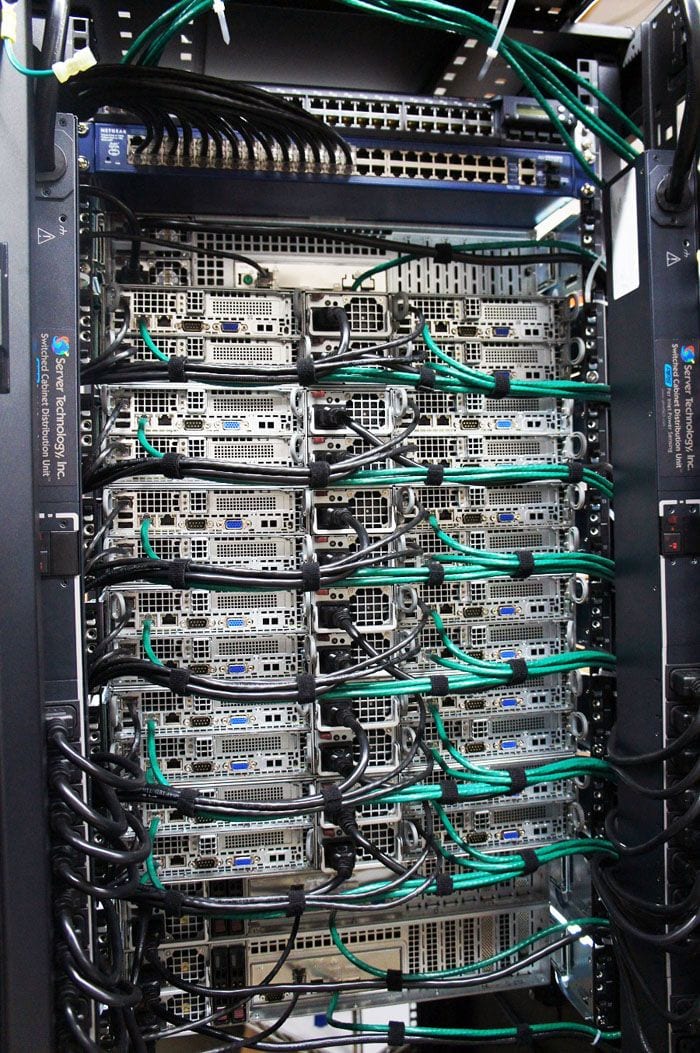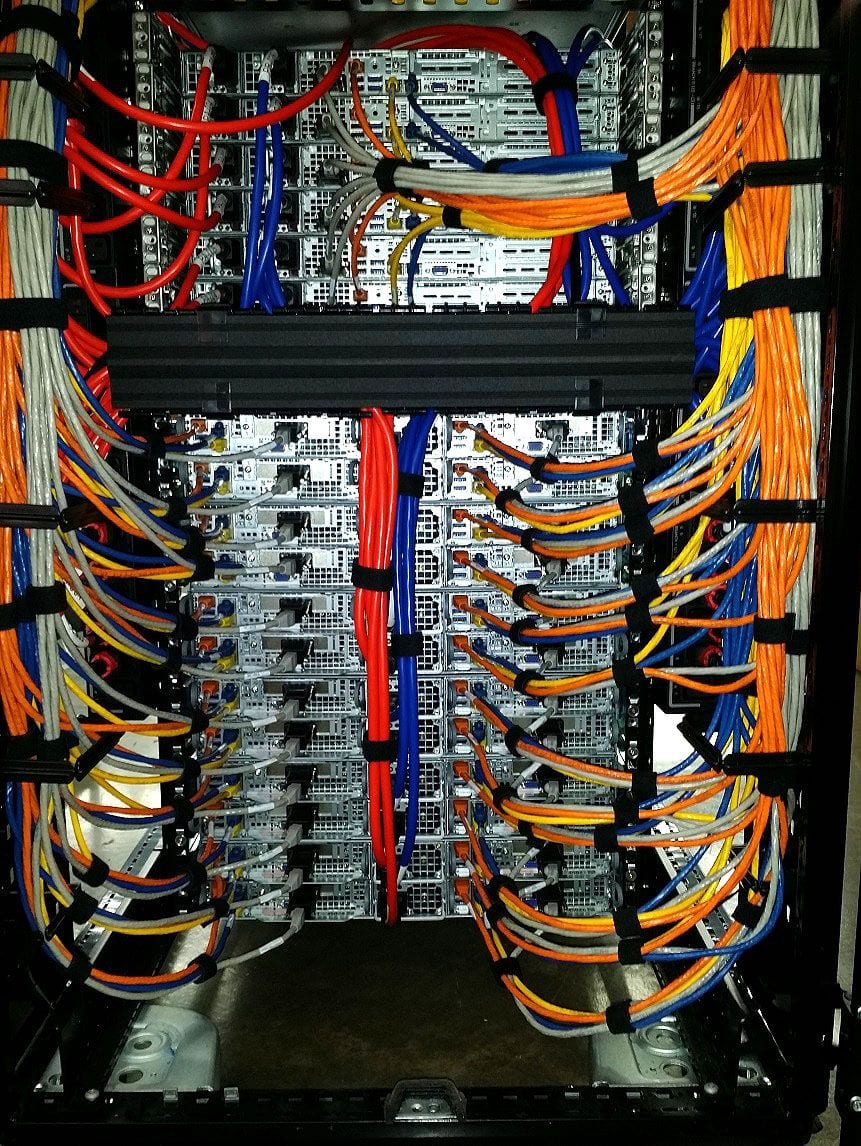 Nice, right?
Free up your resources, significantly reduce deployment time, and eliminate clutter from unboxing by taking advantage of iXsystems' turnkey racking and deployment services. Whether you prefer to receive your storage or servers pre-installed in racks or cabinets or you need assistance racking these systems at your data center, iXsystems can accommodate you.
If you're interested in having us deploy our storage and servers in a rack, give us a call at 1.855.GREP.4.iX or drop us a line at sales@ixsystems.com for a free consultation with one of our account managers.
iXsystems Marketing