#ServerEnvy: Xeon Developer Workstation
Every so often, we get asked whether we sell desktops.
Yes. Yes, we do.

We don't get many requests for them but just like our servers, we can custom build a desktop suitable for each client's use case and they go through the same testing and burn-in process as our servers.

In fact, check out this custom desktop a client recently ordered from us.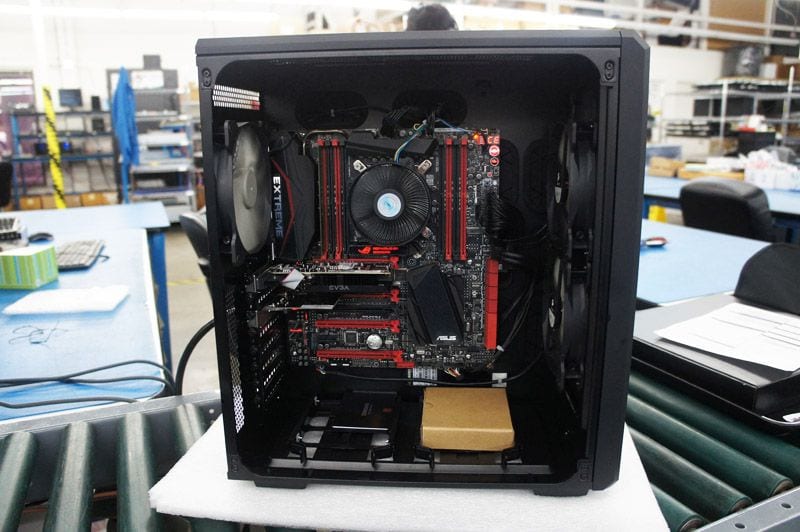 This particular desktop will be used for development and is outfitted with 256 GB of SSD storage and a 6-core Intel Xeon CPU. The motherboard currently holds 4GB of RAM but supports up to 64 GB.

In a typical build, we would burn-in the OS but the client planned to do the installation themselves so we left that part alone and proceeded to test the hardware with the same stress test we use on our servers and TrueNAS arrays.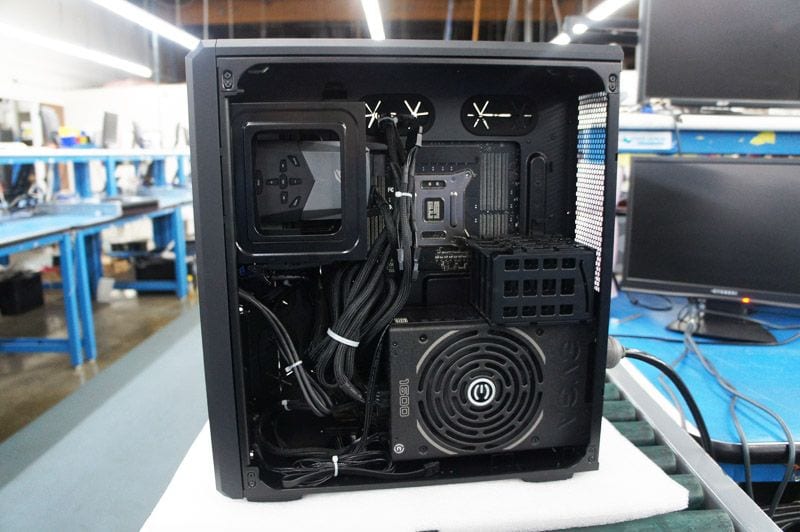 Interested in having us build a system like this for you? Give us a call at 1.800.GREP.4.iX or drop us a line at sales@ixsystems.com and let's see what we can do for you.

iXsystems Marketing