In addition to being home to a well-known parade, Pasadena is also the home of the West Coast's largest Open Source conference, the Southern California Linux Expo (SCaLE). Representatives from the FreeBSD Foundation and iXsystems will staff the FreeBSD booth at this year's SCaLE 16x to discuss the Foundation's work, FreeBSD, and derivative products such as FreeNAS.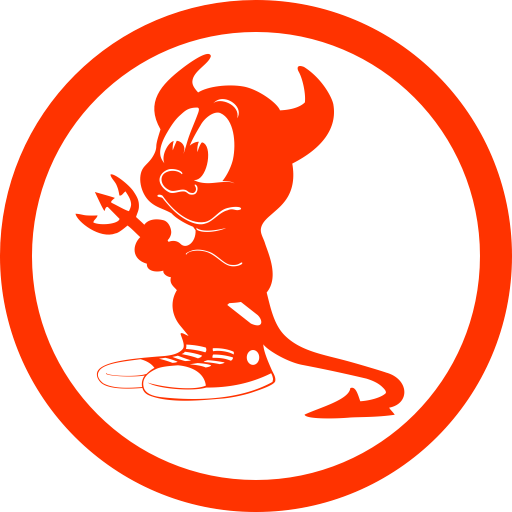 The FreeBSD Foundation is a US-based, non-profit organization dedicated to supporting and promoting the FreeBSD operating system and community worldwide. FreeBSD is the base operating system for many products, including the world's leading software-defined storage operating system, FreeNAS. Stop by booth #616 and learn more about FreeBSD and how you can get involved.
If you are interested in TrueNAS, the enterprise version of FreeNAS, visit the iXsystems booth next door at booth #614 to learn more about how TrueNAS delivers unprecedented data storage performance as well as the exciting new features and technologies that are coming down the pipeline. Visitors to the iXsystems booth can register in a drawing for a chance to win an Apple HomePod valued at $350.