This year's EuroBSDCon was a little smaller than usual but it was still very exciting. As usual, the lineup of people and speakers never fails to impress.
The conference social event was held before the first day at Belgrade Fortress. The fortress was absolutely breathtaking and we ate local cuisine and drank local beer.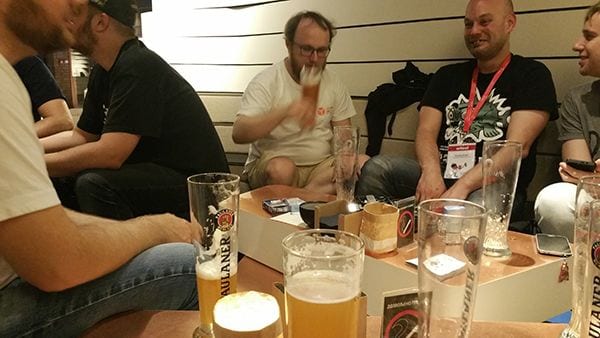 For the first 2 days, I went to Kirk McKusick's tutorial, "An Introduction to the FreeBSD Open Source Operating System". I learned a lot from this tutorial. Kirk took his book, "The Design and Implementation of the FreeBSD Operating System", and broke it down into digestible chunks in a booklet that was included with the course. The booklet included page ranges for the covered material. It was nice to have someone who understood the material so well explain it in a way that made sense and also allowed you the freedom to look in more depth in the book if desired.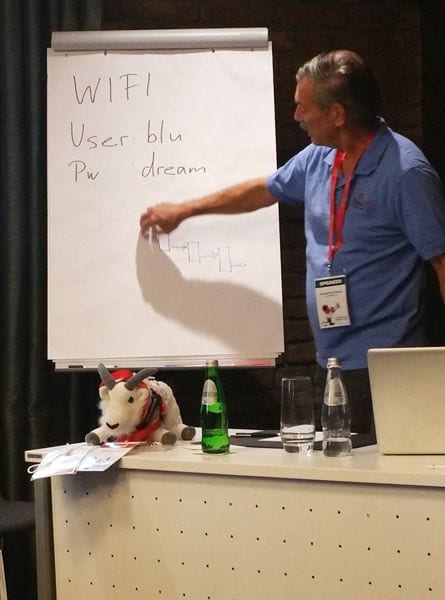 The opening keynote was given by George Neville-Neil. He spoke about the future of BSD and what he thinks it will look like in 10 years. The talk was quite funny. Brad Davis gave a talk on packaging the FreeBSD base system that was very good. One of the most useful talks I went to was on mdoc.su by Constantine A. Murenin. mdoc.su allows you to build URLs to man pages based on operating system and version. I've been using it ever since I went to the talk. Bernard Spil gave a talk on LibreSSL. He proudly mentioned that we use it by default in TrueOS. Dan Langille gave a talk about the reasons for using Open Source to fight threats.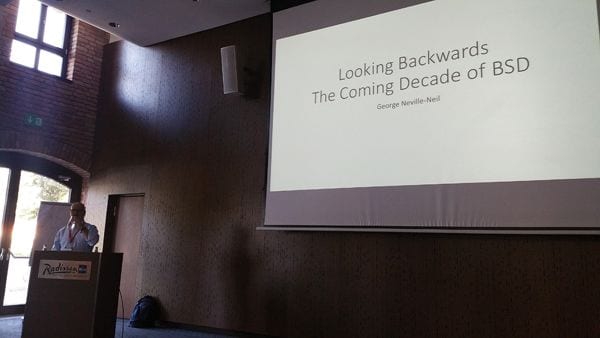 Arun Thomas gave a talk on DTrace internals. I was very pleased with this talk as I have dug into DTrace internals myself and it's been a very slow process with little to no documentation. I was happy to see it all summarized in a single place. I later tracked him down and thanked him and told him about my own battles digging this information up.
The closing session was about the sad state of the internet and was given by Gert Doring. In this keynote, he spoke of possible methods to self-regulate and fix the current issues with the internet as it stands.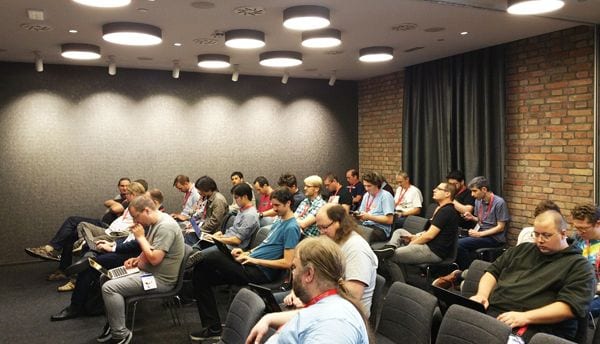 Outside of talks, the hallway track was ever booming. This is almost always my favorite part of conferences. I met lots of new people and made some new friends.
Next year's EuroBSDCon will be held in Paris. I plan to be there. 😉
John Hixson
Senior Software Engineer