CodeStock 2018 Recap

CodeStock 2018 just wrapped up and we had a great time getting to meet all of the conference attendees! iXsystems was there to sponsor CodeStock Academy with our FreeNAS Mini giveaway, and as a presenting sponsor for CodeStock. We were excited to see everyone wanting to get in on the fun and had hundreds of entries into the FreeNAS Mini Raffle.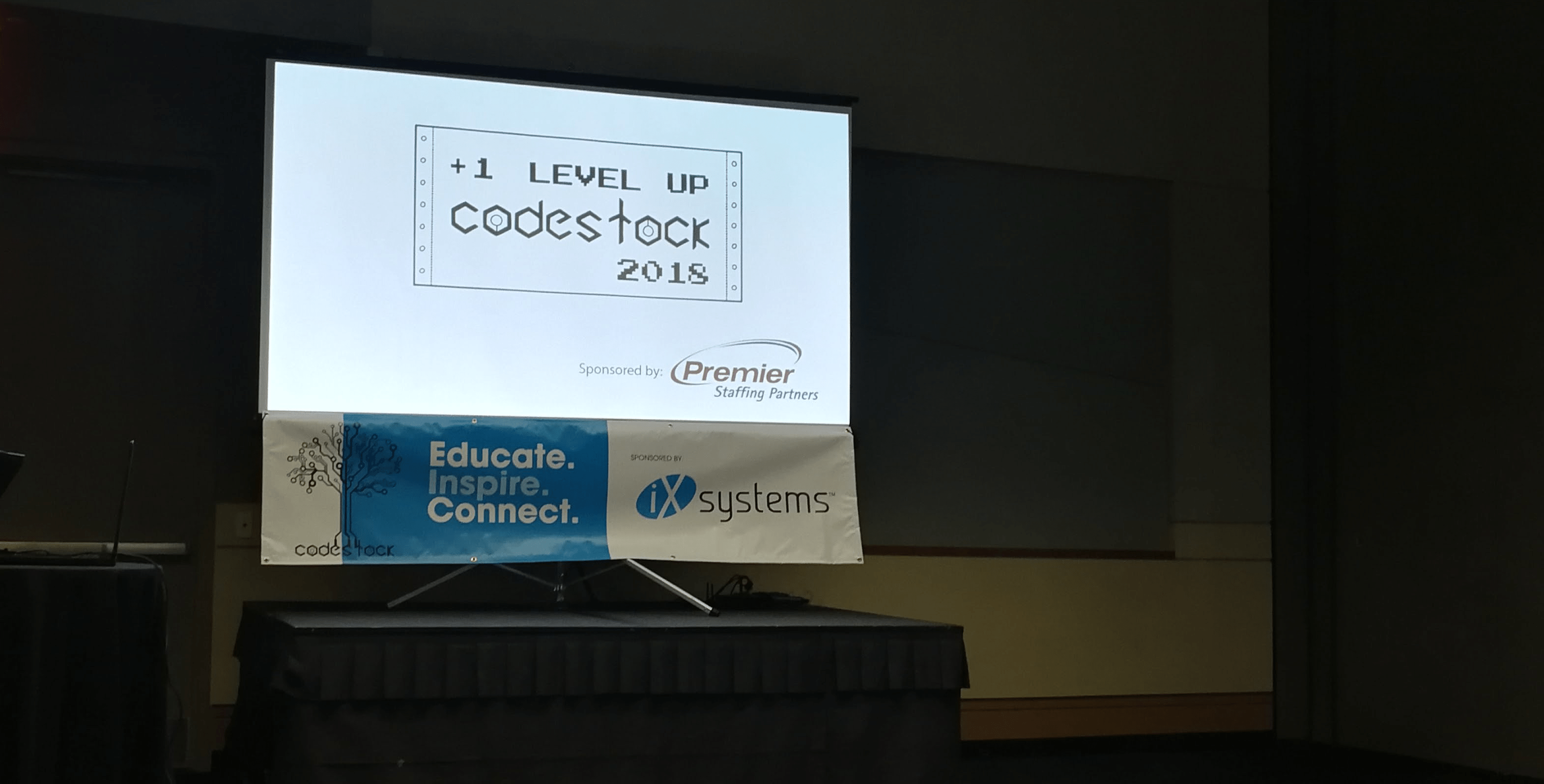 Talks ranged from programming and design to how to be a better leader in the workplace. Ken Moore was also asked to pinch hit and speak when one of the speakers had to cancel at the last minute. Ken gave a talk titled: "Open Source: The Lifeblood of iXsystems", that focused on educating conference goers about open source software and how iXsystems integrates it into their products to build better enterprise storage. The talk was well attended and we were happy to see many people asking questions about FreeBSD, TrueOS, FreeNAS, and open source.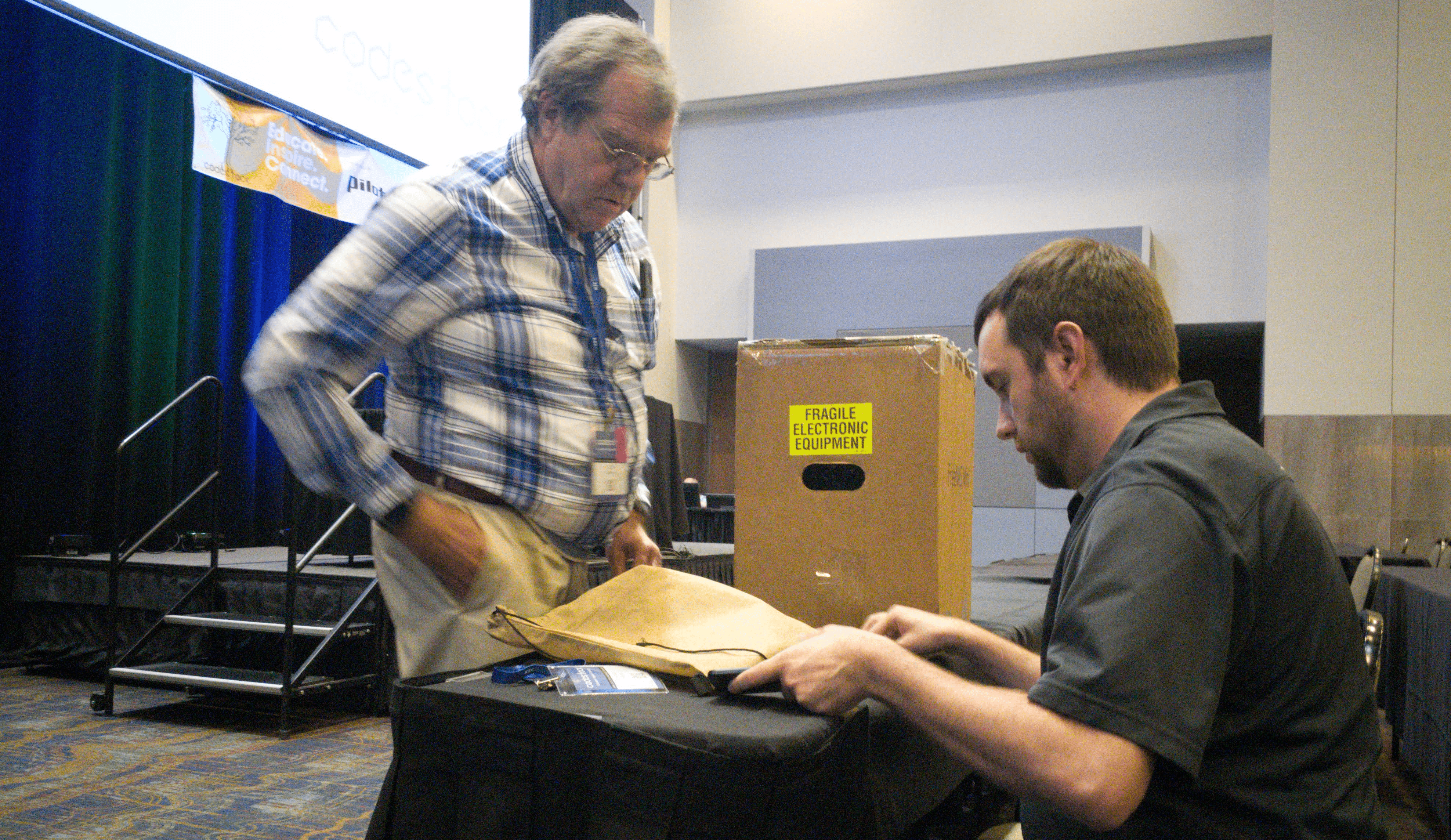 Congratulations to the winner of the FreeNAS Mini raffle, Bill Walter! We'd also like to offer our sincere gratitude to everyone that participated in the giveaway and to those that donated to CodeStock Academy. We couldn't have done it without your support!
That's all for this year. We'll see you next time!
Joshua Smith
Digital Marketing Specialist