TrueNAS Three-Peats!!!
Storage administrators are quite busy and often look for ways to assist their product research and selection process. They may look to a buyer's guide when they are choosing competitive products. The latest of these guides is the DCIG 2016-2017 Utility Storage Array Buyer's Guide that compares our three TrueNAS models to 69 other storage arrays from 14 other storage vendors.
The DCIG 2016-2017 Utility Storage Array Buyer's Guide rates all three models of TrueNAS as "Excellent". This rating comes on the heels of DCIG placing the TrueNAS Z35 storage array at the top with a "Recommended" rating in their 2016-2017 iSCSI SAN Utility Storage Array Buyer's Guide. Read both guides and see how TrueNAS compares to other storage vendors. In addition to the DCIG rating, our customers have consistently given us five star ratings, and we won two Best-in-Biz awards from press and industry analysts.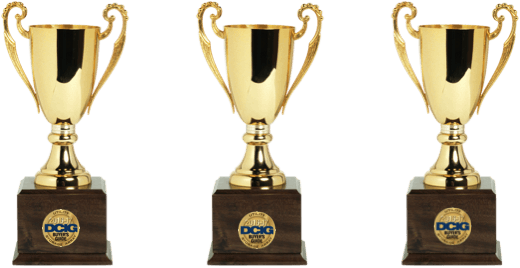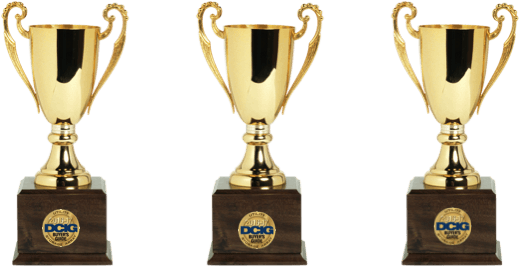 DCIG rated all three models of TrueNAS as "Excellent" thanks to the following features:
Superior hardware horsepower, network bandwidth, and storage bandwidth
Superior scalability with RAW capacity up to 4PB
Cost per terabyte under $160/TB with one of the highest storage densities of 110TB/RU of any array rated "Excellent"
Unified storage functionality that supports block and file-based protocols
Self-healing file system with in-line compression and deduplication
Non-disruptive upgrades and extensive support options
Remote management via VMware vCenter, IPMI and SSH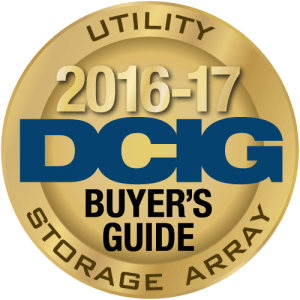 This recognition from DCIG further validates the iXsystems strategy of offering TrueNAS as a unified enterprise storage array that combines our Open Source software with a custom-designed, purpose-built hardware platform. Our strategy allows us to sell storage that's disrupting the market with a low TCO, while delivering enterprise-strength functionality that solves our customers' storage challenges.
In 2015 TrueNAS arrays earned multiple "Excellent" rankings from DCIG in both hybrid and all-flash configurations. Choose a TrueNAS model at www.iXsystems.com/truenas, give us a call at 1.855.GREP.4.iX, or email us at sales@iXsystems.com for a risk-free consultation.
Gary Archer, Director of Storage Marketing
Gary brings more than 30 years of marketing and product management experience to iXsystems. Before joining iXsystems, Gary served in various engineering, product management and marketing roles at EMC, IBM, and Legato Systems, He was an early member of SNIA and served two terms on its board. Gary graduated with honors from Trinity University with a dual degree in Marketing and Computer Science.