TrueNAS Preserves Scalable Archives for the JFK Library – Issue #72

---
JFK Presidential Library Chooses iXsystems TrueNAS to Preserve Precious Digital Archives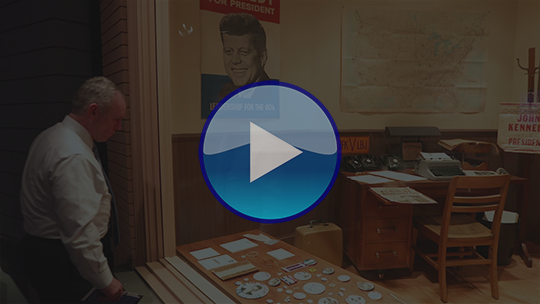 iXsystems is honored to have the TrueNAS® M-Series unified storage selected to store, serve, and protect the entire digital archive for the John F. Kennedy Library Foundation.
---
iXsystems Serves You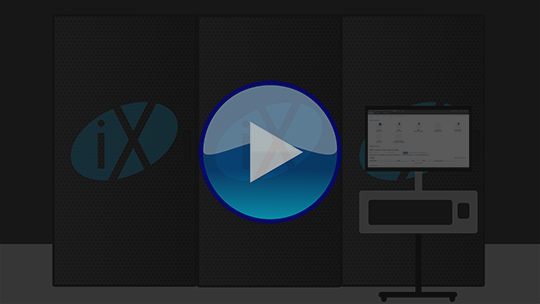 For over twenty years, iXsystems has been dedicated to providing server solutions for thousands of customers, helping design everything from small IT closets to some of the largest data centers in the world. See how iXsystems can equip you with the latest in server technology and save time and money in the process.
---
All-Flash TrueNAS X10-HA and TrueNAS M40-HA Ready-to-Ship @ Unbeatable Prices!
Until December 31st, we have all-flash 20 TB TrueNAS X10 and 75 TB TrueNAS M40 systems pre-built and ready to ship! Order yours now and get enterprise-class storage and performance at the lowest TCO in the industry before the year ends.
20 TB ALL FLASH TRUENAS® X10-HA $16K | 75 TB ALL FLASH TRUENAS® M40-HA $45K
---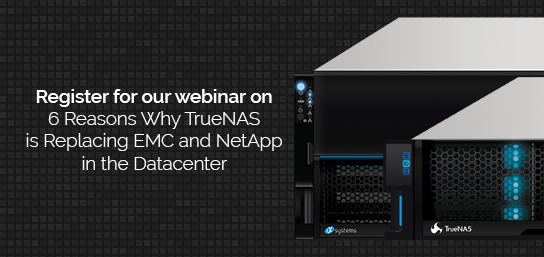 ---
Overview of Datasets and Snapshots in FreeNAS
In this tutorial, we are going to cover creating datasets and configuring snapshots after you've already set up pools on FreeNAS.
---
The New FreeNAS Mini XL+ and E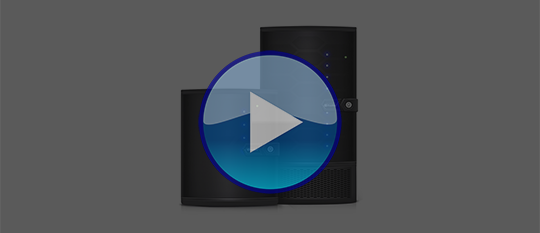 The original FreeNAS Mini has now been joined by the Mini E, for power efficiency, and the Mini XL+, providing maximum performance for intensive workloads. The FreeNAS Mini XL+ and Mini E provide professional-grade Network Attached Storage for home and office and are powered by FreeNAS, the world's most popular Open Source storage OS.
---
eBook on Open Source Storage by iXsystems and ActualTech Media
This free eBook explains how proprietary and cloud storage falls short and why Open Source is a better development model for storage systems. Learn about the advantages of NVMe/NVDIMM storage for the modern enterprise and why businesses need a unified data platform.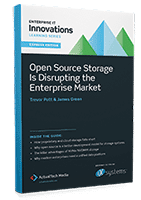 ---
September 13 FreeNAS Plugins Update
This plugins update addresses a PHP security advisory, updates a few plugins to their latest available versions, and introduces the iconik plugin. More information about iconik, a getting started guide, and an offer for 300 free credits is available here.
---

On-Demand FreeNAS Training
Online training modules from iXsystems are designed to quickly get you up to speed for getting the most out of your FreeNAS system. Each training module is 30 minutes long and cuts to the core information you need to become an expert in FreeNAS and OpenZFS.
---
Tech-Tip #69
Sometimes network users do not appear in the drop-down menu of a Permissions screen but the wbinfo commands display these users. This is typically due to the FreeNAS system taking longer than the default ten seconds to join Active Directory. Increase the value of AD timeout to 60 seconds to make sure all users are visible in FreeNAS.
---
Links of the Month
---
Quote of the Month
"We have worked with iXsystems over the years both for our internal systems as well as a supplier of custom-specified hardware for our on-prem SaaS deployments to our customer sites. This has made for an interesting sales channel, but something iXsystems has truly made easier. Working together, we have been able to ensure the right hardware and preloaded and tested software is delivered. iXsystems has even gone so far as working with us to deliver install guides with serial numbers and pictures of the actual hardware being shipped out. We default to iX not only due to cost but also TCO. All of our internal and on-prem deployments continue to run with little operational issues, outliving our planned failure rate. I attribute this to iX's quality control and focus on long term part compatibility more than anything else. With remote deployments globally, this is a big benefit to us."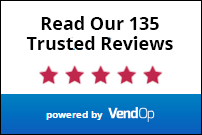 – Craig Y, Solutions Architect