SmartOS and iXsystems: Hyper-convergence Today
If we had our way, we would ship every system with FreeBSD and while we stress test every system with FreeBSD, the truth is that we ship tens of thousands of systems each year that run other Open Source operating systems including Illumos, GNU/Linux and OpenBSD. We're even no stranger to shipping systems configured for Windows Server. We talked to Dan at iXsystems Channel Partner ArcticSight about his use of SmartOS on iXsystems servers.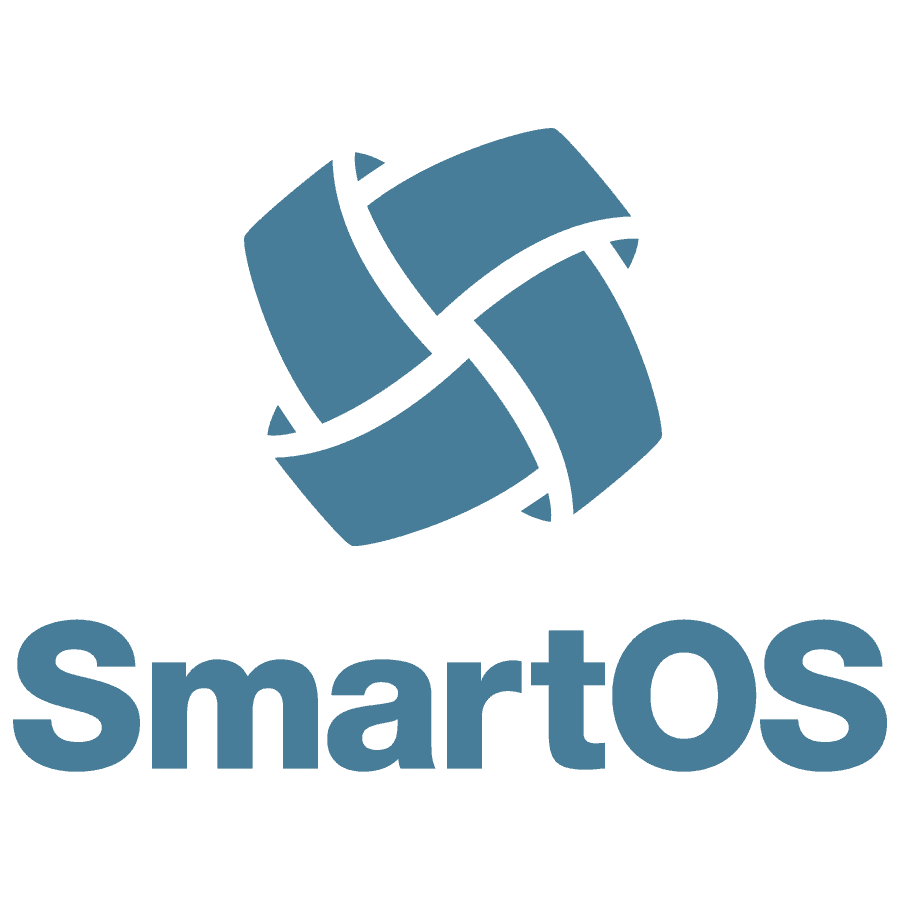 Dan, why SmartOS?

The fact of the matter is that even businesses that seek Open Source solutions still need the occasional Windows Server deployment. It may just be for a single application such as a workflow manager like Autodesk Revit or a bookkeeping package. Anyone who has installed Windows Server knows that you want to virtualize it if at all possible once you have a "golden image" installation, and you ideally back it with a file system more advanced than NTFS. SmartOS/KVM is one of the best solutions available for visualizing Windows Server and uses OpenZFS exclusively as the back-end store.

Have you considered a SAN solution like FreeNAS or TrueNAS?

Yes, and while I operate quite a few FreeNAS systems, I prefer my virtualization deployments use local storage both for the performance benefits and the reliability that comes with removing the networking component. I believe the buzzword is "hyper-converged" to represent the combination of a hypervisor with managed storage. I look forward to using the bhyve hypervisor one day but for now, SmartOS has proven rock solid.

Why do you choose iXsystems Servers?

While no one has ever been fired for choosing a Dell server with a PERC RAID card, the truth is that OpenZFS has very specific hardware requirements to deliver on its promise of absolute data integrity. Because FreeNAS uses OpenZFS, iXsystems Servers and FreeNAS Certified systems have proven to be solid platforms for other OpenZFS platforms like SmartOS.

Have you had any issues?

Since my move to iXsystems hardware, I have had one single drive go bad, which they quickly replaced. The support has been phenomenal and they know exactly what I mean when I say I need a server tailored for OpenZFS and an Open Source OS.

Michael Dexter
iXsystems Senior Analyst

Learn more about solutions driven by Open Source by mailing sales@ixsystems.com or calling us at 1.855.GREP.4.IX and consulting with one of our solutions architects.