#ServerEnvy: Hellaport
A while ago, we featured Megaport, a 2U multinode server we built for a client with complex networking needs. In this edition of #ServerEnvy, we'd like to follow up that system with another dense network-focused server.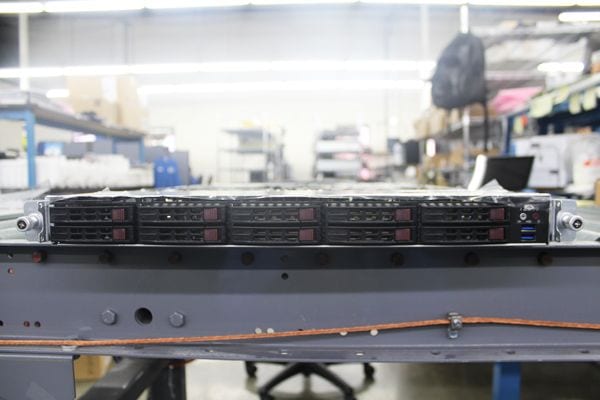 We've dubbed this system the "Hellaport".

This server is a custom-built 1U Mercury dual node Xeon rackmount iX1210. We populated the system with 8 x 8GB ECC RAM for a total of 64GB. With 24 DIMM slots, the system can be upgraded to hold up to 3TB of memory.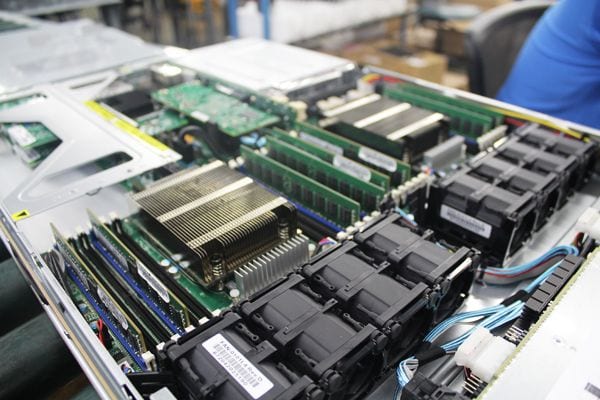 Why do we call it the "Hellaport"? This client had complex needs that required a dense networking configuration. Each node can access 8 x 10GbE ports. The system holds:
2 x Intel dual-port 10GbE SFP+ network adapter
1 x Intel quad-port 10GbE SFP+ network adapter
In addition, the system has dual Intel on-board GbE network adapters. That means the system has an amazing 10 ports (8 x 10GbE and 2 x 1GbE) in only 1U of rack space!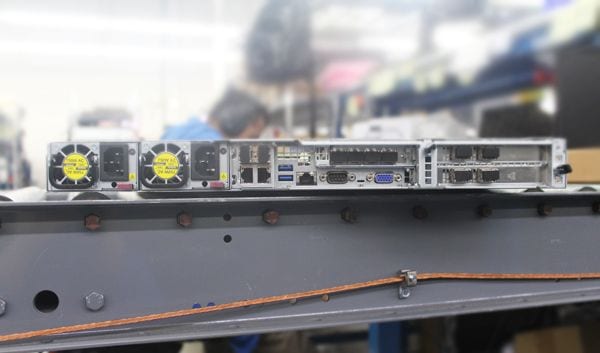 Each node is also outfitted with an Intel 8-core 2.40GHz Xeon CPU, for a total of 16 cores. Currently, the system holds 2TB of disk storage (a 1TB HDD in each node), but can be upgraded with the addition of an additional HDD or SSD. The system is powered by a dual-redundant 750W power supply to improve reliability in the customer's data center.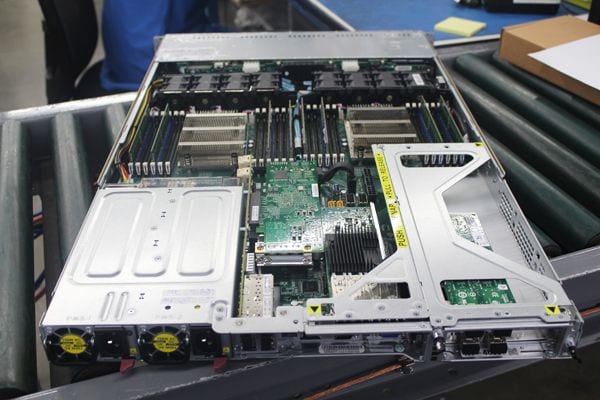 If you want us to build you a Hellaport or if you have your own networking problem to solve, drop us a line at sales@ixsystems.com or give us a call at 1.855.GREP.4.iX for a risk-free consultation.