One More Week Until MeetBSD California 2016!
There are just 7 more days until the San Francisco Bay Area's premier BSD Conference. MeetBSD California 2016 will take place at the birthplace of BSD, UC Berkeley's Clark Kerr campus on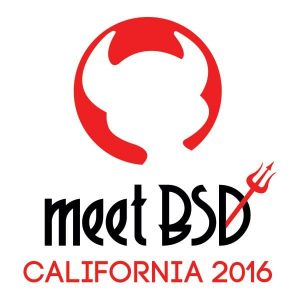 November 11-12 and there is still time to get registered!
We have some great talks lined up from prominent BSD figures, like our very own Jordan Hubbard and Kris Moore along with Matt Ahrens of OpenZFS fame, Allan Jude of BSDNow, and many more. There will also be an esteemed group of attendees from around the world to guarantee engaging breakout and hallway track discussions.
MeetBSD will follow its usual "unConference" format with breakout sessions and discussion groups in addition to the regularly scheduled talks. Attendees can vote for their preferred topics for break-out sessions, giving them the ability to more fully explore the topics that they are interested in.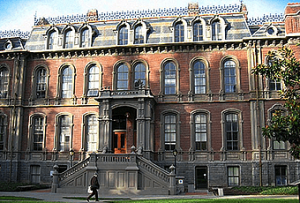 The main conference sessions will take place in the historic Krutsch Theatre. On Friday night, the crowd  will head over to another well-known venue, the Hillside Club, for the official MeetBSD party. There will also be a BSD Certification Exam conducted during the conference for those interested in testing their BSD proficiency. For the full agenda, go here.
We look forward to  seeing you there!
For more information about MeetBSD or to register to attend, visit MeetBSD.com or email info@meetbsd.com.