MeetBSD 2018 Countdown
We're just under a month away from MeetBSD California 2018 and it's not too late to register and make your travel plans. In fact, everyone who registers between now and September 30th will have a chance to win an autographed copy of Michael W. Lucas' Absolute FreeBSD 3rd Edition, hot off the press!
MeetBSD California takes place every two years in Silicon Valley and attracts both Bay Area BSD enthusiasts and attendees from around the world. First held in 2008 at Google HQ, this year's MeetBSD will take place October 19th and 20th at the Intel Santa Clara HQ. Some attendees will arrive a day early for the FreeBSD DevSummit on October 18th and many have said they will spend even longer for meetings and visits to San Francisco.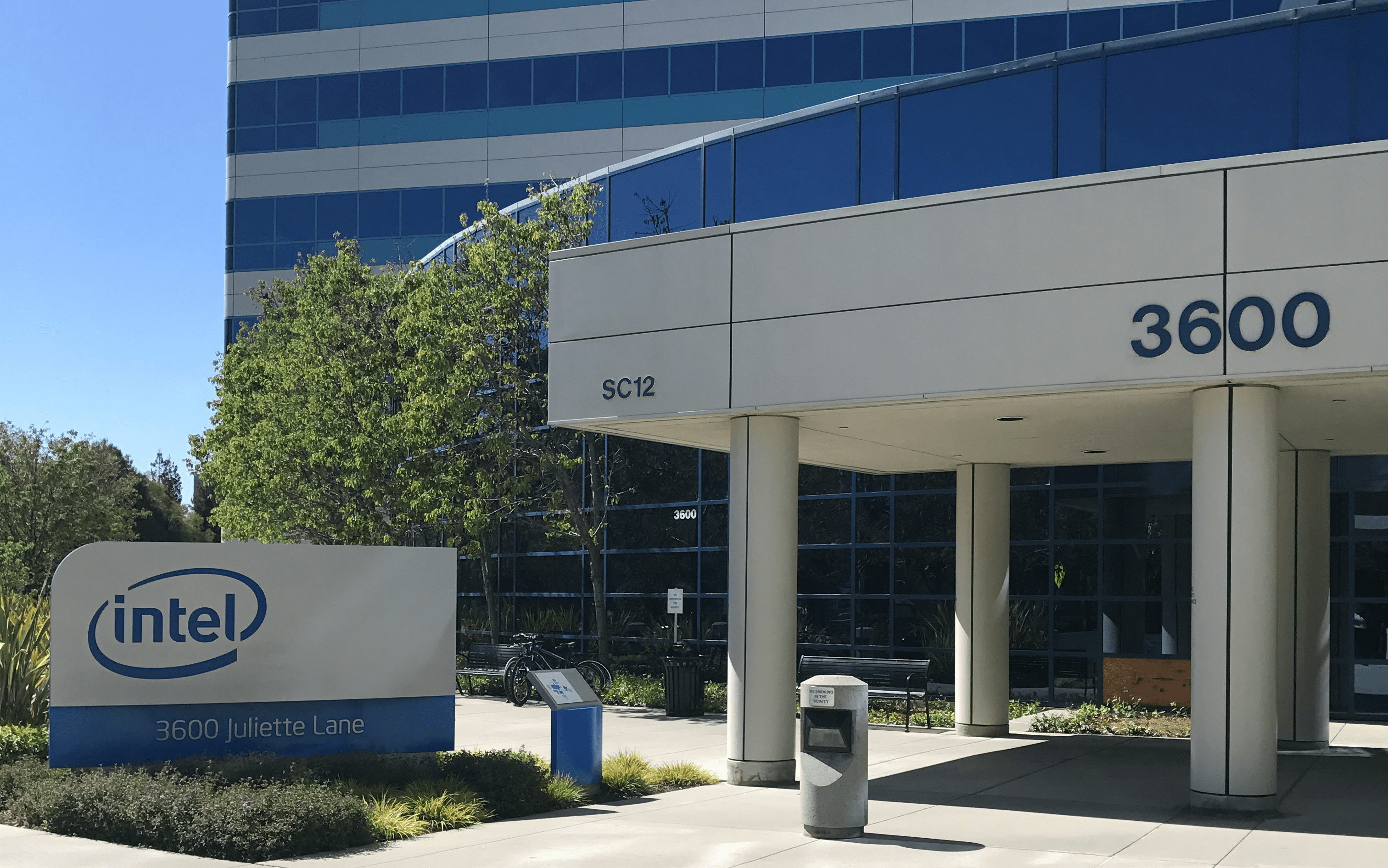 Evolving Community, Evolving Format
MeetBSD has always featured a mix of UnConference sessions and invited talks and this year marks the event's first independent program committee for scheduled talks and keynotes by speakers from around the world including Andrew Fengler, Michael W. Lucas, Kris Moore, Nick Principe, Kamil Rytarowski, Devin Teske, G. Clifford Williams and Mariusz Zaborski. UnConference sessions will include breakout discussions, lightning talks, panel discussions and more, all emcee'd by BSD Now producer JT Pennington.
The Hallway Track
Half of any good conference takes place outside of the formal schedule and MeetBSD has always attracted many local BSD users and developers who cannot make it to other events. Everyone will have a chance to connect at the Saturday social event and Michael W. Lucas will be selling and signing books. The hallway track is also where you can pick up your schwag, something that MeetBSD has always been very generous with!
Close to Home
While MeetBSD is literally close to home for many people, MeetBSD is figuratively close to home for me. At MeetBSD 2010, we all agreed to discuss virtualization in one big session, followed by a smaller session the second day with several company executives present. A mere six months later, the bhyve hypervisor was unveiled at BSDCan 2011, directly inspired by the open discussion at MeetBSD. bhyve has played a key role in my last seven years of BSD community activity and I sincerely value the informal UnConference aspects of MeetBSD and events like FreeBSD DevSummits where "new territory" topics can be addressed by a group of subject matter experts.
I look forward to seeing you there!
Michael Dexter, MeetBSD 2018 Program Committee Chair