At iXsystems, we are purpose-first and think of people before profit. In addition to what we give to the Open Source community, we also take pleasure in investing in our communities. This blog series highlights those valuable causes we donated to in 2021 and 2022, to do our part in helping those that need assistance in our own neighborhoods and beyond.

Homelessness is a nationwide concern. We see evidence of it right outside our San Jose office. This is why we chose to support HomeFirst, which provides shelter and housing services to our unhoused neighbors. They give individuals in our community the opportunities to overcome their current situation by providing them with a sense of permanence in their daily lives.
"The partnership and support we experience with iXsystems is an example of our entire community being a part of the solution to ending homelessness. When you donate and volunteer with HomeFirst, you are making a difference for a family, a veteran, or someone who simply needs a fresh start. We are so grateful for iXsystems and their entire team for generously providing for the ongoing needs of those we serve. We welcome more companies like iX who have roots tied to Santa Clara County to contribute to revitalizing and rebuilding the lives of many more individuals."
– Lori Smith, CMCO, HomeFirst
As a company with several veterans, we applaud HomeFirst's efforts in helping the homeless veteran community with comprehensive services that include mental health counseling, employment placement, and transitional housing to ease them back into being active members of the community.
iXsystems will continue to support HomeFirst and its advocacy in providing the possibilities for people to change their lives and become thriving residents of Santa Clara County.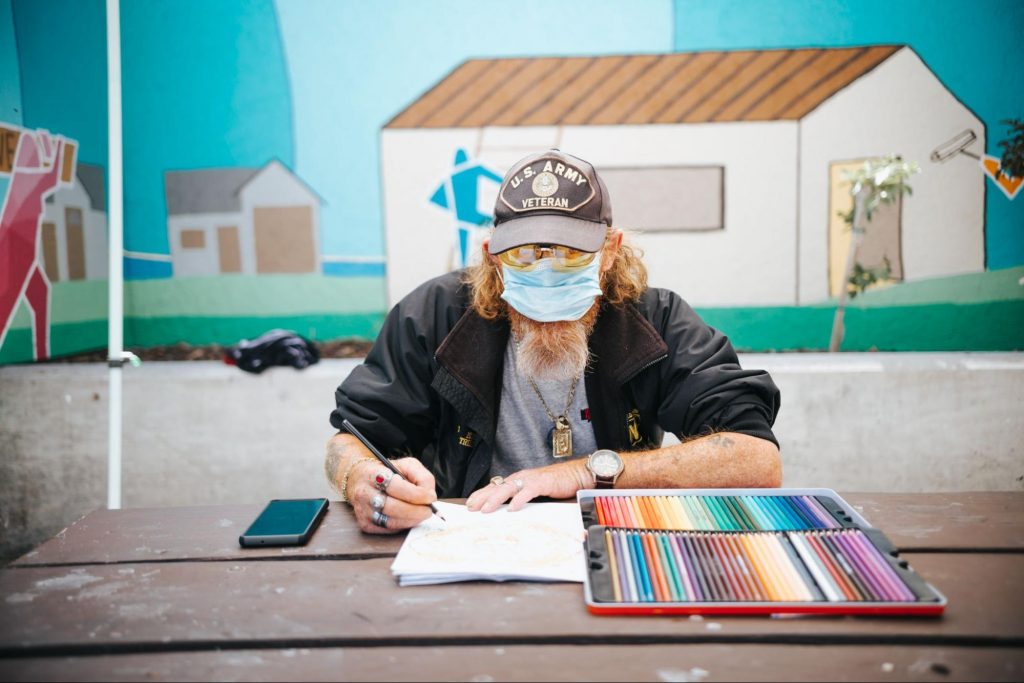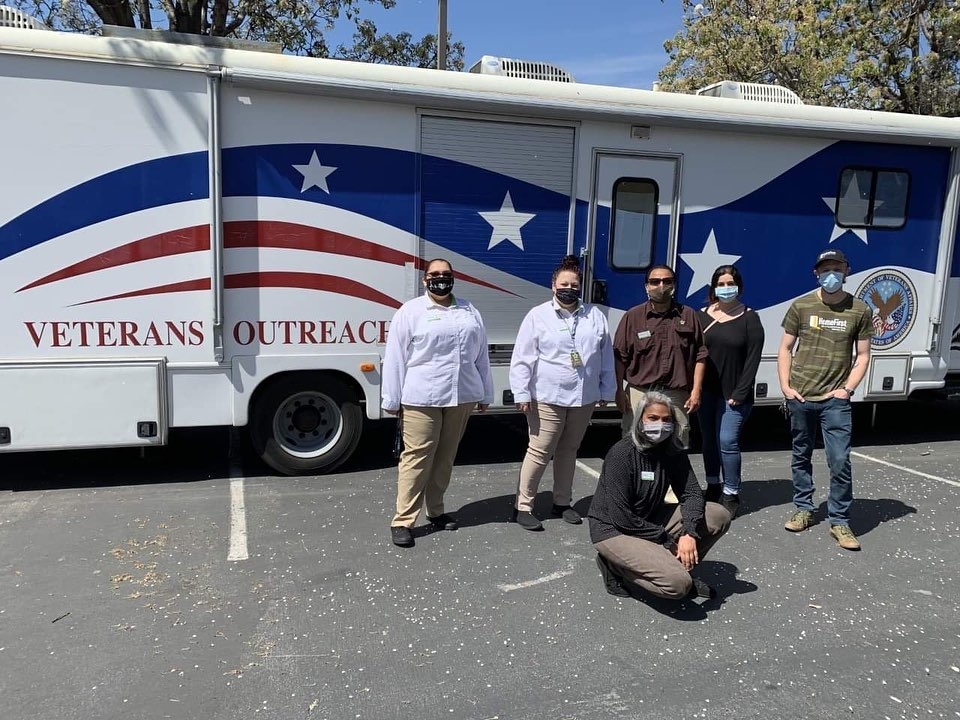 For more information on HomeFirst Services of Santa Clara County, visit www.homefirstscc.org.
"HomeFirst™ is a leading provider of services, shelter, and housing opportunities to the homeless and those at risk of homelessness in Santa Clara County. We serve more than 5,000 adults, veterans, families, and youth each year at seven locations including our Boccardo Reception Center, which is the county's largest homeless services center. With 40 years experience, we've learned that everyone has the potential to get housed and stay housed. We are relentlessly focused on eliminating barriers to housing and creating stability for everyone we serve."