At iXsystems, we are purpose-first and think of people before profit. In addition to what we give to the Open Source community, we also take pleasure in investing in our communities. This blog series highlights those valuable causes we donated to in 2021 & 2022, to do our part in helping those that need assistance in our own neighborhoods and beyond.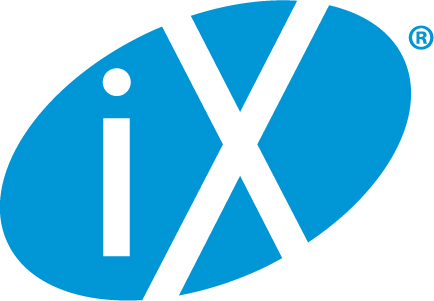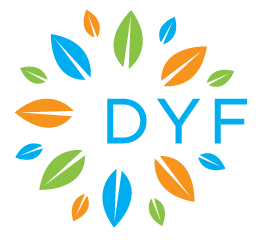 Diabetes is a life-changing medical condition that can be quite a challenge. This is especially true for younger individuals who are faced with this dilemma that threatens to disrupt their youth. Diabetes Youth Families aims to change that mindset by creating learning environments where children and their support group are shown how they can start living NOW and not be hindered by diabetes.
"iXsystems has been a long-time supporter of Diabetes Youth Families and their contributions have helped us to maintain our programs throughout the years. With the support from iXsystems and the generosity from others, we hope to continue providing the necessary tools and programs to support children and families affected by diabetes in the years to come."
– Davey Warner, Executive Director, Diabetes Youth Families
Several members of the iX family of employees have been touched by diabetes, be it themselves or people close to them. We wanted to contribute to a cause near and dear to us and dedicated to enriching the lives of people with diabetes. We support Diabetes Youth Families (DYF) and their mission to provide programs such as resident camps and recreational programs to teach children and their families that people with diabetes can lead fulfilling and active lives.

For more information on Diabetes Youth Families, please visit www.dyf.org.
Mission: "The mission of DYF is to improve the quality of life for children, teens, and families affected by diabetes. The organization provides education and recreation within a supportive community, encouraging personal growth, knowledge, and independence."
Vision: "Supporting those affected by type 1 diabetes so they may lead full, healthy, beautiful lives, NOW."