NOTE: This is historical content that may contain outdated information.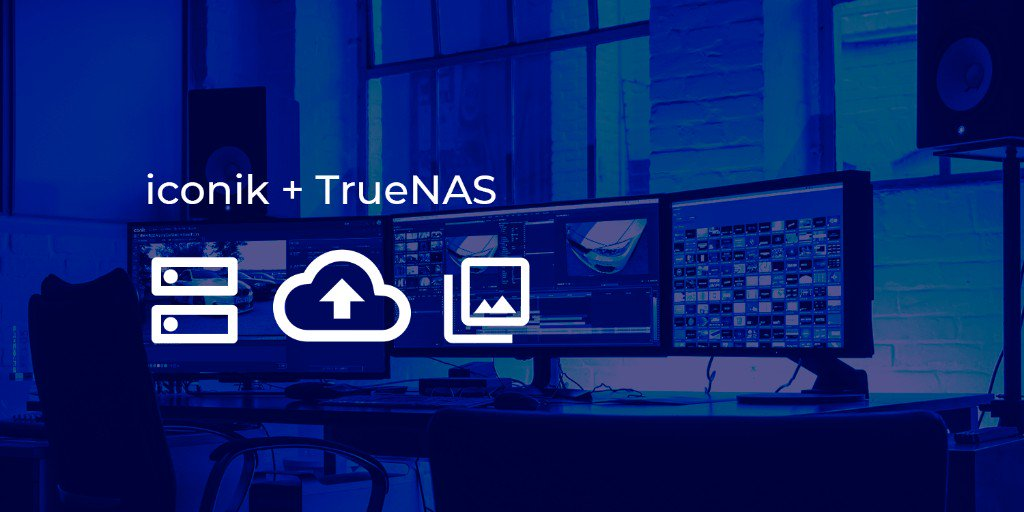 Cantemo and iXsystems have partnered to integrate an affordable and flexible hybrid cloud storage and media management solution for media and entertainment (M&E) companies. The partnership sees the iXsystems TrueNAS storage line running natively under Cantemo's cloud video hub, iconik, offering best-of-breed performance and data integrity in an intuitive platform.
Cantemo's cloud-based video and content management hub, iconik, streamlines media management with local and cloud-based assets discoverable in a single interface. The TrueNAS family of products, including the FreeNAS Mini series from iXsystems, offers robust ZFS-based storage and native cloud sync capable of pairing with virtually any editing or broadcast environment – Windows, macOS or Linux.
iconik makes sharing and collaborating on media effortless, regardless of geographic location. Users can enjoy easy searching, "anywhere" availability, and intuitive workflow management so multiple editors and professionals can jointly review and work together. As a hybrid cloud, content can be managed locally or in your cloud provider of choice, with users in control of what content should be stored where. Users can also add intelligence to their content with iconik's integration with artificial intelligence. It brings more data, and smart suggestions to help you find content when you need it.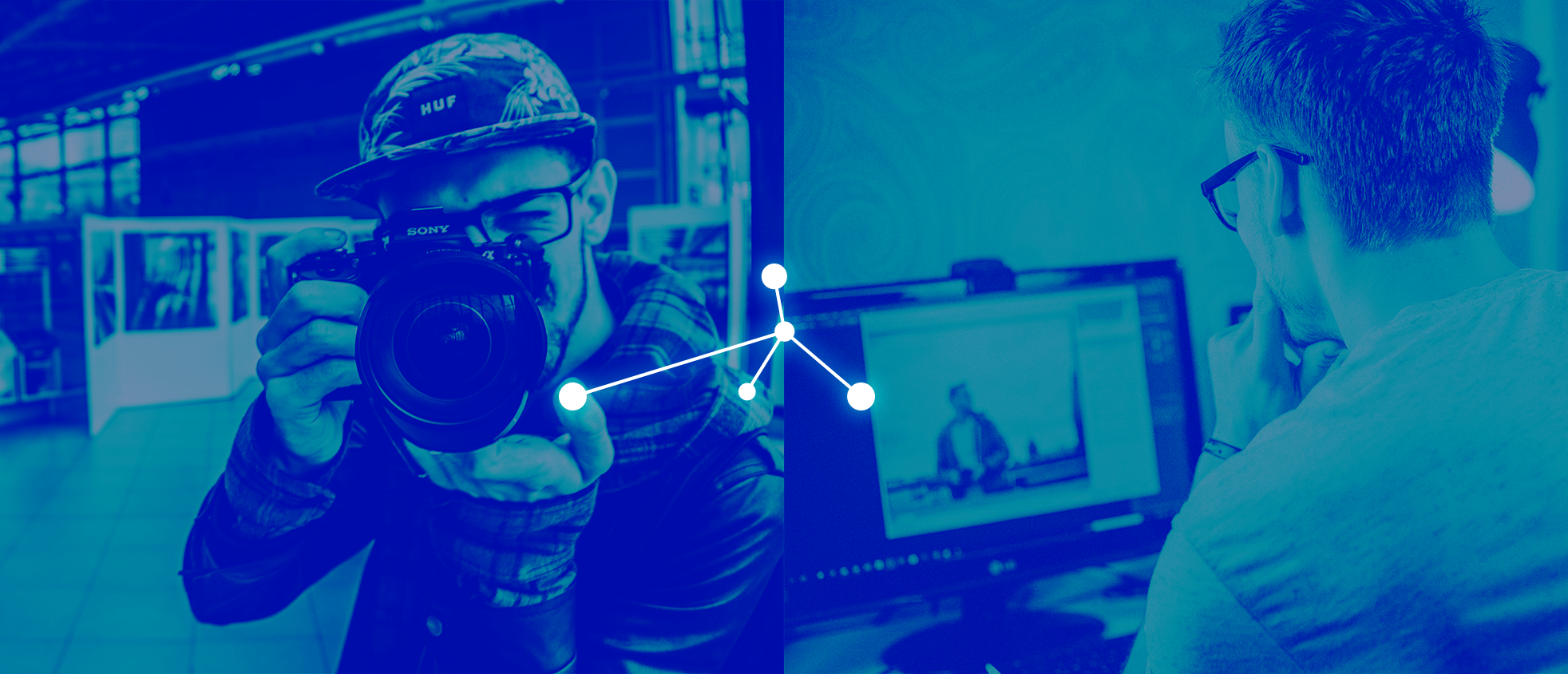 The TrueNAS family of unified storage appliances range from SOHO and SMB systems with the FreeNAS Mini line to enterprise-grade storage arrays in the TrueNAS X- and M-Series. These systems offer the flexibility of file, block, and object storage protocols, cloud sync, and unlimited snapshots and replication. The highly capable TrueNAS family scales from 10TB to 10PB of raw capacity, and offers throughput up to 9GB/s. Regardless of your storage demand, the TrueNAS family offers a system to fit your needs and budget.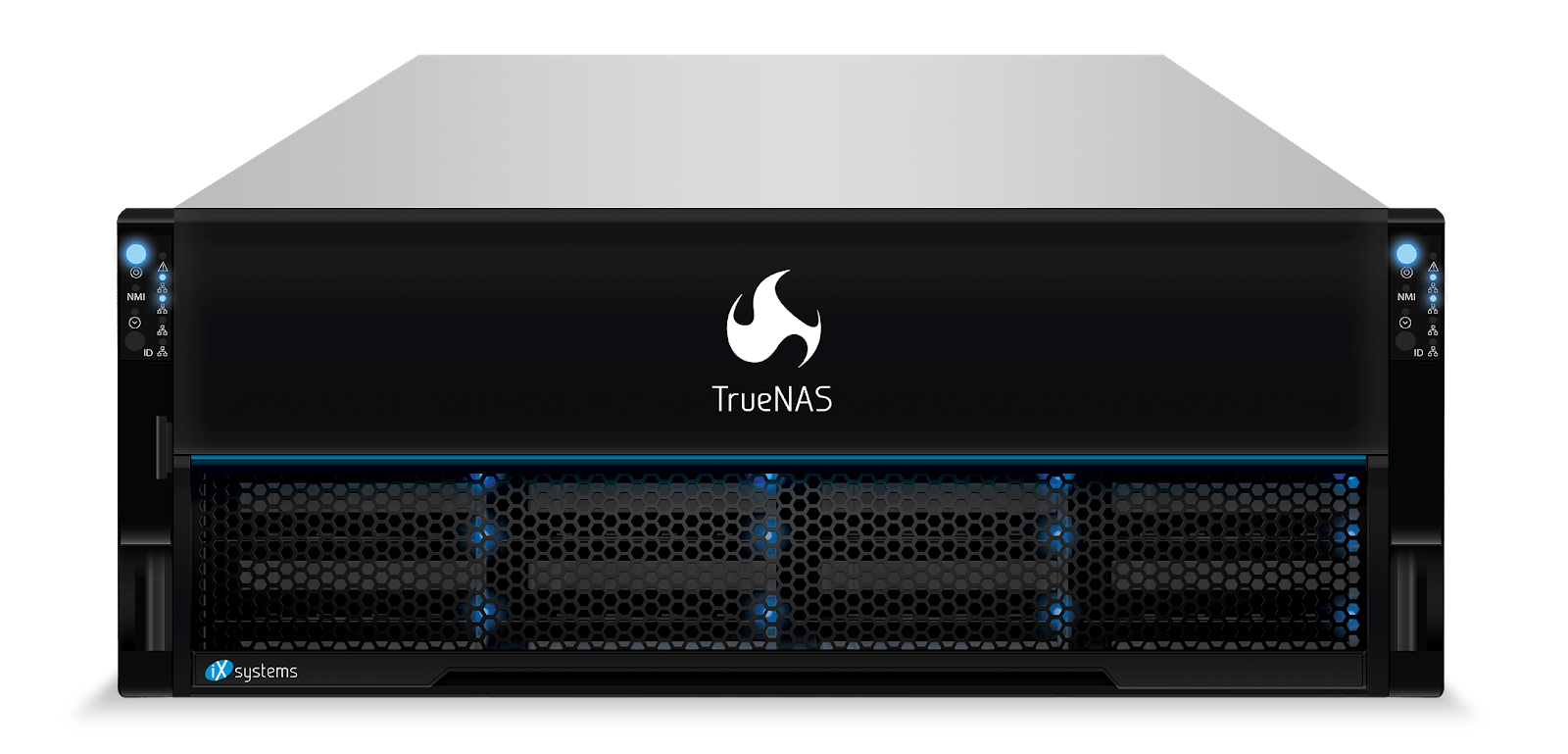 "The media and entertainment sector has been relatively late to move to the cloud compared to other industries. This is mainly due to large file sizes and security concerns for premium content. Thanks to hybrid cloud workflows and an evolution in cloud technology, these concerns are being reduced and media companies are looking to maximize the benefits of the cloud. This integration will deliver a seamless management-to-storage workflow to help them do that."
– Parham Azimi, CEO, Cantemo

"Media and entertainment industry clients are challenged with global teams and growing archives. Integrating with Cantemo iconik gives them an intuitive way to access their archive and collaborate with others, no matter where they are in the world."
– Morgan Littlewood, Senior Vice President, iXsystems
See us at NAB Show 2019
Cantemo will be demonstrating the integration on its booth (SL6021) at NAB from 8th – 11th April. Visitors can drop by to see the solution in action, or register for a free storage consultation at the event.
About iXsystems
Through decades of expertise in system design and development of Open Source software (FreeNAS, FreeBSD, OpenZFS and TrueOS), iXsystems has become an innovation leader in a global marketplace that relies on Open Source solutions, high availability storage and servers, technology partnerships, and expert support. Since its founding in 2002, thousands of companies, universities, and government organizations have come to rely on iXsystems' enterprise servers, TrueNAS Unified Storage, and consultative approach to building IT infrastructure and Private Clouds with Open Source economics. Millions of tech-savvy users also download and deploy our Open Source software each year.