Update from iXsystems CEO on COVID-19 Response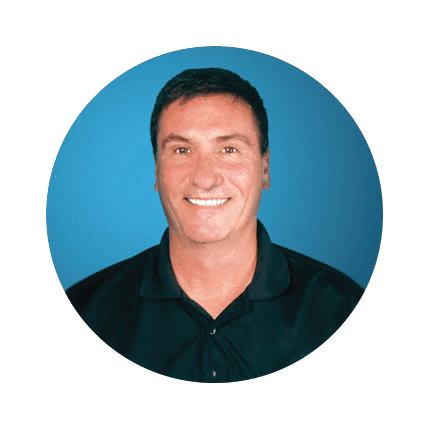 Dear iXsystems Customers, Community Members, Partners, and Friends,
First and foremost, our hearts go out to everyone impacted either directly or indirectly by this pandemic. We hope you, your families, and your colleagues are remaining as safe and healthy as possible during this trying time.
At iX, we have made the safety and well-being of our employees and their families our top priority, reducing their exposure while still maintaining business continuity as allowed by our local, state, and federal leaders. We rolled out a 'work-from-home' program last week, and we do not anticipate any major disruptions in our ability to conduct business or ship products at this time. You will continue to expect the same high-level Technical and Sales Support that you are accustomed to.  
We are also well positioned to adapt to changing circumstances with offices in both California and Tennessee. We have multiple contingency plans in place, at a bare minimum, to maintain our Customer Support operation and meet SLAs domestically and abroad. This is more important than ever as we continue to support some of the largest healthcare and research facilities in the world. 
Back in January, we anticipated the high potential of upstream supply chain complications due to COVID-19, and wherever possible, we began taking stronger inventory positions to prepare for scenarios like we are experiencing today. Our inventory for our primary products is currently healthy, though our shipping lead times have increased some due to the necessary reduction in our manufacturing footprint to meet local guidelines for essential business operations.  
We have received word from our own vendors that component costs have increased as their own supply issues have begun to mount, which will inevitably impact our own pricing going forward.  Regardless, we have already made an announcement earlier this month of our commitment to continue to hold pricing steady for orders submitted through March 31st. That commitment still stands firm, and the situation will be reevaluated in April. 
FreeNAS and TrueNAS software and product development is largely unimpacted. Our team is rapidly developing, testing, and releasing new software, using the WireGuard VPN tools to work from home. Fewer meetings and less commute time might actually get TrueNAS CORE 12.0 completed more quickly and has given us more time to engage with the Community. Judging by the marked uptick in FreeNAS 11.3 users over the past week and a half, it appears many of you are already using the newfound time around the house to take the newest version for a spin or upgrade older systems. FreeNAS can make for a good side project indeed!   
Given the dynamic nature of these unprecedented circumstances, we aim to send periodic updates as the situation warrants. If you have any specific questions or concerns, please contact your iXsystems Account Representative or email info@iXsystems.com.
As always, iXsystems is here to support our customers, employees, partners, and open source community at large. Please let us know how we can help you, and please continue to stay positive, safe, and healthy as we all work together to get through this challenging time.
Sincerely,
Mike Lauth
Chief Executive Officer