THE ULTIMATE GUIDE TO BUYING A NEW SERVER FOR OPEN SOURCE
Avoid the following by downloading this guide:
Inaccurate and/or over-inflated quotes.
Being sold the wrong hardware for your project.
Poorly built servers.
Missed deadlines.
The frustrations of outsourced tech support.
And Much More.

100% Secure.
The FREE Report will be sent to the
email address you submit above!

Almost there! Please complete this form and click the button below to gain instant access.
---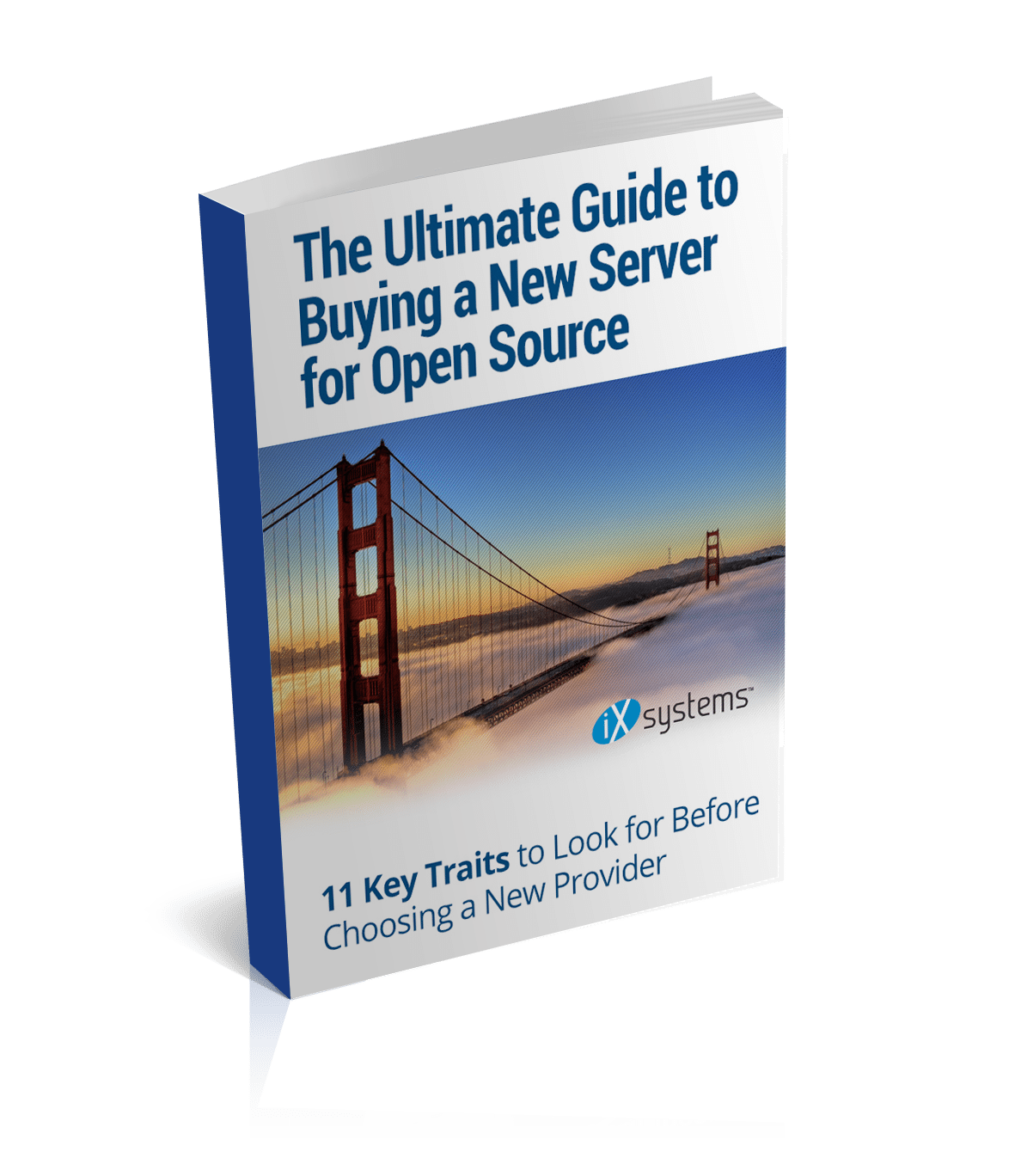 Enter your name and email address below to get instant access now!
Your privacy is protected.