11 TB All-Flash TrueNAS X10-HA Only $9,900
Dual Controllers
32 GB RAM per Controller
2 x 10 GbE per Controller
6-core Intel® CPU per Controller
11 TB All-Flash (6 x 1.9 TB SSD) Raw Capacity 
Optional Upgrade: 22 TB All-Flash for $14,900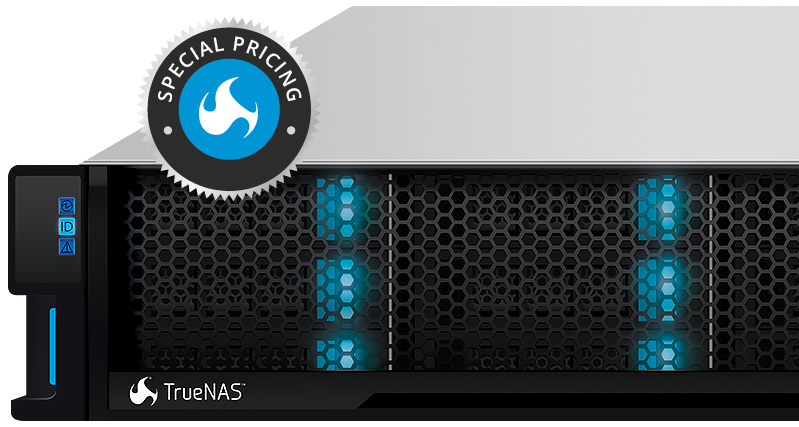 We're making a limited number of value-oriented All-Flash TrueNAS X10-HA systems available for under $10,000. Highly available and highly affordable, this system includes 11 TB of enterprise-grade flash storage in a compact 2U form factor with fully-redundant hardware. Each controller node includes 32 GB of RAM, dual 10 GbE ports, and a 6-core/12-thread Intel® Xeon®-D CPU to deliver over 99.999% of uptime. If more storage capacity is needed, an optional upgrade to 22 TB of all-flash storage is available for just $14,900. With all-flash performance, this system is especially well-suited for hosting virtualization or file sharing. Choose between bronze, silver, or gold support options for the flexibility you need to meet your goals.
Special Pricing: 11 TB All-Flash TrueNAS X10-HA for $9,900
Optional Upgrade: 22 TB All-Flash with HA for $14,900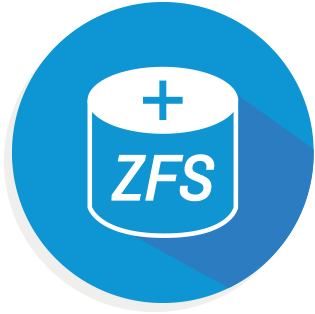 Powered by ZFS
Leverage the advanced features of ZFS to protect your valuable data and assets. The flexibility offered by this powerful file system means the same storage can be reconfigured for NFS, SMB, Apple File Protocol (AFP), S3, or iSCSI storage. The TrueNAS X10-HA can be configured with multiple pools to support multiple workloads, including file, block, and object shares. Host storage for virtual machines over iSCSI or NFS while simultaneously acting as a backup target, an S3 bucket, and an office file share! 
Virtualization
5 Wide RAIDZ1
7.6 TB Usable
File Share
6 Wide RAIDZ2
7.6 TB Usable
Database
5.7 TB: 3 x Mirrors
5.7 TB Usable
ENTERPRISE ALL-FLASH STORAGE ON A BUDGET
This TrueNAS X10-HA comes equipped with 6 x 1.9 TB Read Intensive (RI) SSDs to deliver 11 TB of All-Flash storage in just 2U of rackspace. Priced at $9,900, this entry-level system makes it possible for businesses to leverage the advantages of high availability and all-flash storage without breaking the bank. TrueNAS features very efficient compression and snapshots which increase the effective capacity of the system by up to 5x. Get double the capacity with an optional upgrade for just $14,900.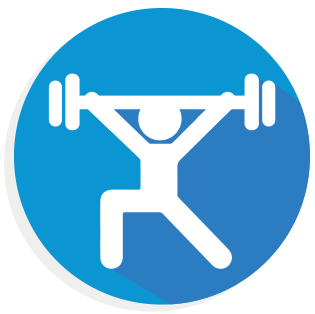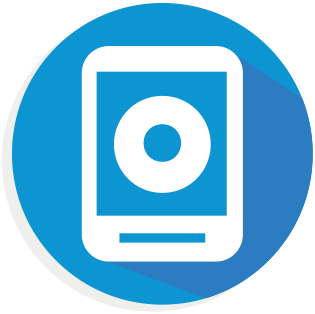 HIGH-SPEED NETWORKING POWERED BY DUAL 10 GbE PORTS
With dual 10 gigabit Ethernet networking, the TrueNAS X10-HA is capable of over 2 GB/s throughput and 5K IOPS with sub-millisecond flash latency. Easily connect to a wide variety of network infrastructures and grow to meet future expansion.
DUAL CONTROLLERS ENSURE UP TO 99.999% UPTIME
This system comes configured with dual controllers to ensure hardware failure does not result in a system outage. Dual nodes provide top-to-bottom redundancy of all active components and are kept in sync via a continuous heartbeat to minimize failover time. If a failover does occur, all network services are automatically started on the second controller and users will continue to have access to their data as they did before the failure. When your business can't afford to go offline, a high availability TrueNAS system should be your number one choice.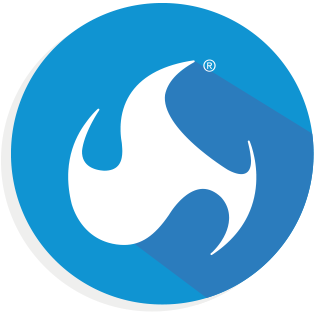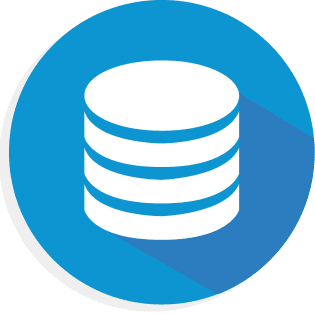 TOP TO BOTTOM DATA PROTECTION
ZFS protects your data with built-in RAID protection and data integrity checks to avoid bit rot and corruption. Additional features like snapshots enable you to recover deleted files and offer protection from ransomware attacks. For easy offsite backups, replicate your data to another FreeNAS or TrueNAS system to ensure your data will survive catastrophes like earthquakes or fires. Alternatively, integrated cloud sync features make it simple to back up to popular cloud services including Amazon S3, Backblaze B2, and more.
Industry-Leading Lowest TCO Over 5 Years
Utilization of Open Source software economics allows iXsystems to offer TrueNAS storage at a lower price than other on-site storage vendors. The All-Flash TrueNAS X10-HA runs on a 300W power supply so you'll spend less on energy costs over the life of the system. Every TrueNAS system comes with an all-inclusive upfront license with no unexpected costs for enabling features like compression or snapshots. All system and support costs are clearly presented upfront with no hidden license fees or uplift during the life of the system. In addition, flexible support options are available to offer up to 24×7 support at a fraction of the cost of most vendors.