1 PB TrueNAS M40-HA
for less than $70K
Dual Controllers
128 GB RAM Per Controller
2 x 40 GbE Per Controller
20 vCores per Controller
NVDIMM read cache per Controller
83 x 12 TB HDD
800 GB Cache SSD
Optional Upgrade: 2 PB TrueNAS M50 for $139K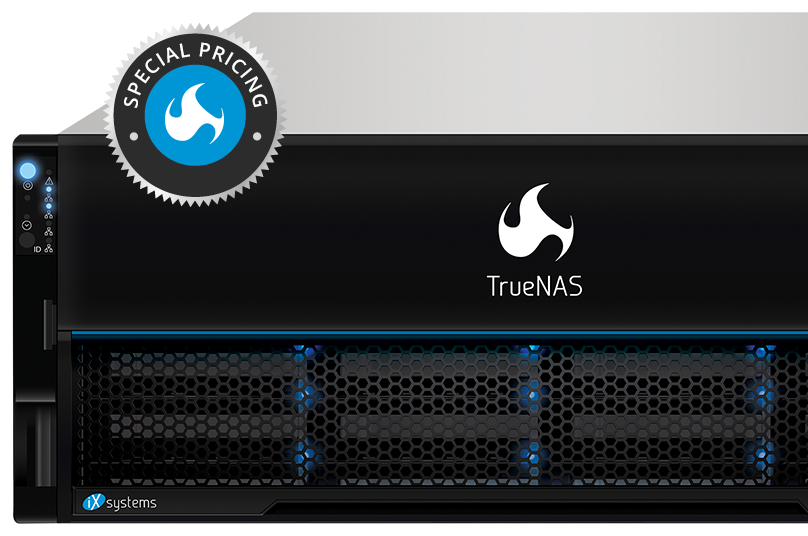 This TrueNAS M40-HA from iXsystems includes a 60-bay expansion shelf to deliver 1 PB of enterprise-ready hybrid storage at less than $70 per Terabyte. The system can be deployed with the new TrueNAS 11.3 software which features a modern Web UI and hundreds of improvements.
Dual controllers in a high-availability configuration deliver up to 99.999% uptime and each controller comes equipped with 128 GB of RAM, 2 x 40 GbE ports, an NVDIMM write cache, and 20 vCores. Whether you need 24×7 support or on-site repair, Bronze, Silver, or Gold support options are available to help you meet your goals.
If more storage capacity is needed, upgrade to a TrueNAS M50 with double the capacity and performance for $139K.
Special Pricing: 1 PB TrueNAS M40-HA for $69,900
Higher Capacity: 2 PB TrueNAS M50-HA with 2 x 100GbE for $139,000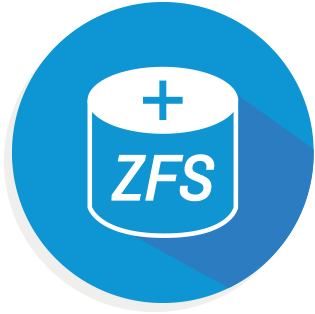 Powered by ZFS
Leverage the advanced features of ZFS to protect your valuable data assets. The flexibility offered by this powerful file system means the same storage can be reconfigured for NFS, SMB, Apple File Protocol (AFP), S3, or iSCSI storage. Host storage for virtual machines over iSCSI or NFS while simultaneously acting as a backup target, an S3 bucket, and an office file share! Built-in software RAID and data integrity checks protect your data from bit rot and data corruption. Additional features like snapshots allow you to recover deleted files and protect your data from ransomware attacks.
File Share
11 x 7 Wide Z2
660 TB Usable Capacity
Media Editing
13 x 6 Wide Z2
624 TB Usable Capacity
Archive
7 x 11 Wide Z2
756 TB Usable Capacity
1 PETABYTE ENTERPRISE STORAGE IN 8U
This high-density TrueNAS M40-HA comes equipped with a 4U 60-bay expansion shelf and 83 x 12 HDDs to deliver a massive petabyte of storage capacity in just 8U of rackspace. TrueNAS features very efficient compression and snapshots which increase the effective capacity of the system by up to 5X. With amazing storage density, this system is especially well suited for file sharing, media editing, backups, or archiving. Double your capacity and performance with an optional upgrade to the TrueNAS M50 for $139K.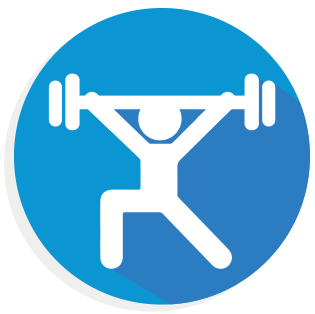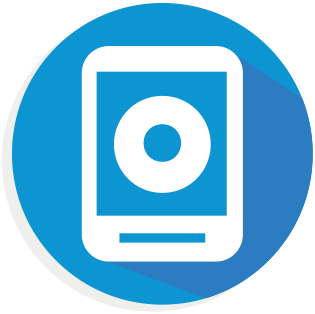 HIGH-SPEED NETWORKING POWERED BY DUAL 40 GbE PORTS
With full 40 gigabit Ethernet networking, the TrueNAS M40-HA cuts large file transfer times by an order of magnitude! Easily connect to a wide variety of network infrastructures and grow to meet future expansion.
ACCELERATE PERFORMANCE WITH CACHE AND NVDIMM

Leverage the advanced caching technology of ZFS to achieve high IOPS with the TrueNAS M40-HA! The system's primary cache resides in 128 GB of RAM so your most important data is available at DDR4 speeds. The system is also equipped with a NVDIMM write cache to hold the ZFS Intent Log (ZIL) and keep the last 5 seconds of synchronous write operations safe without slowing applications down. The system is further outfitted with an 800 GB cache SSD to enhance performance by keeping your most frequently-used files in cache.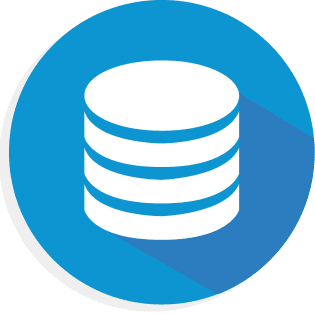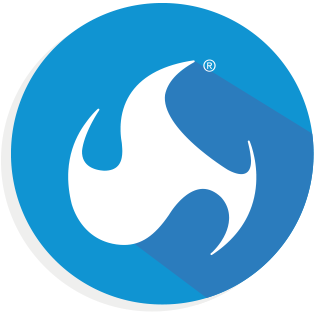 DUAL CONTROLLERS ENSURE UP TO 99.999% UPTIME
This system comes configured with dual controllers to ensure hardware failure does not result in a system outage. Dual nodes provide top-to-bottom redundancy of all active components and are kept in sync via a continuous heartbeat to minimize failover time. If a failover does occur, all network services are automatically started on the second controller and users will continue to have access to their data as they did before the failure. When your business can't afford to go offline, a high availability TrueNAS system should be your number one choice.
Industry-Leading Lowest TCO Over 5 Years
The utilization of Open Source software economics allows iXsystems to offer TrueNAS storage at a fraction of the price of other storage competitors. This TrueNAS M40-HA delivers highly-reliable storage at less than $70/TB— the lowest cost available on the market for enterprise-grade performance storage! Every system also comes with an all-inclusive upfront license with no unexpected costs for enabling features like compression, thin provisioning, and snapshots. All system and support costs are clearly presented up front with no hidden license fees or uplift during the life of the system. In addition, flexible support options are available to offer up to 24×7 support at a fraction of the cost of most vendors.