Keeping Financial Data Safe, Fast, and Secure.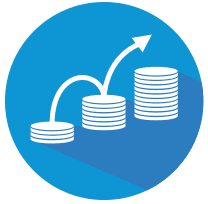 Trust iXsystems with your financial data — thousands do. Hudson River Trading said "Of all the companies we do business with, iXsystems stands out as the one we trust the most and can rely on to meet the needs of a core part of our business." iXsystems servers and TrueNAS storage provide power, flexibility, and simplicity for a variety of physical and virtualized business applications.
Keep information safe
The enterprise version of FreeNAS, the world's #1 software-defined storage operating system.
Keep data safe by using the next-generation OpenZFS file system.
Highest backup integrity through built-in self-healing bit rot mitigation, unlimited instant snapshots, replication, and encryption.
Protect and easy recovery from Ransomware.
Award-winning white-glove US-based support.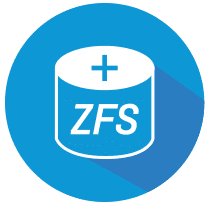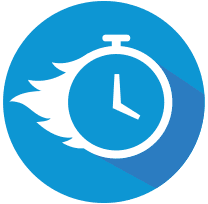 Keep information fast
TrueNAS provides unrivaled data integrity protection.
Increase backup performance.
Speed up recovery.
Reduce investment in all-flash storage.
Use simple and efficient recovery points for VMs and business-critical applications.
Keep information secure
Encrypt data locally and remotely.
Non-destructive, signed firmware updates.
Built in bit rot mitigation that self-heals corrupted data.
Guard against fraud.
Backup locally, remotely, and to the cloud.
Unlimited instant snapshots and clones along with replication.
Industry standard AES encryption.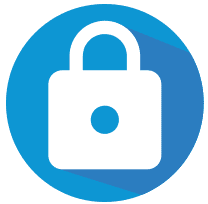 Implementing a solution for your financial use case is not daunting. iXsystems conducted countless deployments for financial customers and has decades of experience in providing storage and server solutions driven by Open Source for thousands of clients, many which have been with us for over a decade. Learn more about TrueNAS from the resources below, by filling out a request for a no risk quote, emailing info@ixsystems.com, or calling 1.855.GREP.4.IX.