Ensure the Cloud is Safe, Available, Fast, and Flexible.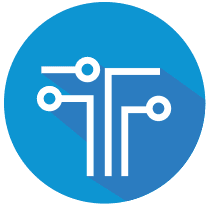 Companies find that the cloud is great for bootstrapping but that costs become excessive when they grow. Many are looking to lower expenses of protection, availability, and high performance in order to expand their choice of solutions and increase revenue. TrueNAS in a TrueRack will lower TCO by up to 70% compared to AWS.
Ensure your data is secure
Based on FreeNAS, the world's #1 Open Source software-defined storage operating system.
Improve backups and keep data safe by using the next-generation OpenZFS file system.
Lower TCO than relying on a public cloud.
Improve backup reliability through built-in self-healing bit rot mitigation, unlimited instant snapshots, replication, and industry standard AES encryption.
Mitigate ransomware attacks on cloud applications.
Core of a disaster recovery plan for cloud applications.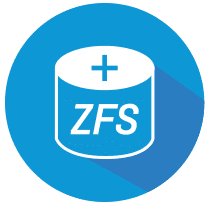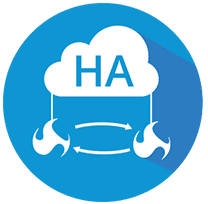 Ensure your data is available
High Availability with 99.999% uptime keeps data available and helps lower TCO.
Unify file, block, and object protocols.
Reduce the number of storage arrays required to share data.
Our consultative approach to business means we act as an extension of your IT organization.
Trusted by thousands of analysts, customers, clients, and third-party reviewers.
Ensure your data is fast
Turbocharge application I/O.
Speed up backup and recovery.
Reduce investment in all-flash storage.
Use simple and efficient recovery points for VMs and business-critical applications.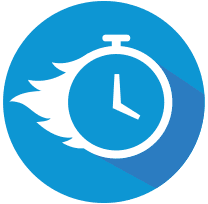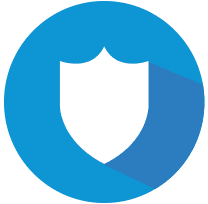 Ensure flexibility of data access
Enterprise-class storage services compatible with Amazon S3, Microsoft Azure, BackBlaze B2, and Google Cloud.
Integrated with VMware and Hyper-V.
Supports KVM, XenServer, and other hypervisors.
Supports Veritas, Veeam, NAKIVO, Acronis, and other backup solutions.
Certified by Veeam, VMware, and Citrix.
Ideal as the core of a disaster recovery plan for VMs and mission-critical applications.
Includes thin-provisioning, snapshots, storage optimization, and encryption.
Award-winning white-glove US-based support.
Backup locally, remotely, and to the cloud.
Reduce TCO by not requiring proprietary cloud-based solutions.


Implementing a solution for your financial use case is not daunting. iXsystems conducted countless deployments for financial customers and has decades of experience in providing storage and server solutions driven by Open Source for thousands of clients, many which have been with us for over a decade. Learn more about TrueNAS from the resources below, by filling out a request for a no risk quote, emailing info@ixsystems.com, or calling 1.855.GREP.4.IX.