We're Expanding!
As you may know, last year saw an increase in demand for our storage and server products and that demand continues to grow. When we started out, we were just a small group of close-knit people. Over the years, we steadily added more and more talent to our company and before we knew it, we had grown to over 100 employees.
Of course, with that growth comes challenges. To put it simply, we don't have enough space for employees to sit.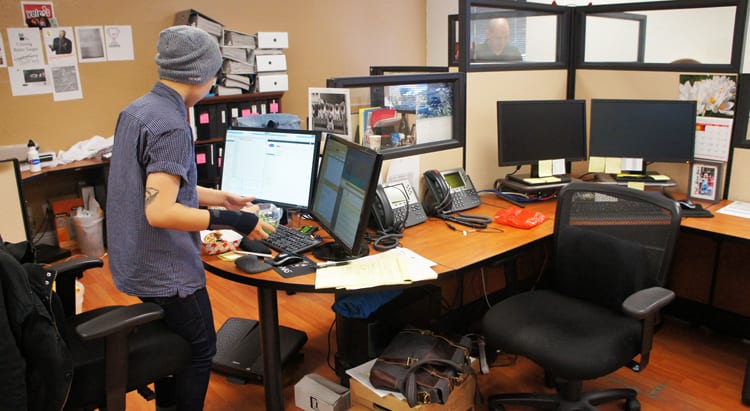 We had this problem about a year ago, so we renovated the software engineering area to add more desks. But here we are, out of space again. Some suggested using a double-tiered desk, but clearer heads prevailed with the solution of acquiring a second building.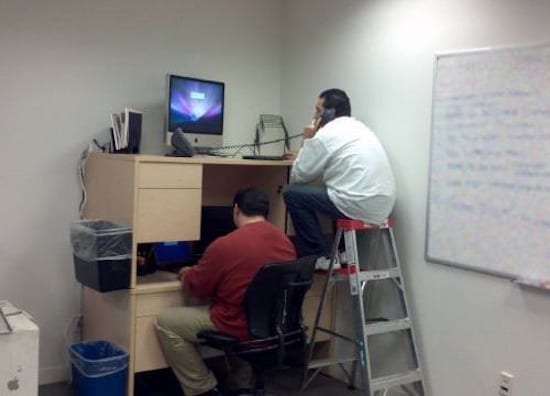 Meet our second office. It will be the new home of FreeNAS as well as house TrueNAS software engineering and support. It's down the same road from our current office. We're not moving, just expanding. The iXsystems headquarters office is unchanged, as is our contact information.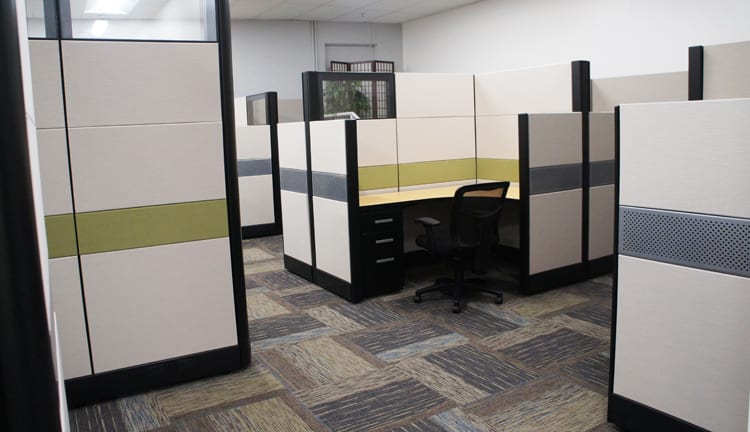 The obvious benefit of this expansion is that people will have their own work spaces again and as we hire new employees, they will have a place to sit. The expansion will also allow us to cluster departments together.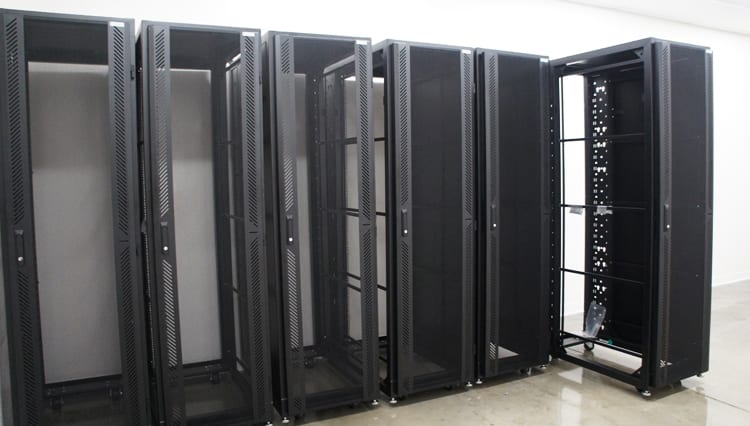 It will be finished shortly. We expect to finish it in the next few months. When we're all settled in, we'll let you know, so feel free to drop by and check it out.