---
TrueNAS Mini X+ | Big Performance in a Small Package! 
Watch Rich and Jon from 2GuysTek discuss why the TrueNAS Mini X+ is a serious contender in the premium home NAS market.
---
Q1 2021 TrueNAS Specials for Less than 7 cents per GB! 
Only a few days left to take advantage of our Q1 Specials. Limited stock is available so reserve yours now!

Get 42 TB of All-Flash high-availability storage for only $18,900. This compact, entry-level TrueNAS X10-HA system is perfect for file-sharing or video editing.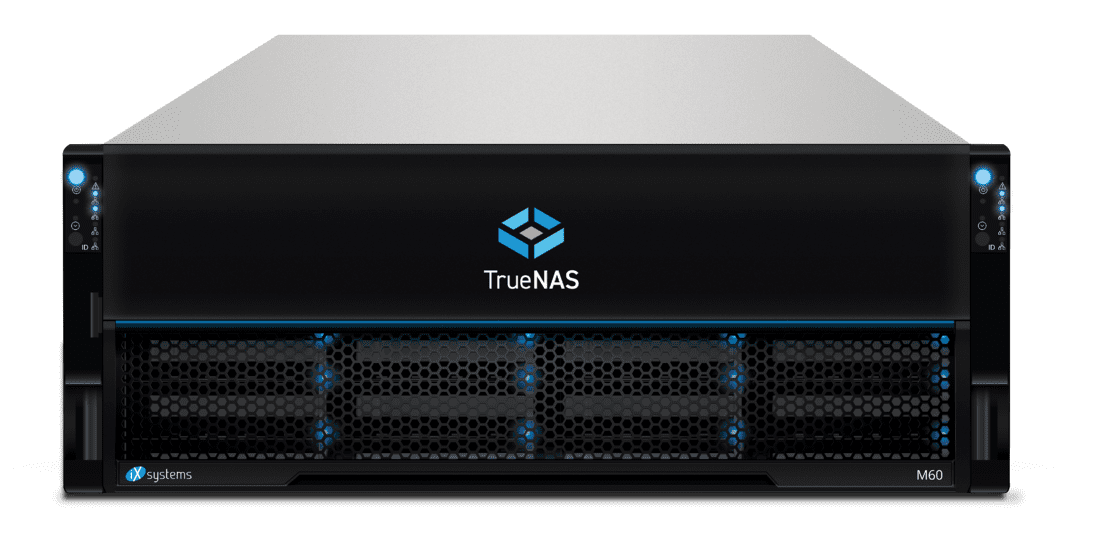 This TrueNAS M60-HA system delivers an incredible 4 PB of raw storage capacity in 12U, complete with expansion shelves for less than 7 cents/GB. This makes it the ideal choice for video editing, archives, backups, or scientific data. You can also scale up to 22 PB on a single head unit for additional storage.
---
Fox Studios Turns to Open Storage and TrueNAS for the Scoring Stage! 
The Newman Scoring Stage at Fox Studios in Los Angeles is famous for producing best-in-class film scores. In order to store and preserve these scores, Fox needed a reliable large-scale storage solution. Find out why Fox chose TrueNAS for this essential task. 🎼
---
How to Set Up TrueNAS CORE and Connect to it from Ubuntu
Are you feeling overwhelmed by the setup process? Get step-by-step instructions on the basic setup to get your system up and running!
---
TrueNAS SCALE 21.02 Angelfish
Watch Thomas from Lawrence Systems explain the Alpha release of Truenas SCALE and clear up some of the common misconceptions about it.
---
Streamlining Post Production with TrueNAS 
Learn how creative agency Clockwork 9 eliminated post-production bottlenecks and liberated their workflows with a TrueNAS M40-HA.
---
TrueNAS Mini XL+ Hardware Overview 
Watch Kevin Stevenson from GetmetheGeek.com give you a brief overview of the TrueNAS Mini XL+ so you can decide if it's the right storage unit for you.
---
Latest Releases
---
Here's what experts at Enterprise Strategy Group (ESG) had to say about TrueNAS in their recent validation report: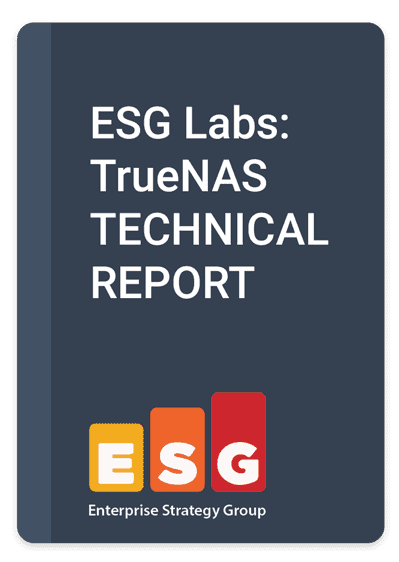 "The combination of ZFS, open source, and a lean sales force provides efficiencies that enable iXsystems to offer high performance, feature-rich solutions at high value price points. We calculated a significant delta. Based on our testing and analysis, we found that iXsystems can typically offer up to double the performance at half the cost of their major competitors."
---
TrueNAS Community Store 
Know someone who loves TrueNAS? Maybe that someone is you. Perfect timing since it's gift giving season and there's nothing wrong with giving yourself a gift! Check out our new
TrueNAS Community Store
and show off your TrueNAS pride. We'll be adding additional items in the coming year so be on the lookout to score new TrueNAS gear.

---
eBook on Open Source Storage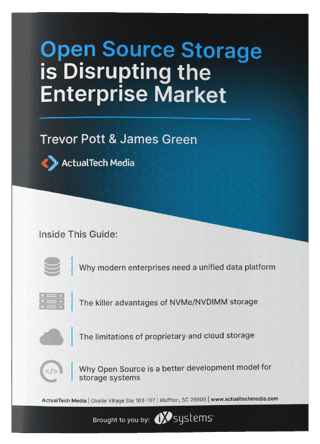 This free eBook from iXsystems and ActualTech Media explains how proprietary and cloud storage falls short and why Open Source is a better development model for storage systems. Learn about the advantages of NVMe and NVDIMM storage for the modern enterprise and why businesses need a unified data platform.
---
Tech-Tip #91
It is recommended to configure SSH and automatic dataset snapshots in TrueNAS before creating a remote replication task. This ensures that both systems can connect to each other and new snapshots are regularly available for replication. To streamline creating simple replication configurations, the replication wizard can assist with creating a new SSH connection and automatically creates a periodic snapshot task for sources that have no existing snapshots.
---
Links of the Month
---
Employment Opportunities 
Are you as passionate about Open Source technology as we are? Maybe you're a perfect fit for one of our
open positions
. Send your resume our way! We'd love to chat with you more about the opportunities here at iXsystems!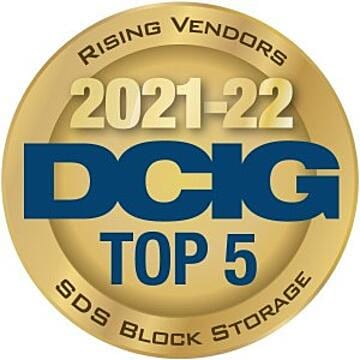 ---