TrueNAS CORE Demo & TrueNAS SCALE Revealed – Issue #81

---
TrueNAS is Multi-OS
With the introduction of TrueNAS SCALE it's official! TrueNAS is officially becoming a multiple operating system platform built on both FreeBSD and Linux. TrueNAS CORE will focus on continuing the FreeNAS legacy under the TrueNAS Open Storage family, TrueNAS Enterprise will focus on providing scale-up infrastructure with high availability and enterprise support, and SCALE will become a new Open Source project, focusing on expanding TrueNAS to allow a scale-out infrastructure on a Debian and Gluster base.
---
Recession-proof System Specials on High Availability TrueNAS Systems (While Supplies Last)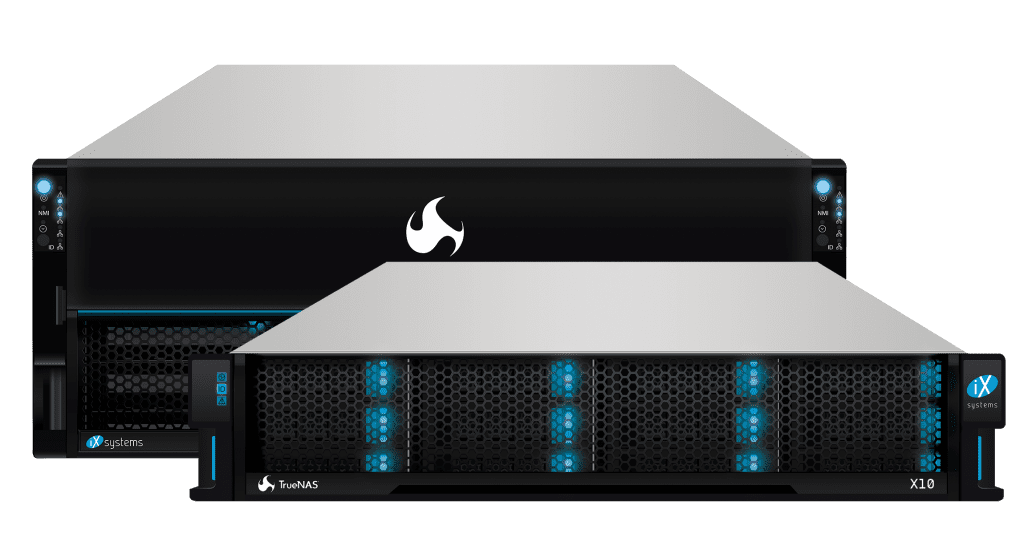 We've put together two specials to help you keep your TCO low and your budget in check during these challenging times. Choose between an 11 TB All-Flash TrueNAS X10-HA that offers a fully redundant infrastructure that can fit any budget and our TrueNAS M40-HA, the powerhouse TrueNAS M-Series system that offers an incredible amount of storage to expand capacity combined with an incredibly economical TCO that beats virtually any cloud infrastructure. These systems are pre-built and ready to ship to help you keep things moving at your company. Order yours today to get highly redundant enterprise-class storage and performance at the lowest TCO in the industry.
---
TrueNAS CORE 12.0 Demo by Kris Moore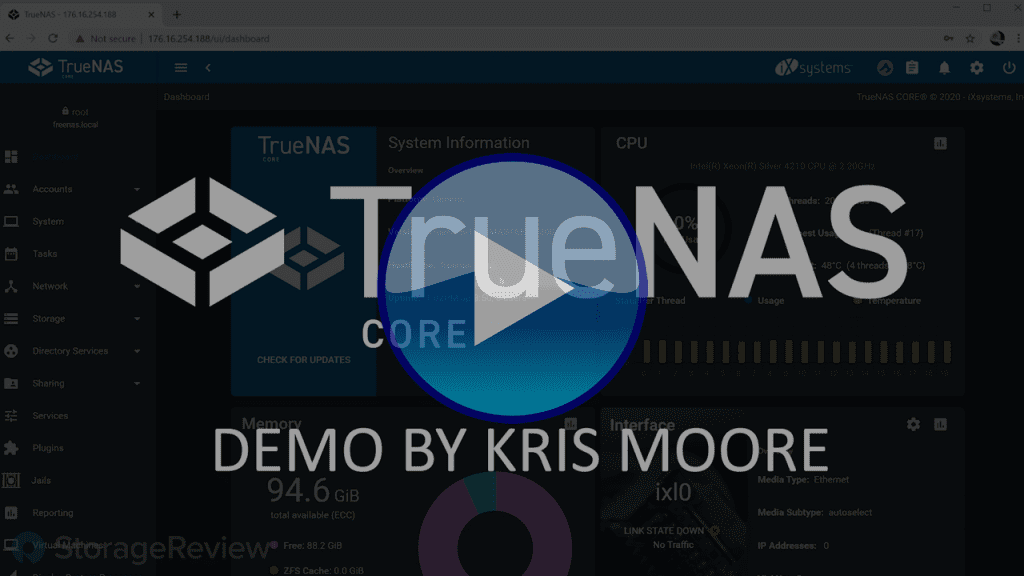 Want to learn more about TrueNAS CORE? Kris Moore, our VP of Engineering at iXsystems, gave a presentation to Storage Review detailing the new features you can expect from the upcoming TrueNAS CORE 12.0 release. TrueNAS CORE 12.0 will be the first TrueNAS release under the new unified TrueNAS Open Storage family, and features many changes such as enhanced ZFS pools management, improved API functionality, TrueCommand Cloud integration, and much more.
---
Latest Releases
---
The New TrueNAS Logo Unveiled

Without further ado, we're proud to unveil our new TrueNAS CORE (and Open Storage), TrueNAS Enterprise, and TrueNAS SCALE logos, dubbed "the shark tanks" or "shark boxes".
---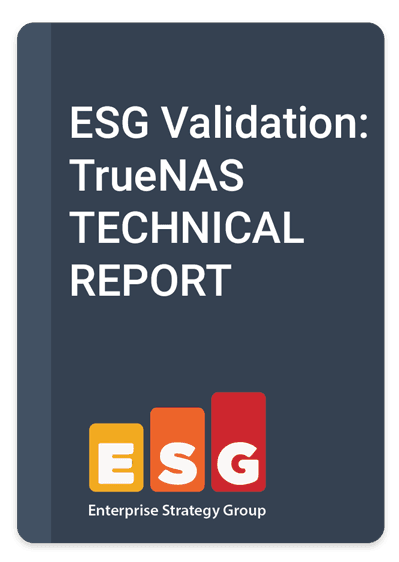 Here's what the experts at Enterprise Strategy Group (ESG) had to say about TrueNAS in their recent validation report: "The combination of ZFS, open source, and a lean sales force provides efficiencies that enable iXsystems to offer high performance, feature-rich solutions at high value price points. We calculated a significant delta. Based on our testing and analysis, we found that iXsystems can typically offer up to double the performance at half the cost of their major competitors."
---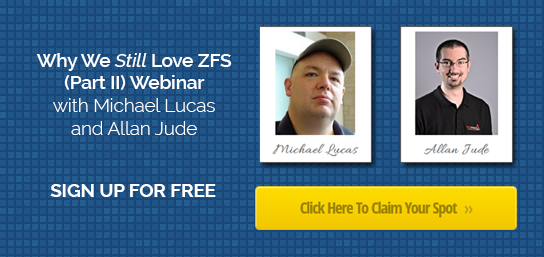 ---
TrueNAS CORE 12 Nightly: New Features and Differences From FreeNAS & TrueNAS by Lawrence Systems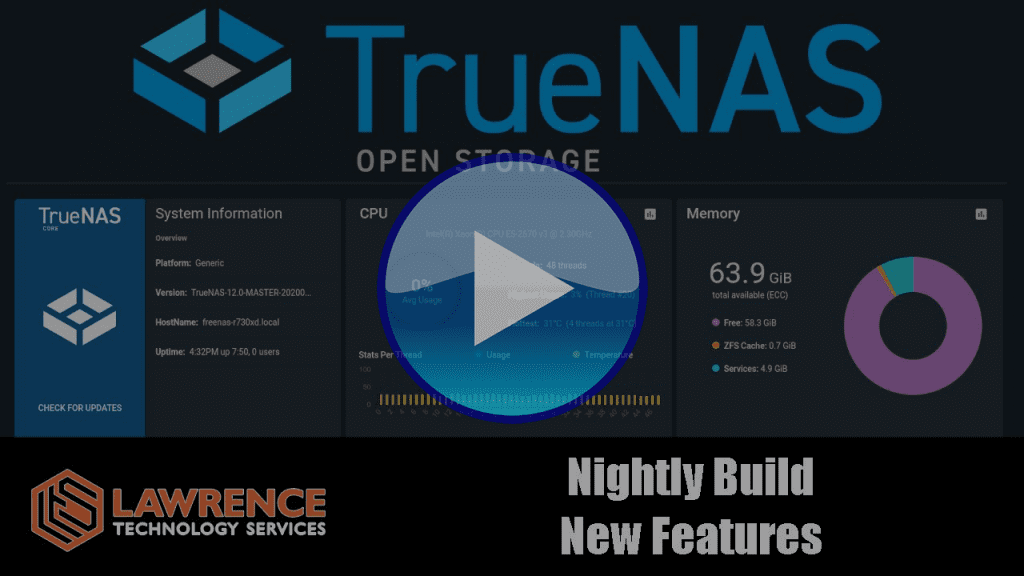 Thomas Lawrence of Lawrence Systems tries out a preview of TrueNAS CORE, and breaks down some of the differences from the original FreeNAS and TrueNAS in his latest video.
---

---
Setting Up Windows iSCSI Block Shares on TrueNAS & FreeNAS
In this tutorial, we'll cover the basics of iSCSI, configuring iSCSI on TrueNAS, and setting up access from a Windows machine. Designating a Zvol as an iSCSI drive on Windows allows you to utilize the ZFS rollback feature and protect your system from ransomware or data loss.
---
eBook on Open Source Storage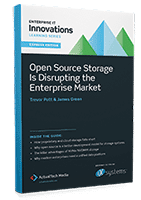 This free eBook explains how proprietary and cloud storage falls short and why Open Source is a better development model for storage systems. Learn about the advantages of NVMe/NVDIMM storage for the modern enterprise and why businesses need a unified data platform.
---

On-Demand FreeNAS Training
Online training modules from iXsystems are designed to quickly get you up to speed for getting the most out of your FreeNAS system. Each training module is 30 minutes long and cuts to the core information you need to become an expert in FreeNAS and OpenZFS.
---
We're Hiring!
We're looking for people that are as passionate as we are about Open Source technology. Check out the link below to see what open positions we have and to send us your resume! We'd love to chat with you more about the opportunities here at iXsystems. View open positions here
---
Tech-Tip #78
Overprovisioning SSDs can be done using the disk_resize command in the Shell. This can be useful for many different scenarios. Perhaps the most useful benefit of overprovisioning is that it can extend the life of an SSD greatly.
---
Links of the Month
---
Quote of the Month
"The migration of massive amounts of terabytes wouldn't have happened without the support of iXsystems."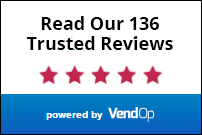 – Steven M. Rothstein, John F Kennedy Library Foundation, Executive Director

---