#ServerEnvy: TrueNAS X10
The TrueNAS X10 is the the 3rd generation of the TrueNAS unified storage line. The X10 is the first of a new TrueNAS series, and will be expandable to up to 360TB with the TrueNAS ES12 expansion shelf. This blog will show what makes the TrueNAS X10 unique.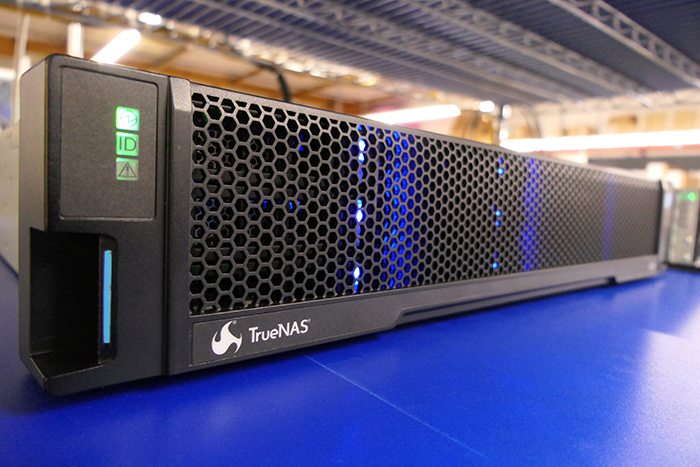 Those looking for unified, highly available (HA), reliable enterprise grade storage with a self-healing file system will find that the TrueNAS X10 fits their business needs, at an economical price point.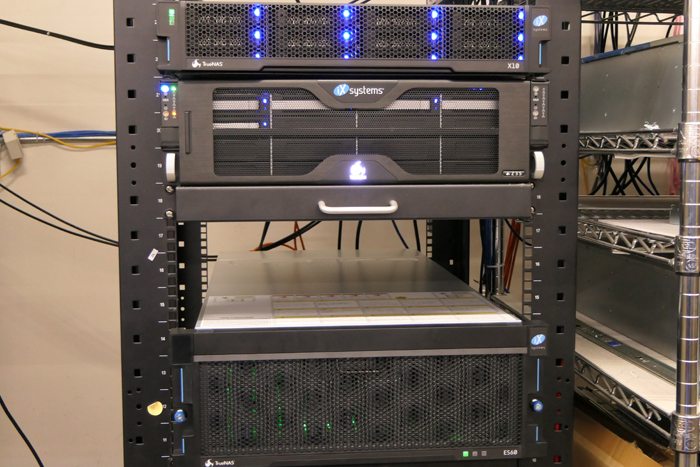 Many businesses have ended up purchasing storage that far exceeded their requirements, or opted to purchase less reliable storage due to budget constraints. Many legacy storage vendors use 5-10 year old technology. The TrueNAS X10 represents the birth of a new type of storage array and is ideal for businesses with RoBos (remote office / branch office) and enterprise workloads such as backup, replication, file sharing, and other applications.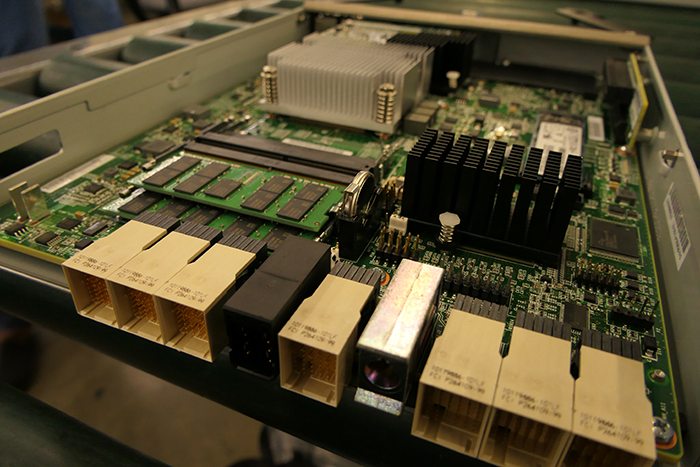 The street price of a 20TB non-HA model falls under $10K. It's designed to move with six predefined configurations that match common use cases. The dual controllers for high availability are an optional upgrade to ensure business continuity and avoid downtime.
The X10 boasts 36 hot swap SAS using two expansion shelves, for up to 360TB of storage, allowing you to backup thousands of VMs or share tens of thousands of files. One of the use cases for TrueNAS X10 is for backup, so users can upgrade the X10 to two ports of blazing 10GigE connectivity. The 20TB non-HA model enables you to backup over 7,000 VDI VMs for under $3.00 per VM. Overall, the X10 is a greener solution than the TrueNAS Z product line, with the non-HA version boasting only 138 watts of power and taking up only 2U of space.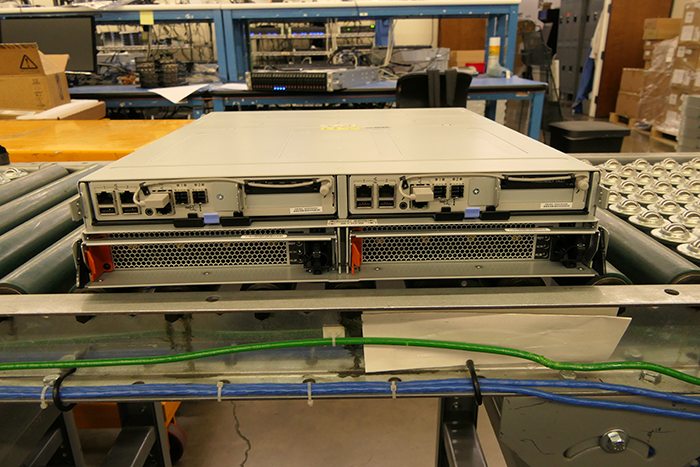 Don't forget in-line compression, deduplication, unified file and block sharing, flash-assisted read & writing caching and its self-healing file system. The X10 also features non-disruptive software upgrades, snapshots, clones, replication, thin provisioning, online capacity expansion, RAID protection, and the list goes on.
Best of all, the TrueNAS X10 starts at $5,500 street. You can purchase a 120TB configuration today for under $20K street. The TrueNAS product line has customers ranging from the media and entertainment, government, to education industries. You can learn more about the X10 through our official press release or read Steve's blog on the technical merits.