Recession Proof Storage | FreeNAS 11.3-U3.1 Now Available – Issue #80

---
FreeNAS 11.3-U3.1 is now available
We are pleased to announce that FreeNAS 11.3-U3.1 is now available! Version 11.3-U3 is a maintenance release that includes over 100 bug fixes and improvements, with U3.1 as an added hotfix release for an SMB share issue. Please be sure to read the list of changes before updating.
---
More Releases
---
Special Pricing on TrueNAS X10 and M40 Systems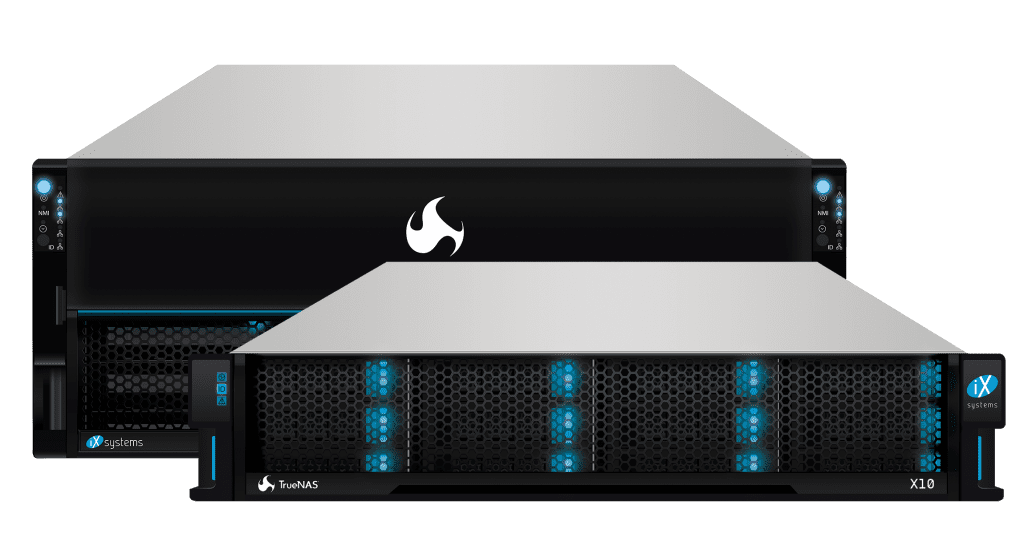 We have 11 TB All-Flash TrueNAS X10-HA and 1 PB TrueNAS M40-HA systems pre-built and ready to ship! Order yours now to get enterprise-class storage and performance at the lowest TCO in the industry.
---
Open Source Infrastructure is Recession-Proof
Whether your business is growing or contracting during this challenging time, see how Open Source solutions can offer a lifeline to your projects and budgets in times of economic uncertainty.
---
Understanding How OpenZFS Keeps Your Data Safe
Veteran technology writer Jim Salter wrote an excellent guide on the ZFS file system's features and performance that we absolutely had to share.
---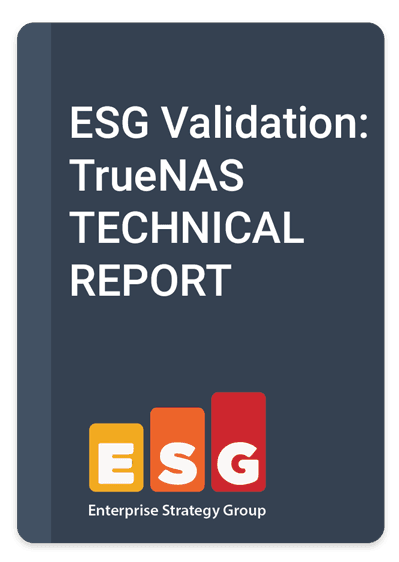 Here's what the experts at Enterprise Strategy Group (ESG) had to say about TrueNAS in their recent validation report: "The combination of ZFS, open source, and a lean sales force provides efficiencies that enable iXsystems to offer high performance, feature-rich solutions at high value price points. We calculated a significant delta. Based on our testing and analysis, we found that iXsystems can typically offer up to double the performance at half the cost of their major competitors."
---
FreeNAS 11 Rsync Server Setup by Lawrence Systems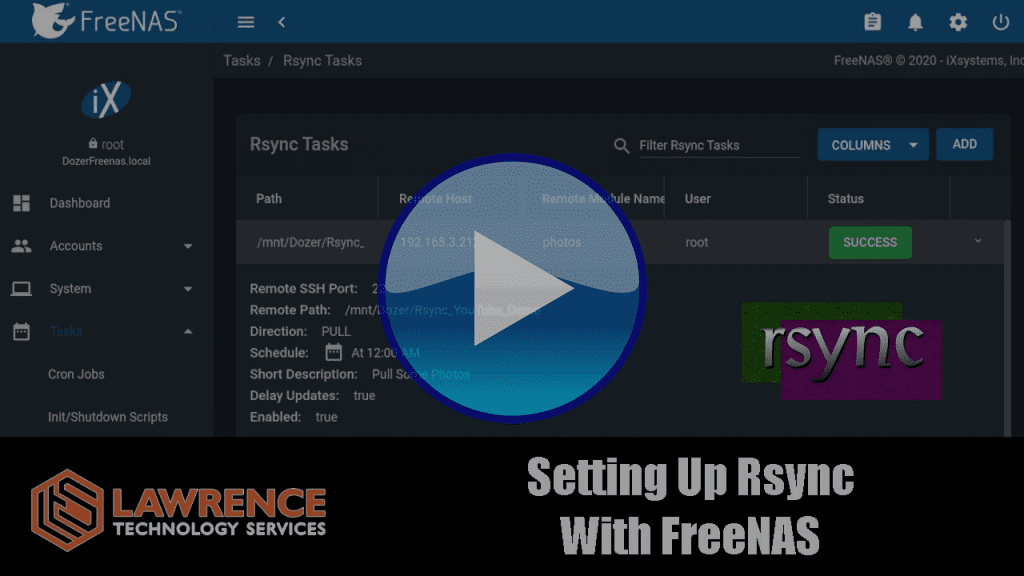 Thomas Lawrence of Lawrence Systems dives into the Rsync file transfer service on FreeNAS. In this demonstration he shows us how to Rsync between FreeNAS systems and to a Linux system.
---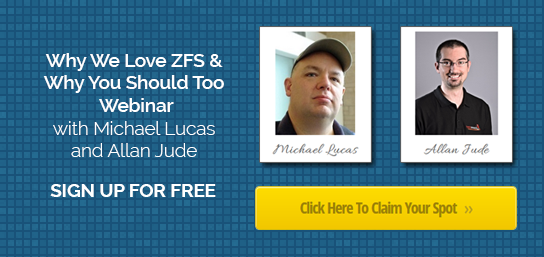 ---
Setting Up Windows iSCSI Block Shares on TrueNAS & FreeNAS
In this tutorial, we'll cover the basics of iSCSI, configuring iSCSI on TrueNAS, and setting up access from a Windows machine.
---
Self-Hosted S3 Object Storage on FreeNAS with Minio by Lawrence Systems
Thomas Lawrence walks us through configuring Minio S3 Object Storage on a TrueNAS or FreeNAS system.
---

---
eBook on Open Source Storage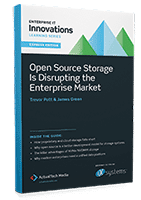 This free eBook explains how proprietary and cloud storage falls short and why Open Source is a better development model for storage systems. Learn about the advantages of NVMe/NVDIMM storage for the modern enterprise and why businesses need a unified data platform.
---

On-Demand FreeNAS Training
Online training modules from iXsystems are designed to quickly get you up to speed for getting the most out of your FreeNAS system. Each training module is 30 minutes long and cuts to the core information you need to become an expert in FreeNAS and OpenZFS.
---
We're Hiring!
Open Source technology is our passion, and we're looking for more people to join the iXsystems Team! View open positions here
---
Tech-Tip #77
The task manager shows a list of tasks performed by the FreeNAS system starting with the most recent. Click a task name to display its start time, progress, finish time, and whether the task succeeded. If a task fails, the error status is shown.
---
Links of the Month
---
Quote of the Month
"Throughout multiple storage expansions and Operating System updates, and generally putting TrueNAS through the wringer, we have never lost any data. That demonstrates how stable and reliable ZFS is as a file system and logical volume manager."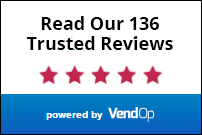 – Ron Simpson, Operations Supervisor at McGill University School of Computer Science

---