New FreeNAS Mini XL+ and Mini E now available! – Issue #70

---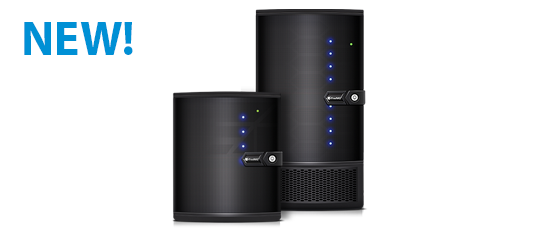 NEW! FreeNAS Mini XL+ and Mini E Models
The original FreeNAS Mini has now been joined by the Mini E, for power efficiency, and the Mini XL+, providing maximum performance for intensive workloads. Professional-grade Network Attached Storage for home and office. Powered by FreeNAS, the world's most popular Open Source storage OS.
---
ServeTheHome: FreeNAS Mini XL+ Review
Patrick Kennedy of ServeTheHome gives an in-depth review of the new FreeNAS Mini XL+ and does an unboxing of the system, goes over the components, and browses the FreeNAS GUI.
---
All-Flash FreeNAS w/ 100TB Available at a Special Price for a Limited Time!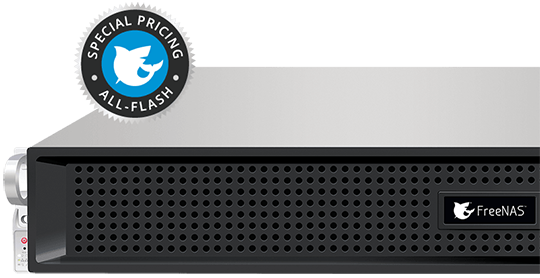 For a limited time, we have 100 TB All-Flash FreeNAS systems pre-built and ready-to-ship! Order yours now and get high-performance storage for media editing at the lowest TCO in the industry. Click below for price!
---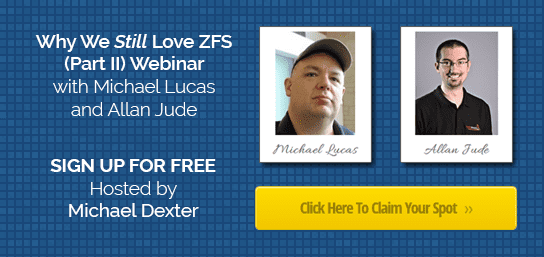 ---
Lawrence Systems: FreeNAS Mini XL+ Features & Review
Thomas of Lawrence Systems reviews the new FreeNAS Mini XL+ and discusses the 10GbE update as well as HTML5 iKVM for IPMI management.
---
Make your mark with TrueNAS at VMworld!

The iXsystems Team will be at VMworld this year in San Francisco from August 25 – 29. Come stop by our booth (#966) and Make Your Mark with TrueNAS, the Open Storage Leader!
---
TrueNAS 11.2-U5.1 is now available
iXsystems is pleased to announce the general availability of TrueNAS 11.2-U5.1. This point release provides some NFS fixes and updates the Asigra service to version 14.1.0.2.
---
eBook on Open Source Storage by iXsystems and ActualTech Media
This free eBook explains how proprietary and cloud storage falls short and why Open Source is a better development model for storage systems. Learn about the advantages of NVMe/NVDIMM storage for the modern enterprise and why businesses need a unified data platform.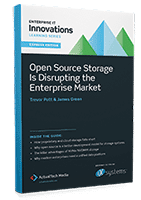 ---
Mount a TrueNAS or FreeNAS Share to a Docker Host
This blog will go over the steps necessary to create a share in FreeNAS and then use that as storage in a Docker container.
---
July 24 Plugins Update
The latest plugins update addresses several MySQL security advisories and updates a few plugins such as BackupPC, Jenkins, and Syncthing to their latest available versions.
---

On-Demand FreeNAS Training
Online training modules from iXsystems are designed to quickly get you up to speed for getting the most out of your FreeNAS system. Each training module is 30 minutes long and cuts to the core information you need to become an expert in FreeNAS and OpenZFS.
---
Tech-Tip #67
FreeNAS 11.2 now supports over 15 public and private cloud storage providers in System: Cloud Credentials, including Amazon, Backblaze, DropBox, Google, and Microsoft!
---
Links of the Month
---
Quote of the Month
"iXsystems has some of the most responsive and knowledgeable service that I have experienced. Not only do they ask intelligent questions about the end use of the product, but they also work to make sure that you have the solution that fits your use case best."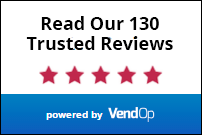 – Michael W, Raytheon Cyber Solutions