iXsystems Attends Scale15x 2017
By Ken Moore
As SCALE 15x is just wrapping up, I wanted to take some time out to say a few words about my experience here in Pasadena, CA. First, I have to congratulate the organizers and staff of SCALE 15x. They have accomplished one of the best organized conferences I have attended in quite a while, with one of the easiest registration procedures I have ever seen but still gave attention to the tiny details like putting various video cable adapters on the speaker podiums "just in case".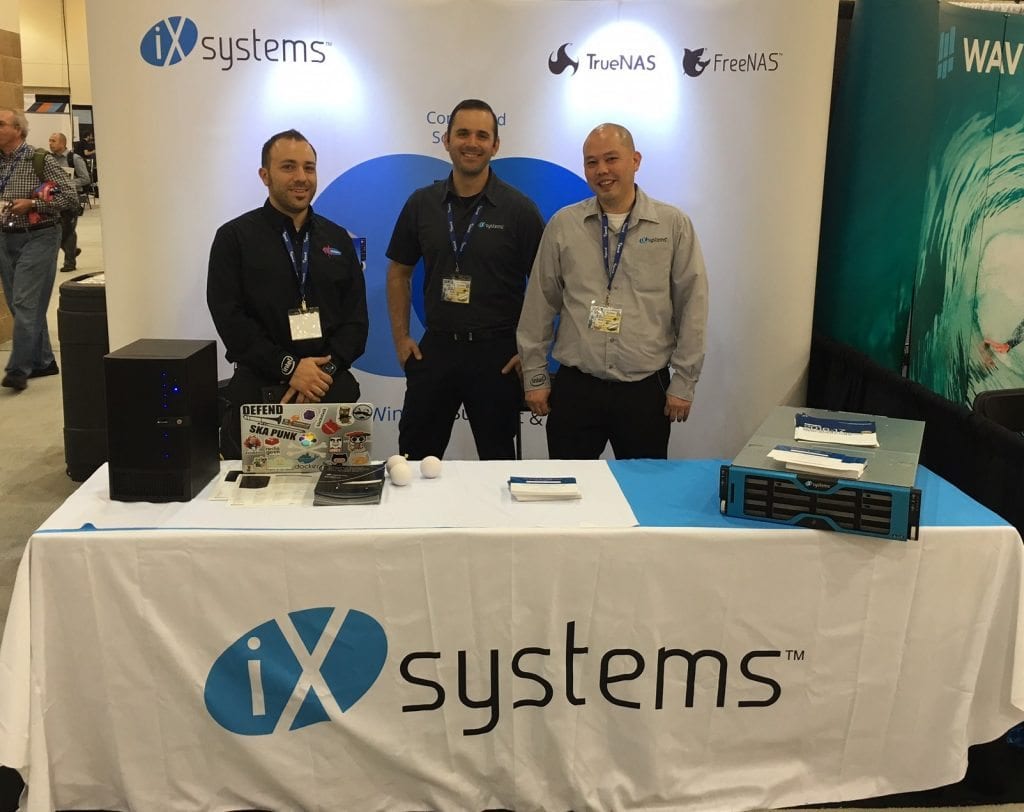 Second, I have to thank all the attendees who specifically came out to SCALE to show their support for BSD systems. We had several people come by specifically because they wanted to donate to the FreeBSD Foundation, quite a few others wanted to talk about how their FreeBSD servers have not needed a reboot since they were built/started years ago (and still running fine), and even more people wanted to ask which laptops they should buy so they can run FreeBSD full-time. Additionally, the hordes of other people who came by the booth to find out what "makes FreeBSD special" were incredibly encouraging and a joy to talk to.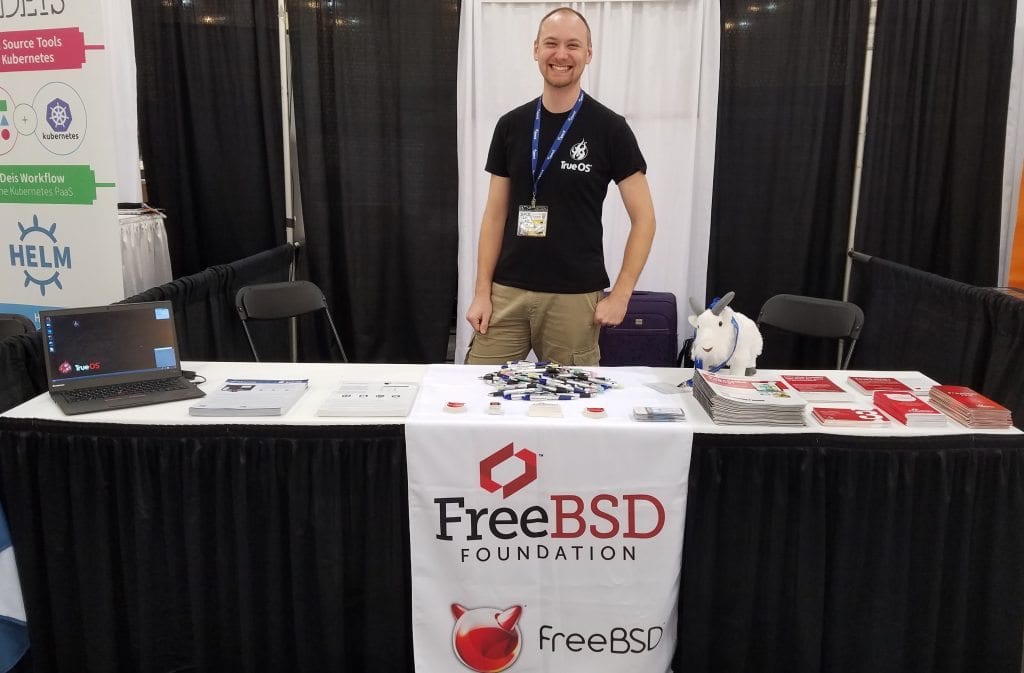 Finally, I want to thank all the people who attended my talk about the SysAdm utility. Your participation and interaction made that session incredibly enjoyable for me as a speaker, and I hope you all came out of it with a deeper understanding of not just SysAdm itself but also how those of us with the TrueOS project try to come alongside and assist others rather than dictate how our software should be used.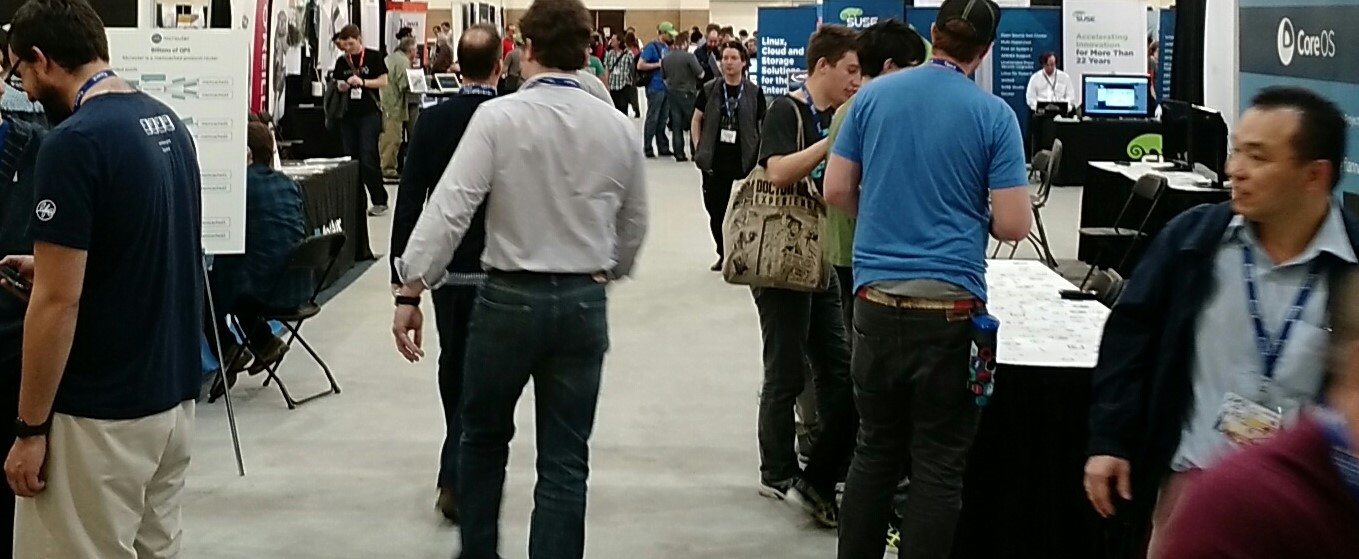 Overall, this was an amazing conference and I highly recommend that anybody who lives near California next year needs to attend the next SCALE.