iXsystems Welcomes SVP Morgan Littlewood, FreeNAS bhyve and Veeam Backup, ZFS Performance and TrueNAS Privacy, Issue #62

Silicon Valley Veteran Morgan Littlewood Joins iXsystems as Senior Vice President, Product Management and Business Development
Littlewood will oversee the iXsystems TrueNAS and FreeNAS storage product lines while negotiating the relationships that will help grow iXsystems' leadership position in Open Source IT infrastructure.
---
Backup and Recovery with FreeNAS, bhyve, and Veeam
This step-by-step guide from a FreeNAS user demonstrates how to configure a backup and recovery solution using bhyve and Veeam Backup on FreeNAS 11.1-U6.
---
How to Configure Plex Media Server Plugin
Thomas from Lawrence Systems walks us through configuring the Plex Media Server plugin on FreeNAS 11.2-BETA3.
---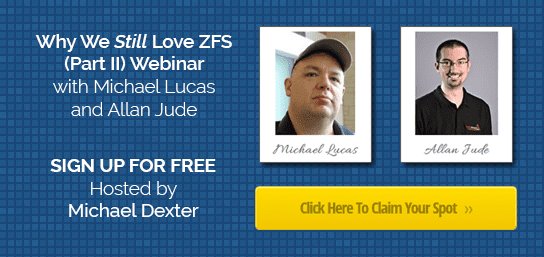 ---
TrueNAS Privacy and Security Compliance Features
This whitepaper provides an overview of the data-at-rest and data-in-flight encryption features in TrueNAS that help your business stay compliant.
---
Six Metrics for Measuring ZFS Pool Performance
The layout of a ZFS storage pool has a significant impact on system performance under various workloads. Learn about these metrics to help you optimize your ZFS pool performance.
---
eBook on Open Source Storage by iXsystems and ActualTech Media
This free eBook explains how proprietary and cloud storage falls short and why Open Source is a better development model for storage systems. Learn about the advantages of NVMe/NVDIMM storage for the modern enterprise and why businesses need a unified data platform.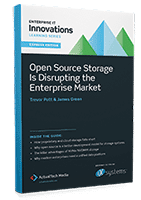 ---
MeetBSD 2018
MeetBSD 2018 will be held at Intel's campus in Santa Clara on October 19 and 20. For those looking to attend, registration is still open! Check out our speakers for this year's conference here. Enter our drawing for a free Western Digital MyCloud Home by registering between now and October 18.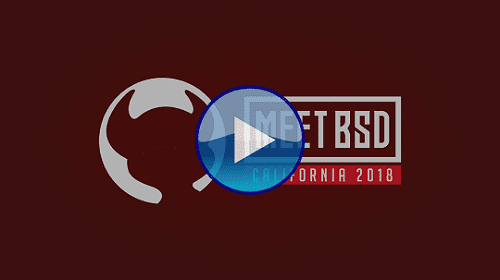 ---
On-Demand FreeNAS Training
Online training modules from iXsystems are designed to quickly get you up to speed for getting the most out of your FreeNAS system. Each training module is 30 minutes long and cuts to the core information you need to become an expert in FreeNAS and OpenZFS.
---
Tech-Tip #58
The vast majority of VMware users connect to FreeNAS with iSCSI while most XenServer users use NFS.
---
Links of the Month
---
Quote of the Month
"We were having trouble with our heavy disk I/O and low latency storage and needed something that could do the job required. TrueNAS has handled the task flawlessly. What we were looking for is something that had solid state performance.  We looked at several vendors, but TrueNAS came with a lower acquisition cost, more storage, and better performance."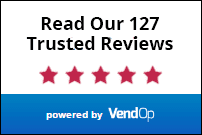 – Preston Fisher, Systems Administrator, Tennessee County School System