FreeNAS Survey Report
How Do you FreeNAS?
In the February 2018 FreeNAS newsletter, we surveyed over 1,500 FreeNAS followers to see how people use FreeNAS around the world and what interests them. Nearly 75% of our respondents use FreeNAS for personal use and over 25% are using FreeNAS in a work environment.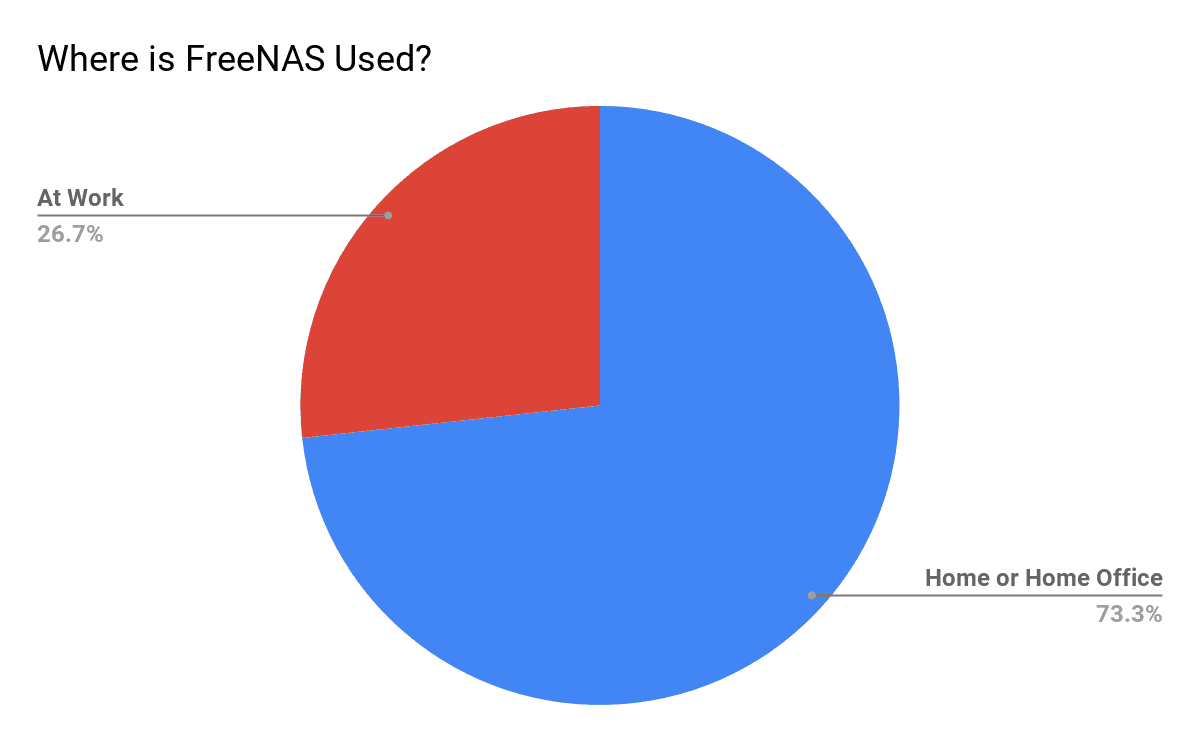 We asked how many users built their own (DIY) using new hardware, recycled hardware, or purchased a pre-built system like a FreeNAS Certified Server. We found that almost 60% of FreeNAS users build a system themselves, 13.5% recycle old hardware, almost 21% did both, and 6% purchased a pre-built system.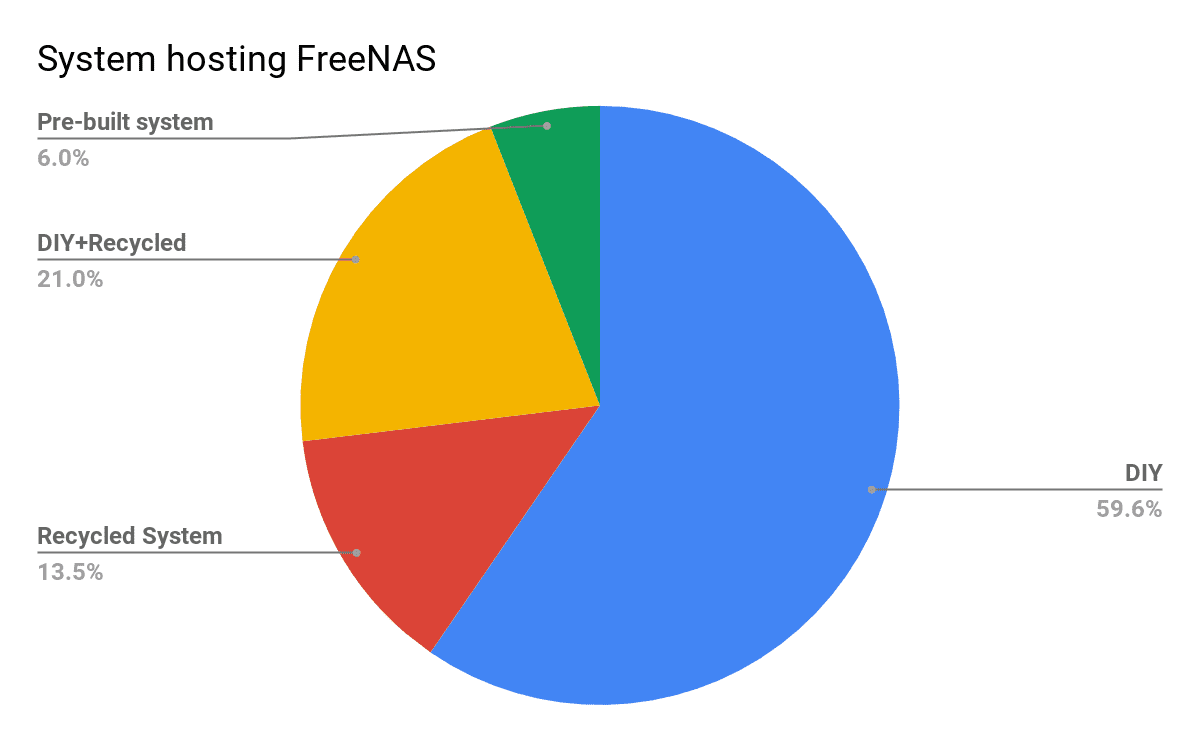 To help determine which FreeNAS features are the most important to users, we asked respondents how they use their FreeNAS system. The number one use case is file sharing followed closely by backup, plugins, VM storage, and media streaming or editing. Since the top use cases involved backups and file sharing, we intend to provide more in-depth information for these use cases in a future post.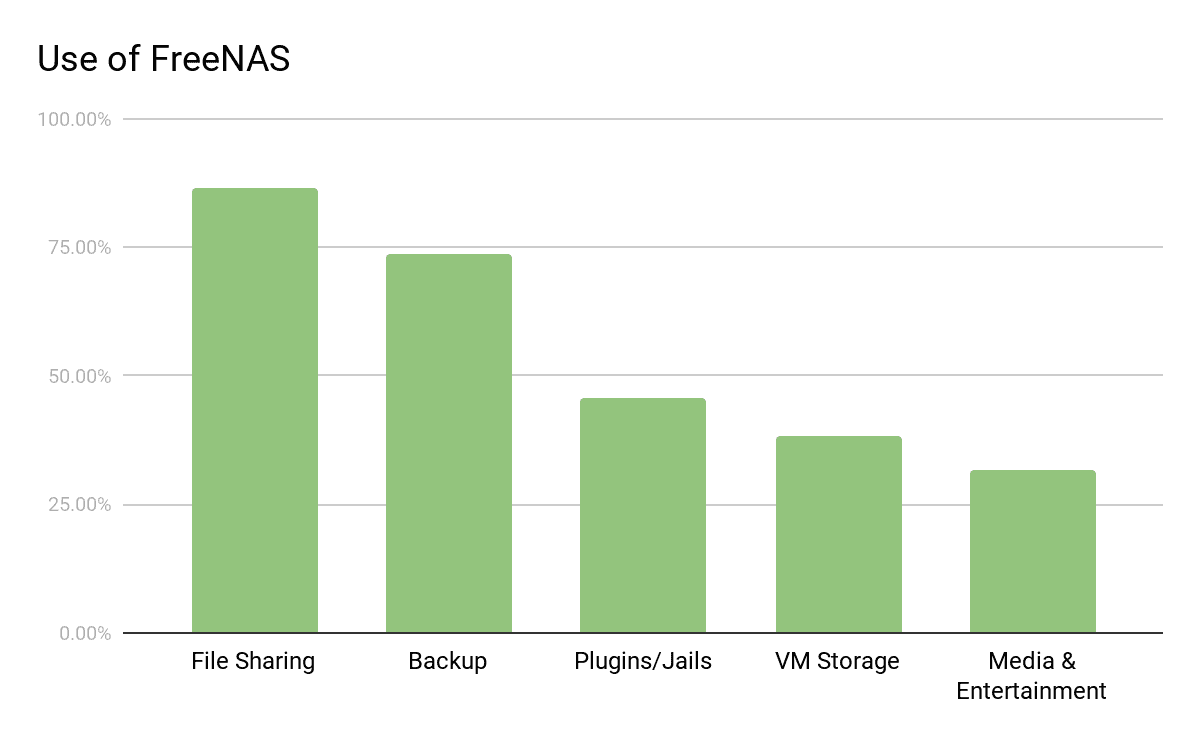 I hope you found this information interesting; we sure did. Keep an eye on the blog and FreeNAS newsletter for more information on the use of FreeNAS.
Gary Archer, Director of Storage Marketing