FreeNAS Mini Black Friday Sale Starts Now! – Issue #73

---
Black Friday FreeNAS Mini Special Starts Today!
 Black Friday savings start early this year! From today through Cyber Monday (12/2), Save 10% on all FreeNAS Mini orders on iXsystems.com with Promo Code: ZFS10. There's never been a better time to upgrade to the power-efficient Mini E or the powerhouse Mini XL+ with 10GbE.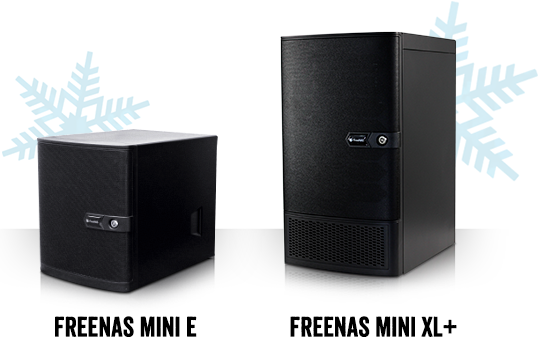 ---
TrueCommand Shifts to Prime Time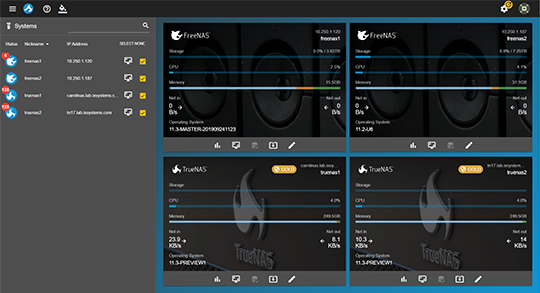 TrueCommand is an essential piece of IT infrastructure management for anyone deploying FreeNAS and TrueNAS systems and simplifies IT operations with its single pane of glass management of NAS fleets. Last week's release of TrueCommand 1.1 introduces significant enhancements for production users and is now ready for prime time, scaling support for up to 500 NAS systems and new LDAP integration.
---
FreeNAS and TrueNAS 11.3 Make Their Debuts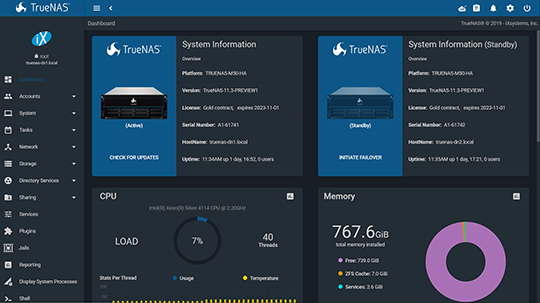 FreeNAS 11.3 represents another major advancement in the quality and functionality of the leading Open Storage platform, such as upgrades to ZFS Replication and SMB sharing. TrueNAS 11.3 is also inheriting an abundance of FreeNAS features from previous releases including the upgraded web UI as well as the ability to use and manage jails, plugins, and VMs.
---
Breaking Down the FreeNAS Mini E!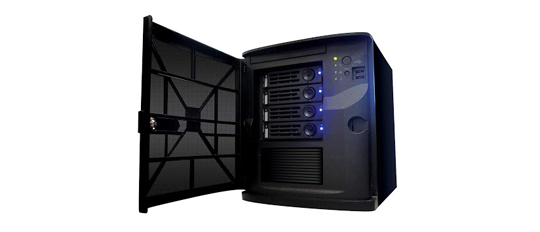 The FreeNAS Mini E is a recent addition to the FreeNAS Mini series of storage appliances by iXsystems. The Mini E's design makes it our most compact, cost-effective, and power-efficient NAS system in the FreeNAS Mini family.
---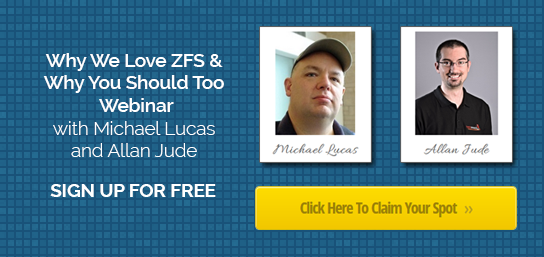 ---
OpenZFS Developer Summit
The seventh annual OpenZFS Developer Summit took place on November 4th and 5th in San Francisco, bringing together familiar faces and new community participants alike. Unification, Refinement, and Ecosystem Tooling were all important parts of the discussion and focus of this year's OpenZFS summit.
---
iXsystems Serves You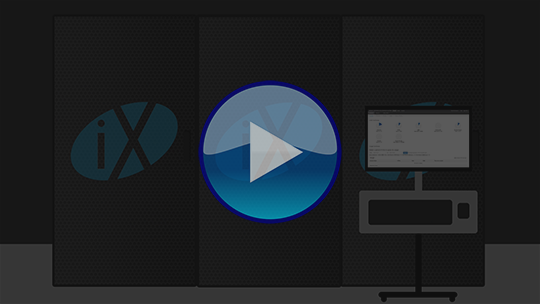 For over twenty years, iXsystems has been dedicated to providing server solutions for thousands of customers around the world, helping design everything from small IT closets to some of the largest web services and data centers around the world. Our team of knowledgeable Solution Engineers is here to be your trusted advisors, guiding you through an easy and painless design process.
---
AMD Rome Scalability is EPYC
After more than a year of success and traction with the first generation AMD EPYC 7000 CPUs, iXsystems is introducing AMD's second generation EPYC 7002 processor family into its line of iX servers.
---
eBook on Open Source Storage by iXsystems and ActualTech Media
This free eBook explains how proprietary and cloud storage falls short and why Open Source is a better development model for storage systems. Learn about the advantages of NVMe/NVDIMM storage for the modern enterprise and why businesses need a unified data platform.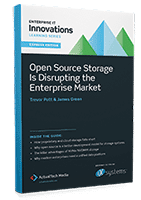 ---
iXsystems Supports the Iozone Benchmarking Lab with a FreeNAS Certified System
This year, iXsystems donated a FreeNAS Certified storage array to the Iozone test lab in support of its important benchmarking research and development activities.
---
Veeam Configuration Recommendations for TrueNAS
For users looking to deploy Veeam, or to update their storage repositories, TrueNAS is the ideal data target.
---
October 30 Plugins Update
The latest plugins update addresses several security advisories and updates a few plugins such as Gitlab Runner, NextCloud, and Jenkins to their latest available versions.
---

On-Demand FreeNAS Training
Online training modules from iXsystems are designed to quickly get you up to speed for getting the most out of your FreeNAS system. Each training module is 30 minutes long and cuts to the core information you need to become an expert in FreeNAS and OpenZFS.
---
Tech-Tip #70
After configuring SSH in FreeNAS, remember to start it in Services by clicking the sliding button in the SSH (Secure Shell) row. The sliding button moves to the right when the service is running.
---
Links of the Month
---
Quote of the Month
"Being in the cloud backup business we needed enterprise storage, but given the competitive nature of our service, we needed enterprise capabilities without the associated costs. iXsystems definitely provided that balance and then some. We had a great experience in the setup and configuration and iXsystems was very helpful from start to finish. We have since expanded our storage systems several times due to business growth, which was very effortless. The systems have been very reliable and we are very satisfied with the value we received. iXsystems has provided great support and are always helpful. We would not hesitate to make future purchases as our needs grow."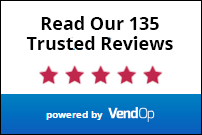 – Nathan G, Information Technology