FreeNAS and TrueNAS are Merging – Issue #77

---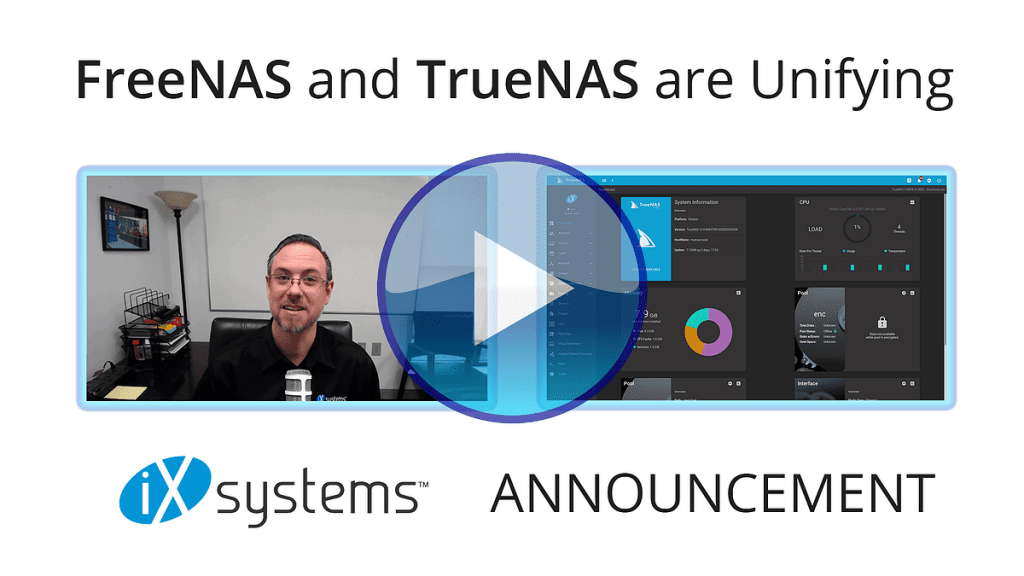 iXsystems is proud to announce the next phase of evolution for TrueNAS and FreeNAS. Later this year, we will unify both products into a single software image and brand name. Introducing the two editions of TrueNAS Open Storage: TrueNAS CORE and TrueNAS Enterprise.
---
Update from iXsystems CEO on COVID-19 Response
iXsystems CEO, Mike Lauth, reaches out to iXsystems customers, partners, friends, and the FreeNAS Community at-large with an update on the iXsystems response to the Novel Coronavirus pandemic.
---
Special Pricing on TrueNAS X10 and M40 Systems

Until the end of March, we have 120 TB TrueNAS X10 and 800 TB TrueNAS M40 systems pre-built and ready to ship! Order yours now to get enterprise-class storage and performance at the lowest TCO in the industry.
---
Introducing FreeNAS Mini E+ and All-Flash Minis

The FreeNAS Mini E+ is built off of the same whisper-quiet enclosure as the FreeNAS Mini E; however, the Mini E+ has double the cores and threads, a higher CPU base frequency, and increased memory capacity and speed. In addition, the FreeNAS Mini product family can now be configured with SSDs in the All-Flash model.
---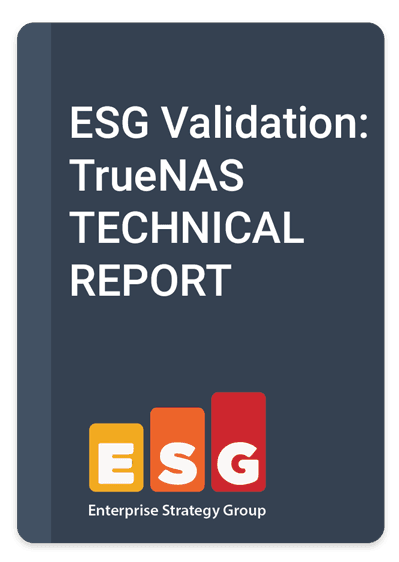 Here's what the experts at Enterprise Strategy Group (ESG) had to say about TrueNAS in their recent validation report: "The combination of ZFS, open source, and a lean sales force provides efficiencies that enable iXsystems to offer high performance, feature-rich solutions at high value price points. We calculated a significant delta. Based on our testing and analysis, we found that iXsystems can typically offer up to double the performance at half the cost of their major competitors."
---
TrueNAS M50 High Availability Demo by Lawrence Systems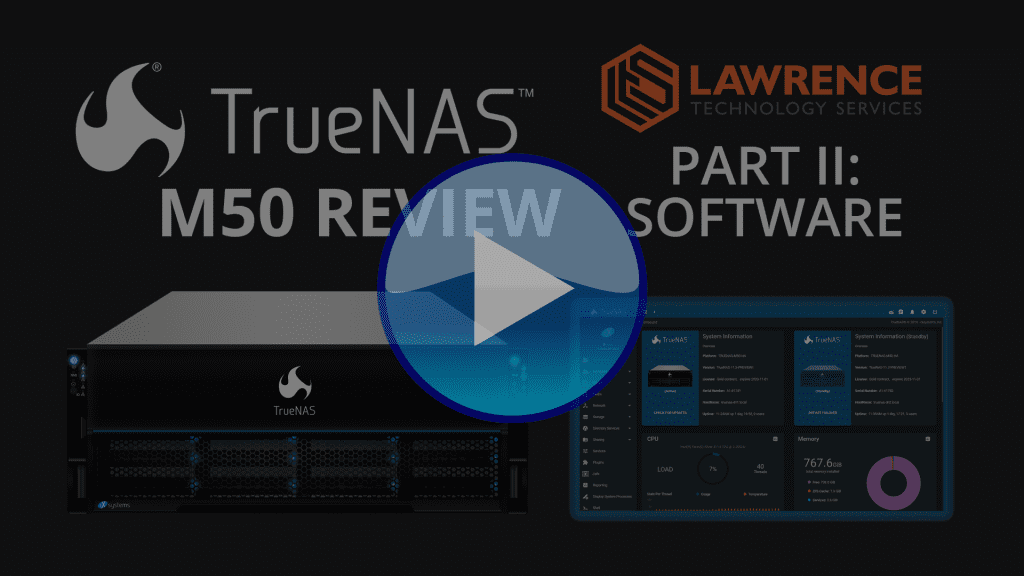 Thomas Lawrence of Lawrence Systems continues his review of the TrueNAS M50 storage appliance, this time demonstrating the high-availability (HA) and failover feature.
---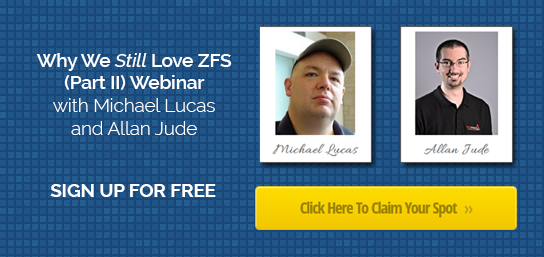 ---
Microsoft Active Directory Security Changes Require TrueNAS & FreeNAS Updates
FreeNAS and TrueNAS users that utilize Active Directory should update to version 11.3 (or 11.2-U8) to avoid potential disruption of their networks when updating to the latest versions of Windows software.
---
Latest Releases

---
Video: FreeNAS Users, Permissions, ACLs

Our latest YouTube video will show you how to configure users/groups, permissions, and ACLs properly on the latest version of FreeNAS, 11.3.
---

---
How to Set Up Windows SMB Shares on FreeNAS

In this tutorial, we are going to show you how to set up an SMB share on your FreeNAS machine and connect with a Windows client.
---
eBook on Open Source Storage
This free eBook explains how proprietary and cloud storage falls short and why Open Source is a better development model for storage systems. Learn about the advantages of NVMe/NVDIMM storage for the modern enterprise and why businesses need a unified data platform.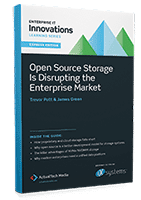 ---

On-Demand FreeNAS Training
Online training modules from iXsystems are designed to quickly get you up to speed for getting the most out of your FreeNAS system. Each training module is 30 minutes long and cuts to the core information you need to become an expert in FreeNAS and OpenZFS.
---
We're Hiring!
Open Source technology is our passion, and we're looking for more people to join the iXsystems Team! View open positions here
---
Tech-Tip #74
When connecting to the system with SSH or the web Shell, the Console Setup menu is not shown by default. It can be started by the root user or another user with root permissions by typing /etc/netcli. The Console Setup menu can be disabled by unchecking Enable Console Menu in System ➞ Advanced. More info in Documentation
---
Links of the Month
---
Quote of the Month
"TrueNAS allows us to virtualize everything we do in our manufacturing operations from just a single storage unit. We are running VMware instances to multiple client systems on the production floor and throughout our entire operation as fast as our network allows. TrueNAS gives us an edge."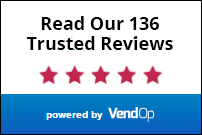 – John Konc, Head of Computing and Information Systems, A&C Mold

---