This is historic content that may contain outdated information. For the newest information on FreeNAS and TrueNAS, please visit TrueNAS.com or read our latest Blogs.


---
FreeNAS 11.3-U2 Review by Lawrence Systems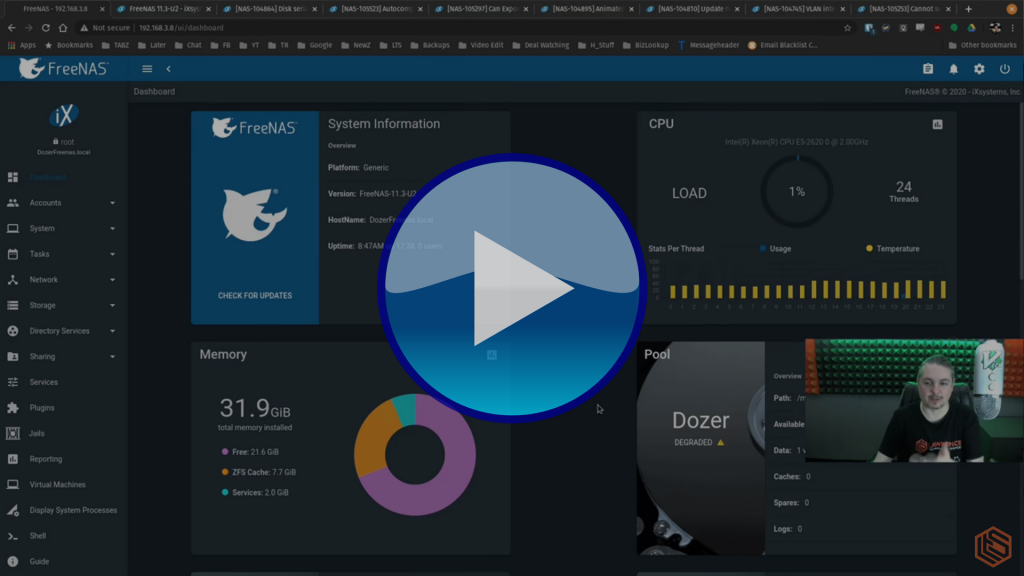 Thomas Lawrence of Lawrence Systems reviews the latest FreeNAS 11.3 update.
---
TrueNAS Updates for VMware vSphere 7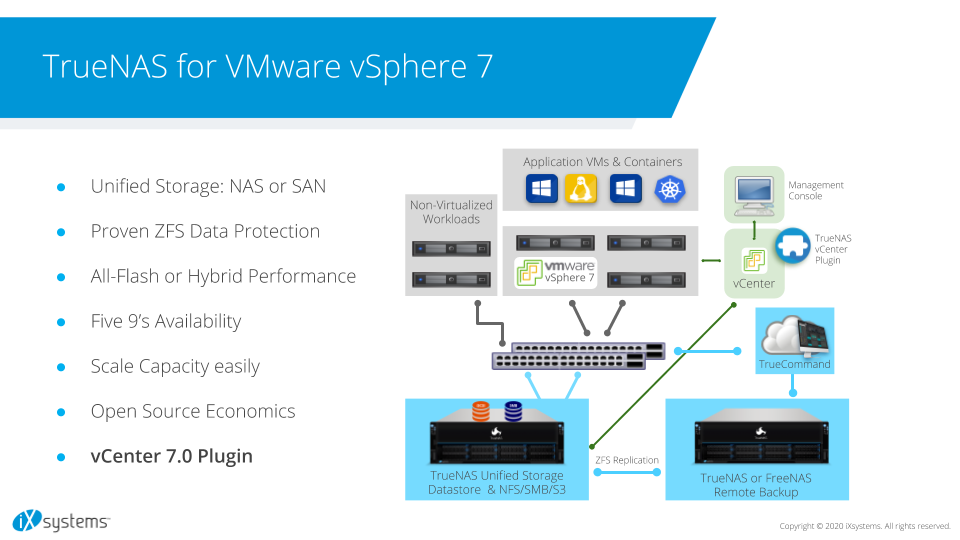 We're happy to announce the availability of TrueNAS vCenter Plugin 3.2 with support for the newly released vSphere 7!
---
Special Pricing on TrueNAS X10 and M40 Systems

We have 11 TB All-Flash TrueNAS X10-HA and 1 PB TrueNAS M40-HA systems pre-built and ready to ship! Order yours now to get enterprise-class storage and performance at the lowest TCO in the industry.
---
iXsystems FreeNAS Certified Server with Asigra Hardware Review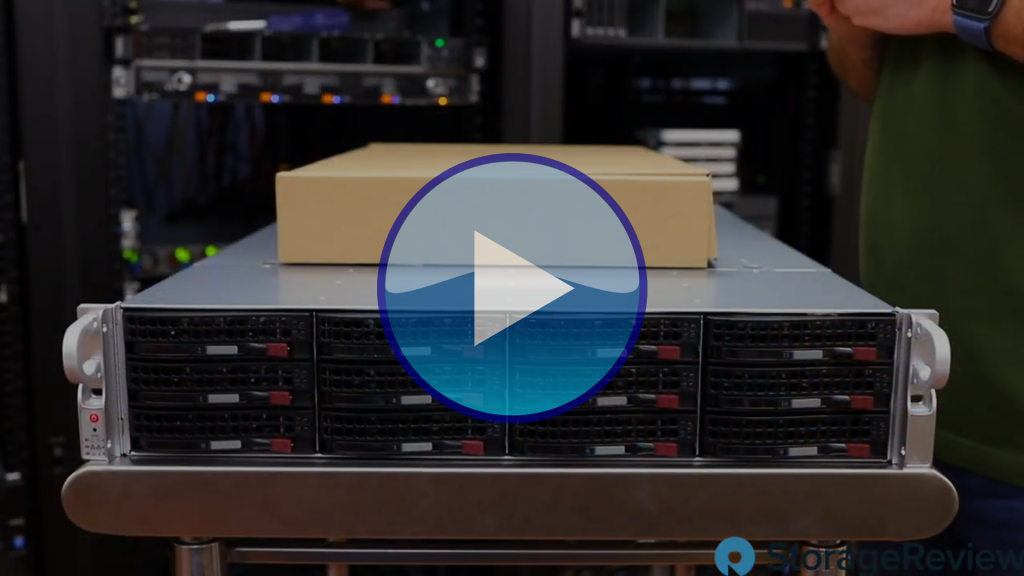 Storage Review takes a look at the hardware inside a 2U FreeNAS Certified Server designed for Asigra Backup solution.
---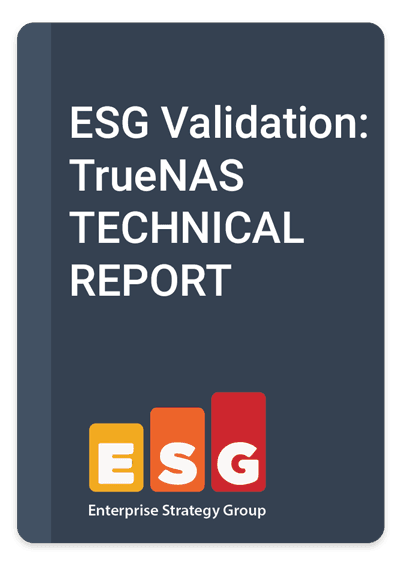 Here's what the experts at Enterprise Strategy Group (ESG) had to say about TrueNAS in their recent validation report: "The combination of ZFS, open source, and a lean sales force provides efficiencies that enable iXsystems to offer high performance, feature-rich solutions at high value price points. We calculated a significant delta. Based on our testing and analysis, we found that iXsystems can typically offer up to double the performance at half the cost of their major competitors."
---
iXsystems Donates KN95 Masks to Local Hospital
iXsystems donated one thousand KN95 masks to the El Camino Foundation in Northern California to support medical personnel in the fight against COVID-19.


---
---
Setting Up FreeNAS Users, Permissions, and ACLs
This tutorial will guide you through setting up users, permissions, and Access Control List options on FreeNAS 11.3.
---
Video: TrueNAS & FreeNAS – iSCSI Shares Overview
Our latest YouTube video will walk you through setting up iSCSI shares with the wizard, as well as an overview of ZVOL datasets.
---

---
Distributed Computing on FreeNAS for COVID-19 Research
User Jamey will show us how FreeNAS users can help aid COVID-19 research by utilizing Rosetta@Home on a FreeBSD jail.
---
eBook on Open Source Storage
This free eBook explains how proprietary and cloud storage falls short and why Open Source is a better development model for storage systems. Learn about the advantages of NVMe/NVDIMM storage for the modern enterprise and why businesses need a unified data platform.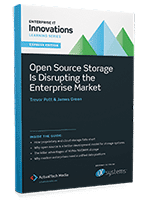 ---


On-Demand FreeNAS Training
Online training modules from iXsystems are designed to quickly get you up to speed for getting the most out of your FreeNAS system. Each training module is 30 minutes long and cuts to the core information you need to become an expert in FreeNAS and OpenZFS.
---
We're Hiring!
Open Source technology is our passion, and we're looking for more people to join the iXsystems Team! View open positions here
---
Tech-Tip #75
Here's a FreeNAS Tech Tip regarding Virtual Machines: To check which interface is attached to a VM, start the VM and go to the Shell. Type "ifconfig" and find the tap interface that shows the name of the VM in the description. More info in Documentation
---
Links of the Month
---
Quote of the Month
"Before we moved to TrueNAS we used two different SAN solutions. Workflow performance between those two solutions and our single TrueNAS is like night & day; we found that protecting our data became something we could do four times each hour, instead of once each night. Implementing TrueNAS allowed me to sleep well at night knowing my data is safe."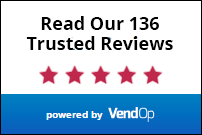 – Sang-Jin Bae, Hornet Inc. Chief Technology Officer

---