Every year, Fisher's Technology, our Idaho Channel Partner, holds a one-day technology show and this year iXsystems was excited to be a Platinum sponsor and the exclusive storage exhibitor. Boise, Idaho may seem like a strange place to hold a Tech conference, but we were pleasantly surprised to learn that it is home to companies like Micron Technology, one of our chief suppliers, and Hewlett-Packard. It's very clear that it is a tech-savvy area.
Attendees were serious and interested in discovering new technologies that can positively impact their businesses. Conference-goers came from all walks of business, including engineering, education, government, finance & insurance, technology, and even media & entertainment, just to name a few.



2018 BTS Attendees listening to keynote speaker Ronda Conger

Fisher's Technology is a big fan of our storage products and currently employs the FreeNAS Mini as part of their Backup as a Service program for SMB customers. They are currently looking at the TrueNAS X10 storage array, which scales to over 500 Terabytes, for their enterprise Backup as a Service customer. Of course, the X10 supports many other use cases, including file sharing and media storage.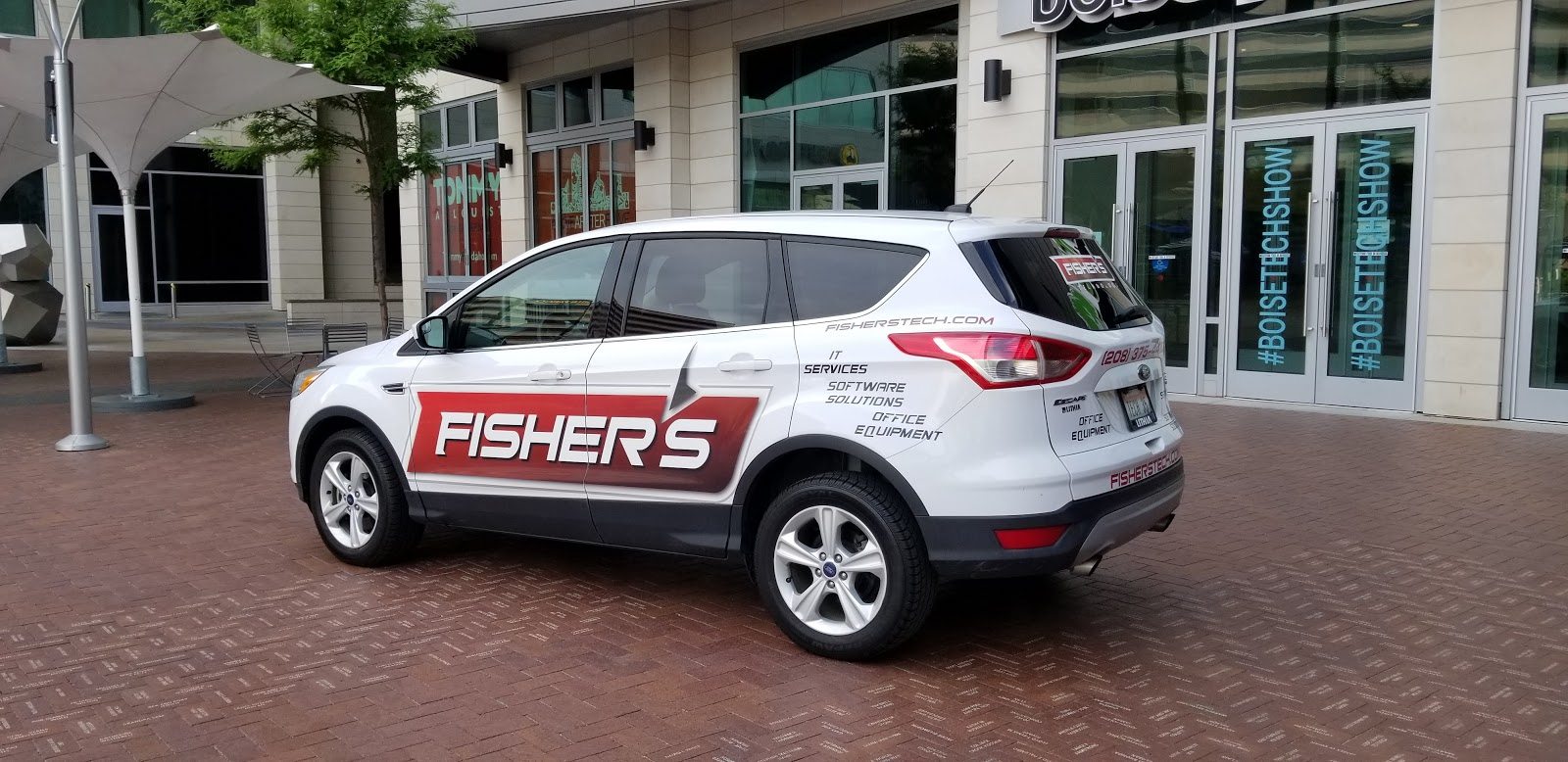 The Fisher's Techmobile at The Boise Centre

At the show, Charles Martineau and I demonstrated the FreeNAS Mini XL and the TrueNAS X10, our most economical enterprise storage array. As usual, many attendees had heard of FreeNAS and were pleasantly surprised to learn that iXsystems was the company behind the software and that we also offered enterprise storage solutions.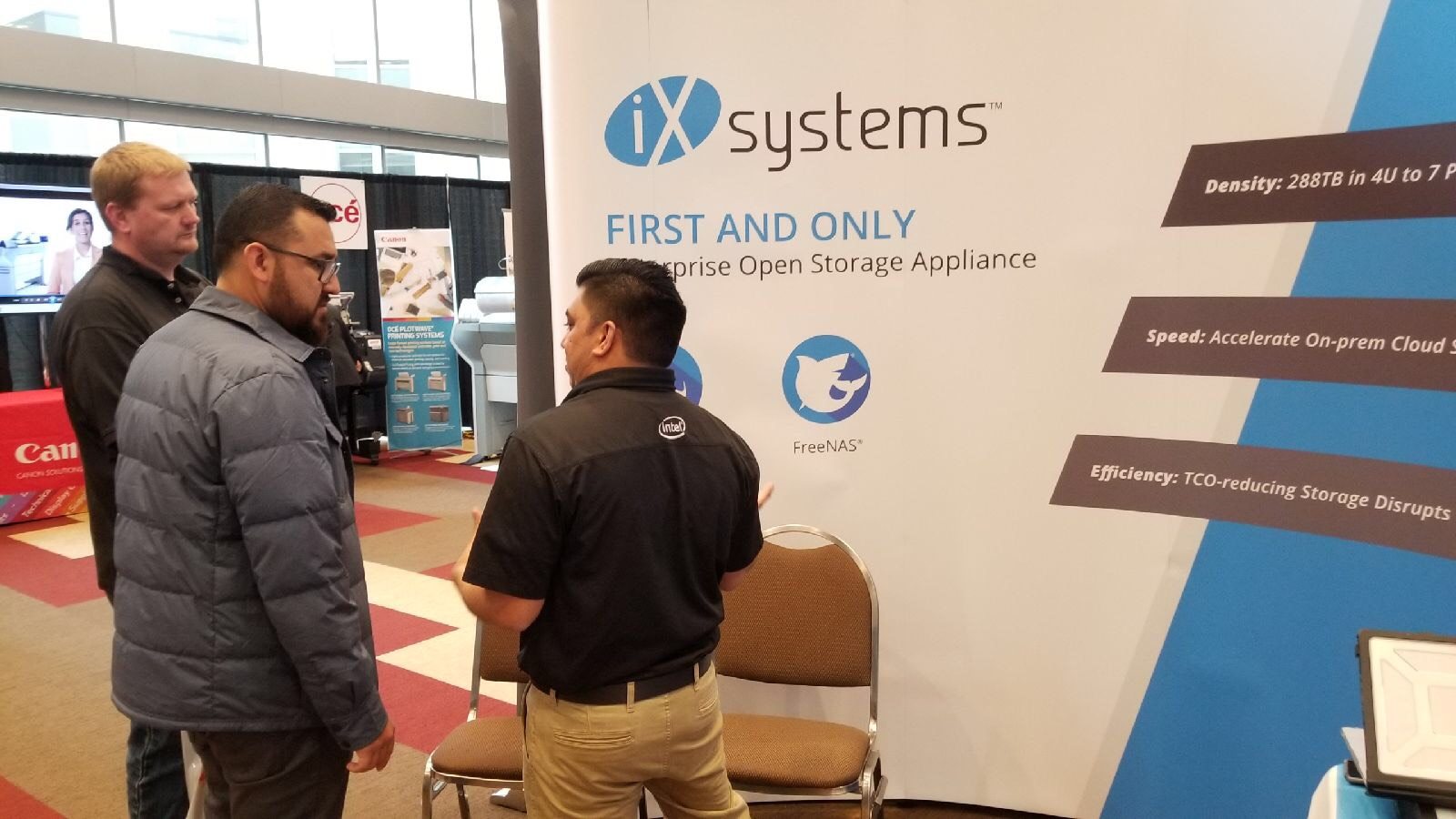 Charles Martineau talking storage with local businesspeople

We met many people at the Technology Show and even made a few friends, including one guy that saw Charles and I looking for a place to eat one night. This guy walked up to us and asked, "Are you guys looking for somewhere to eat?" Then he said, "I don't normally stop strangers like that, but I saw your iXsystems backpacks and your TrueNAS polo and being a FreeNAS user, I wanted to meet you guys and thank you for the great product." We all laughed, then went to eat at his recommendation, which was very good. I guess with almost 10 million FreeNAS users, it's pretty hard to not run into one of them!


Fisher's Technology Marketing Team sporting daemon horns

We are looking forward to next year and sponsoring the 8th annual Boise Technology Show. Come join us, you too will be pleasantly surprised as you witness the exploding tech community in Boise, Idaho.
David Valencia, Channel Sales Manager