Backup & Data Protection
Backups, Replication, and Disaster Recovery with TrueNAS
TrueNAS keeps your business data safe and available wherever it resides:
On premise, in a remote office, and in a private cloud.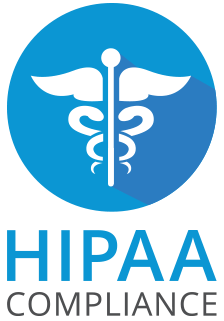 Protect your business-critical data
Your data continues to grow, and preserving it is more demanding than ever. Protect your enterprise storage environment and save time and money with a TrueNAS unified storage array, with built-in data security from OpenZFS and Intel® Xeon® CPU with AES-NI. Sleep soundly knowing your data is trusted to TrueNAS.
GRC-Ready (Governance, Risk, and Compliance)
The TrueNAS unified storage array has industry-standard built-in data encryption that is compliant with:
Safe
The enterprise version of FreeNAS, the world's #1 software-defined storage operating system.
Keep data safe by using the next-generation OpenZFS file system.
Achieve better backup integrity through built-in self-healing bit rot mitigation, unlimited instant snapshots, replication, and encryption.
Protection and easy recovery from Ransomware.
Award-winning white-glove US-based support.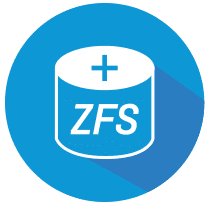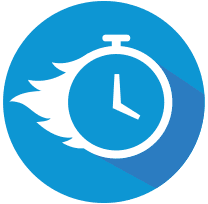 Fast
Increase backup performance.
Speed up recovery.
Reduce investment in all-flash storage.
Use simple and efficient recovery points for VMs and business-critical applications.
Compatibility
Supports Veritas, Veeam, NAKIVO, and other backup solutions.
Certified by Veeam.
Ideal as the core of a disaster recovery plan.
Backup locally, remotely, and to the cloud.
Reduce TCO by not requiring proprietary cloud-based backup solutions.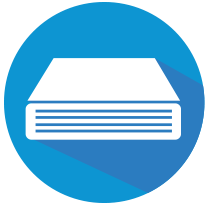 We've conducted countless backup deployments and have decades of experience in providing storage and server solutions driven by Open Source for thousands of clients, many which have been with us for over a decade.
Leading companies trust TrueNAS. Learn more about TrueNAS from the resources below or by filling out a quote request form, emailing info@ixsystems.com, or calling 1.855.GREP.4.IX.
What Our Clients Are Saying
"If a user accidentally deletes important information, we can just roll back to another day."
"We're seeing backup times take half, sometimes a quarter of the time they did before."
– Corey Hemminger,
NativeX
"With ZFS replication and snapshots, I know I can easily bring back a Virtual Machine if something goes wrong and that makes me sleep well at night."
– James Satterfield,
DeepDyve
"Replication is a big need for us. We are going to replicate from Palo Alto to our location in Chicago."